Kody Brown is being dragged online by fans after his recent comments about poverty in Sister Wives season 17, episode 15 "One on One: Part 1." In his segment with host Sukanya Krishnan, the father of 18 talked about the state of his family and his relationships with his wives. One of the most absurd reveals from Kody was that he's not a coward, and is scared of poverty. Considering the star's life and all he's been through the past few years, this statement both is and isn't a surprise to fans.
Kody has been the topic of many rants from followers online, as many feel his behavior has drastically changed for the worse over the past couple of seasons. His favoritism and materialism have been made abundantly clear. Janelle Brown has said that Kody enjoys nicer things and cites, which is why he wasn't happy in her RV or new apartment. Kody's attitude about Janelle's RV lifestyle supported these comments. The Brown patriarch's preference for nice things may have motivated his comments about poverty, as it is unlikely he can maintain the same quality of life he has enjoyed without the support of all four of his wives.
Related: Why Sister Wives Fans Think Meri Is Being Taken Advantage Of
Why Sister Wives Fans Think Kody Should Have Bigger Fears Than Poverty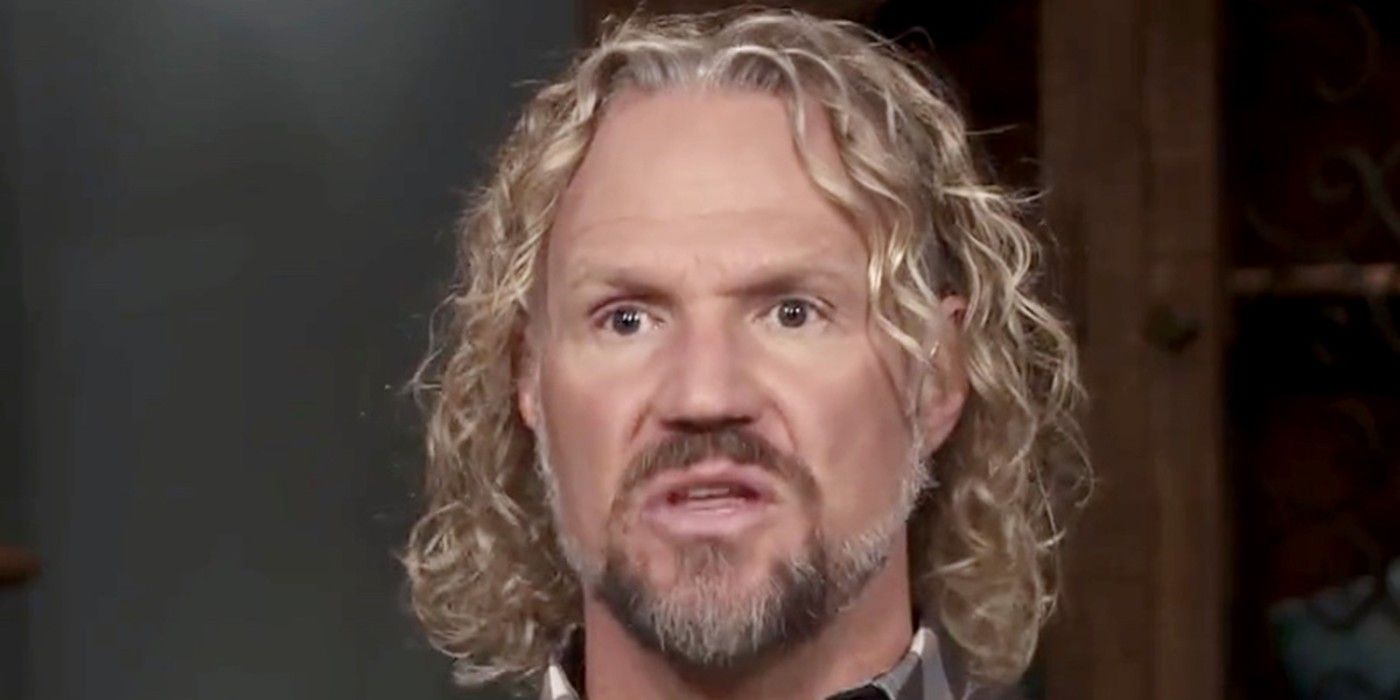 With the revelation that Kody fears poverty above all else, fans went to Reddit to vent their frustrations in a discussion started by Redditor BrittCollins78. Many felt Kody should be afraid of his "kids or grandkids dying or being harmed." Kody's first thought being about money speaks volumes about his true values in life. Rather than focusing on his children, he thought only of material things. This does make some sense, as Kody's favorite wife, Robyn Brown, has multiple children at home. Kody living in poverty would likely only affect Robyn and her children, as the others have moved out or are living with their mothers who have left Kody.
What Sister Wives Fans Think Poverty Actually Means To Kody
Some insightful fans think there is another reason why poverty scares Kody so much; it may cost him Robyn, his legal wife. Fans feel that Robyn, like Kody, "desires a certain comfort level" that they cannot afford without the income from other sister wives. Kody and Robyn live in a large, expensive home in Flagstaff, Arizona. Some theorize that Kody worries his fourth wife would divorce him, and take half of his remaining assets if he were unable to provide Robyn with the lavish lifestyle she is now accustomed to. This would leave Kody in an awful and lonely position, as he has alienated himself from most of his family.
An alternate theory is that Kody may take on more wives to help with the financial burden of a plural family. Adding more "breadwinners" to the family could allow Kody and Robyn to continue supporting their children and themselves as they have for the past several years, instead of learning to better manage their finances. With how well polygamy has gone for Kody in the past year, it isn't the most plausible option, and it would require Robyn to accept new sister wives. Fans can only hope Kody can harness his fears of being poor to learn money skills that will make the most of what he has.
Sister Wives fans are again disappointed in Kody Brown. The TLC star's fears of poverty, although understandable, come across as selfish and caustic when his children, and even grandchildren, have had health scares and major surgeries in the past. His obsession with money and maintaining his lavish lifestyle appears more important than being concerned for his family's health and well-being. It seems Kody is continuing his downward spiral in the eyes of fans.
More: All The Signs That Sister Wives' Janelle Was Planning To Leave Kody
Source: BrittCollins78/Reddit