Although 1982's Conan the Barbarian isn't the most well-remembered film starring Arnold Schwarzenegger, it is actually the movie that kick-started his career by proving everyone's doubts wrong. The film and its sequel, Conan the Destroyer, weren't particularly well-received by critics, but they were box-office successes, getting Arnold on James Cameron's radar and leading him to the successful career he has maintained to this day. However, when Arnold Schwarzenegger was first starting out, many people believed that he wouldn't make it as a leading man in Hollywood – but Conan the Barbarian proved them wrong.
Before he became beloved as the titular robot in The Terminator and the sole survivor of Predator, Arnold Schwarzenegger's early movie roles mostly consisted of low-budget comedies like Hercules in New York and The Villain. However, Arnold's distinctive acting and incredible physique eventually landed him the leading role in Conan the Barbarian as the warrior that hunts down the evils that killed his family. The Conan movies are the first series that allowed Schwarzenegger's career to start gaining steam, which eventually culminated in him becoming one of Hollywood's biggest action stars.
Related: Every Arnold Schwarzenegger Action Movie Ranked From Worst To Best
Why Conan The Barbarian Was Arnold Schwarzenegger's Best Movie Start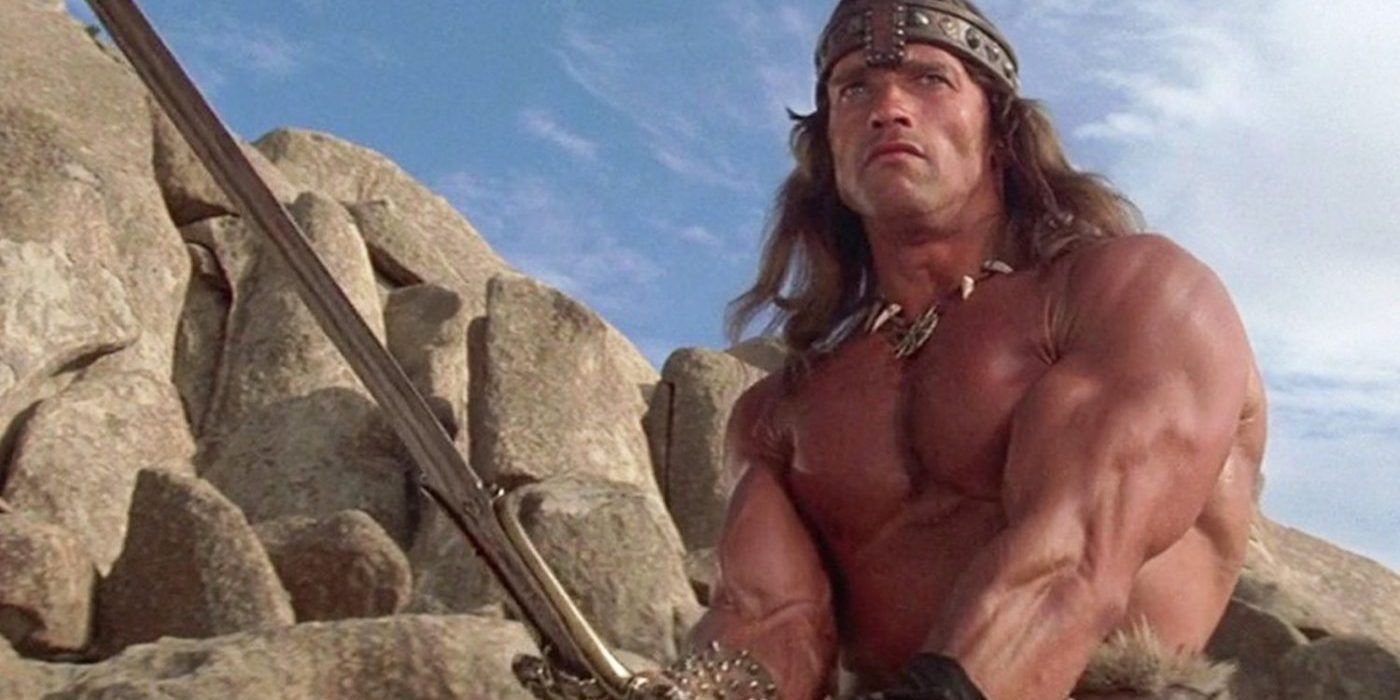 In a recent interview with GQ, Arnold Schwarzenegger spoke on his pre-Conan career, saying "I was told many times by manager and agents and studio executives that this would never happen, that someone with an accent like me has never become a real leading man and a big star in America, that Americans like to hear people that sound like John Wayne or Clint Eastwood, but not like me…And also that my body is too big, that I'm too large." Arnold Schwarzenegger was warned by many in Hollywood that an actor like him wouldn't find success due to his size and ethnicity. However, Arnold was able to turn these criticisms around and use them as strengths in Conan the Barbarian, with Schwarzenegger continuing "So here all of a sudden is Conan The Barbarian, where my accent was welcomed because I talked different than everyone else…and the body looked like an action hero… all this became an asset rather than a liability."
The Conan the Barbarian role was the perfect start to Arnold Schwarzenegger's movie career, as he found a role that allowed him to highlight what made him unique rather than attempting to hide it. Arnold's distinctive characteristics were showcased as strengths of his, something that only he has, and Conan the Barbarian proved that there was a place for him in Hollywood. These attributes have truly become an asset for Arnold, as they have become iconic, and Schwarzenegger is now considered almost synonymous with the action genre, in sharp contrast to what early detractors thought.
Why Arnold Schwarzenegger's Critics Are Now Ironic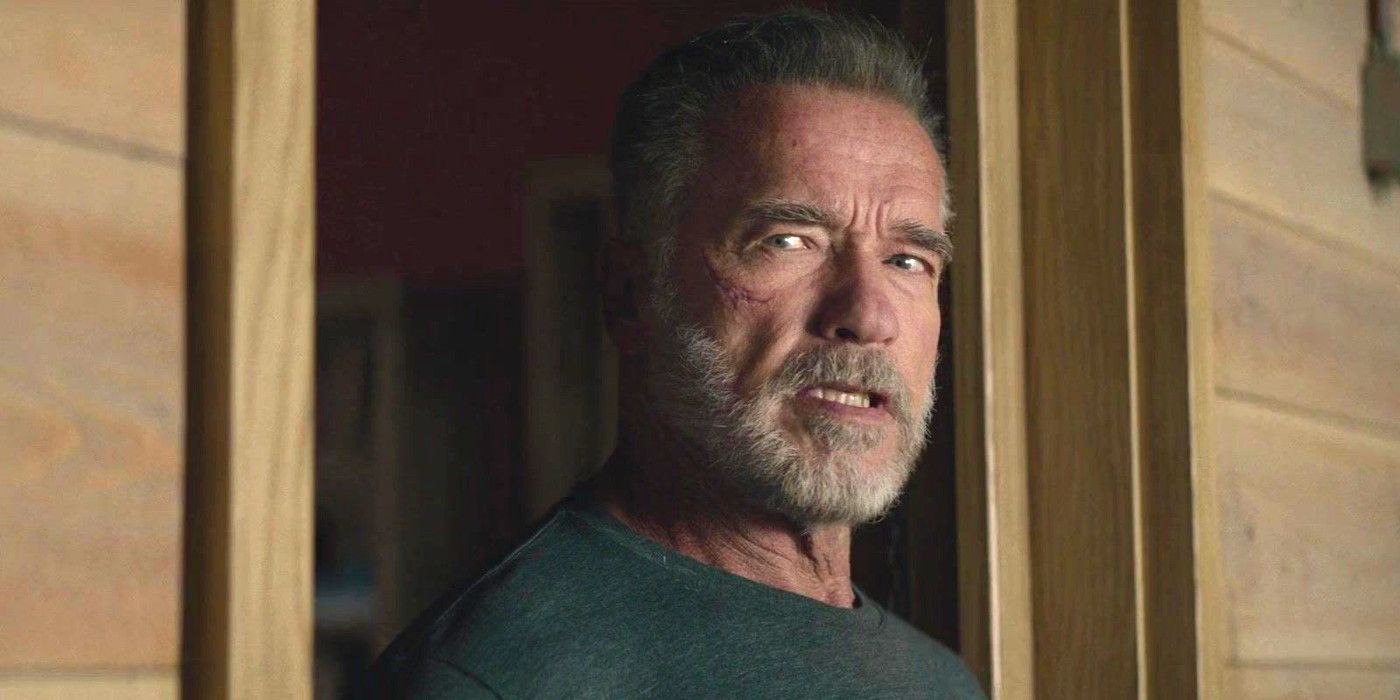 Ironically, the things that Arnold Schwarzenegger was criticized for have become parts of what's considered the ideal star in Hollywood. Some of Hollywood's biggest stars, like Dwayne "The Rock" Johnson and Dave Bautista have physical builds similar to that of the iconic actor Arnold Schwarzenegger – showing how he defined the action genre. Movies that Schwarzenegger starred in have become the template for other Hollywood action series, like The Terminator and Predator. Many stars today are even attempting to copy Schwarzenegger's big personality.
Although Arnold Schwarzenegger was surrounded by people that didn't believe in him in the early day, he has triumphed as one of Hollywood's most iconic action stars. Schwarzenegger's path to fame is truly a success story, showing that actors don't have to fit into predefined molds in order to become a Hollywood cornerstone. The things Arnold Schwarzenegger was once criticized for proved to in fact be his biggest strengths, and it all started with Conan the Barbarian.
Next: Cameron's Initial Schwarzenegger Fight Proves He's The Perfect Terminator