Many 90 Day Fiancé fans are calling out Molly Hopkins after seeing her close relationships suddenly fall apart. The 47-year-old Georgia resident is most famous for her Pillow Talk appearances alongside her 90 Day: The Single Life partner, Kelly Brown, and her former best friend, Cynthia Decker. However, she's been in the news lately after her sudden breakup with both of them, which many fans realized a few weeks ago on Instagram.
The end of Molly and Cynthia's friendship was shocking to 90 Day Fiancé viewers. While answering a few curious fans, Cynthia subtly disclosed that she's no longer friends with Molly after their decades-long friendship and won't appear on Pillow Talk any longer. Molly's ex-friend also revealed that Kelly had nothing to do with what happened. She also requested fans to not pick on Kelly. While Cynthia didn't explain what caused the rift between her and Molly, Kelly has also disabled his Instagram account amid their feud.
Related: What Job Does 90 Day Fiancé's Molly Hopkins Do For A Living In 2022
Molly Hopkins' Questionable Choices & Parenting
Fans who have seen Molly's journey on 90 Day Fiancé over the years have been curious about the sudden turn of events. However, her lack of comment has irked 90 Day Fiancé fans, who are now calling her out on social media. A In a Reddit thread started by u/OPTIONSQUEEN, fans discussed the latest rumors about Molly's breakup with Kelly, suggesting that her daughter Olivia ruined her relationship. The Redditor also trashed Molly for marrying Luis Mendez in 2017 by writing, "People forget she's awful moving in young d**k with two young daughters in the home." Another Redditor commented, "I really wasn't a fan of Molly's choice and parenting and letting it random stranger near her vulnerable child."
Molly Hopkins Is An 'MLM' Addict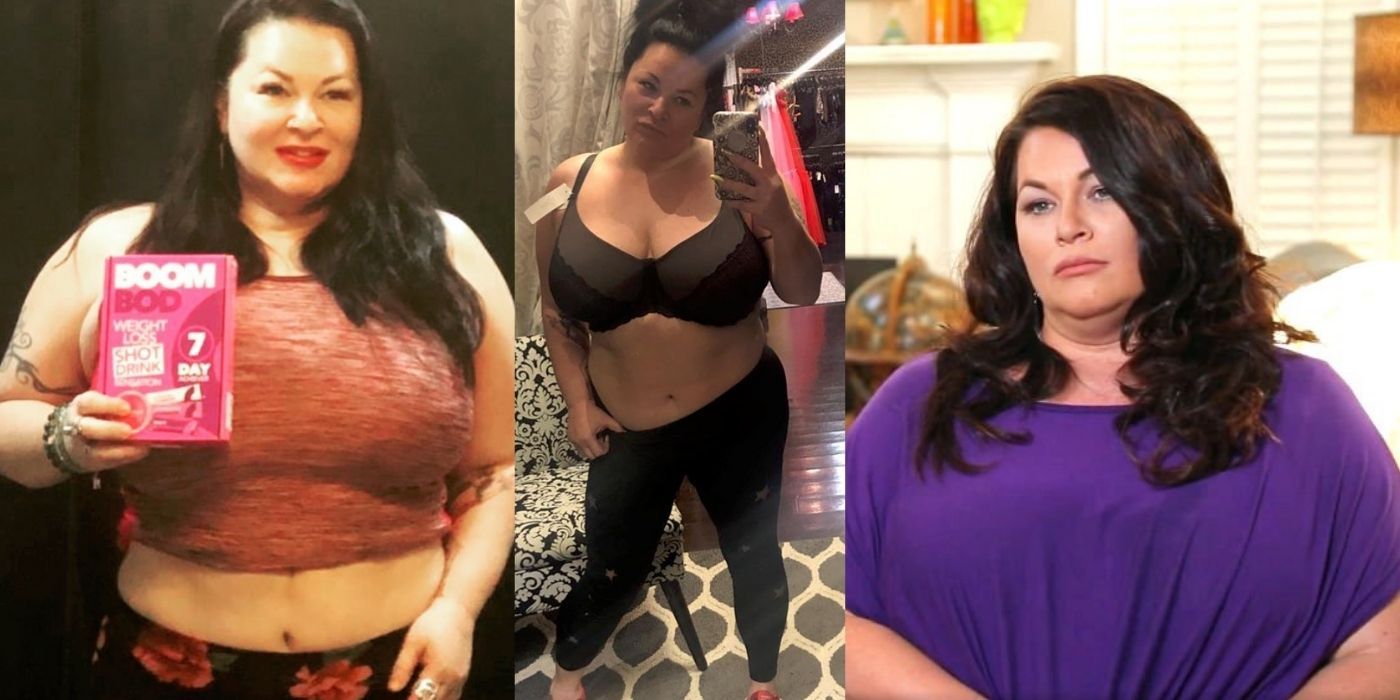 Many 90 Day Fiancé viewers also think Molly's addiction to the MLM product Plexus has something to do with the end of her friendship with Cynthia. Over the last few months, the 47-year-old has relentlessly promoted the controversial weight loss product on her Instagram, despite the fan backlash Molly has received. That's why people feel that "Cynthia couldn't get Molly to stop promoting it and instead focus on their lingerie biz," which caused them to part ways. Another Reddit user wrote, "Someone who gets really into an MLM is like someone becoming a cult member in ways," adding that addicted people usually lose their real personalities and channel their passion into the scam.
Molly Hopkins' Actions Since The Split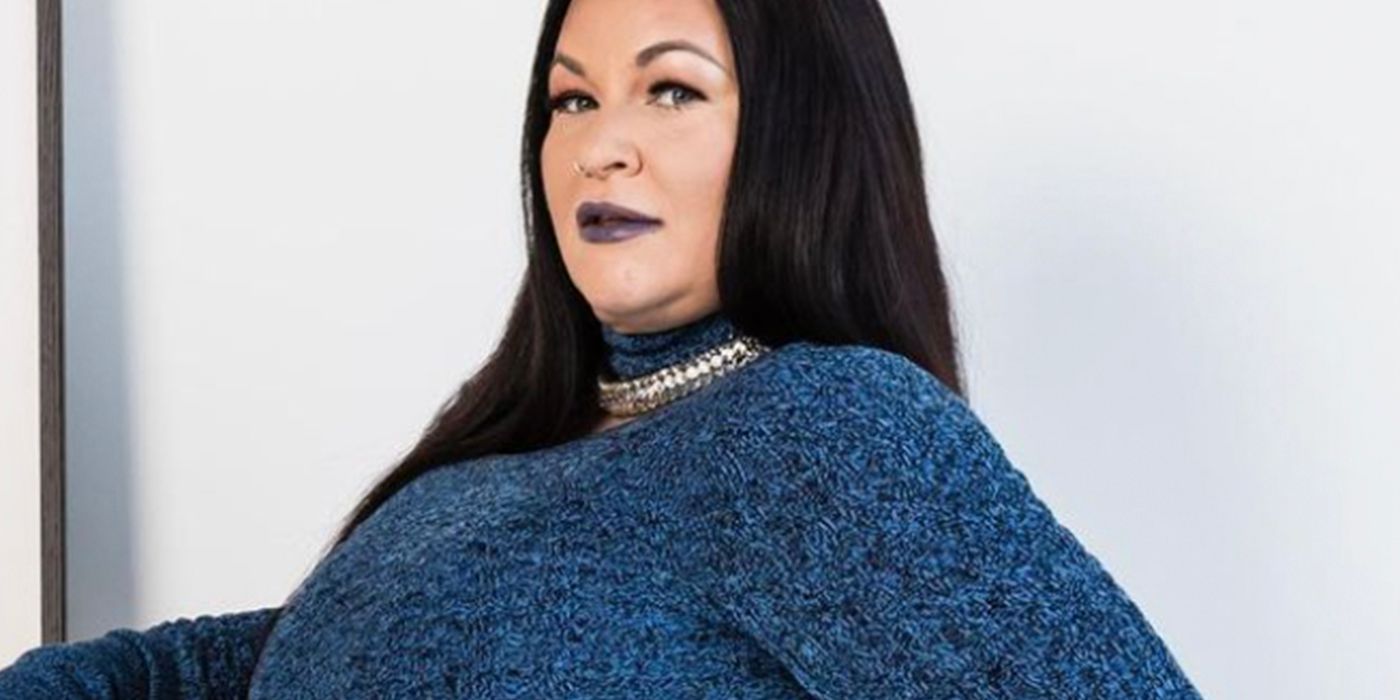 Some fans who have made Molly popular on social media are trashing her because she has shown cold behavior despite losing two of the closest people to her. Many 90 Day Fiancé viewers believe it's odd that Molly is talking about "losing weight" and posting before and after comparison photos instead of addressing the fallout between Molly and Cynthia. A Redditor wrote, "Her weight loss photos don't look any different to me," while a different Redditor chimed in, "They're like Monat before/after photos." 90 Day Fiancé viewers are looking for answers from Molly and are hoping to get them soon.
More: 90 Day Fiancé: Molly Hopkins' Top Instagram Posts In 2022
Source: u/OPTIONSQUEEN/Reddit