Religion, rivalry, and romance go hand in hand in the movie Honk for Jesus. Save Your Soul. Filled with colorful characters who take religion and competition to a whole new level, this movie is a must-see. A satirical piece dealing with hypocrisy and scandal, the movie not only entertains but educates viewers on matters that are becoming more and more relevant in today's society.
The movie centers around religious royalty, of sorts, with the "first lady" of the church, Trinitie Childs (Regina Hall) and her husband Pastor Lee-Curtis Childs (Sterling K. Brown). Enjoying the fun freebies that come with being church leaders and having a devoted flock that generously contribute to their lavish lifestyle, the couple was on top of the world. However, their Southern Baptist Mega Church kingdom comes crashing down with the unveiling of a huge scandal. It has been discovered that Pastor Childs has been cheating on his wife… with a man. Needless to say, this does not bode well for the power couple as it becomes abundantly clear that what was being practiced was not in line with what was being preached. Their loyal flock begins to fly away in droves, putting their once packed wallets and church now empty. While Pastor Childs loses it all when the secret comes out, his wife chooses to not follow her church's lead and leave. She stands by her man and goes along with him as he devises a new plan to get their church and status back.
The pastor takes a page out of the Kardashian book, hiring a camera crew to follow her family's journey back to favor after a sex scandal. However, all does not go according to plan (she must not be the mastermind that is Kris Jenner) and the crew documents more than Trinitie had hoped.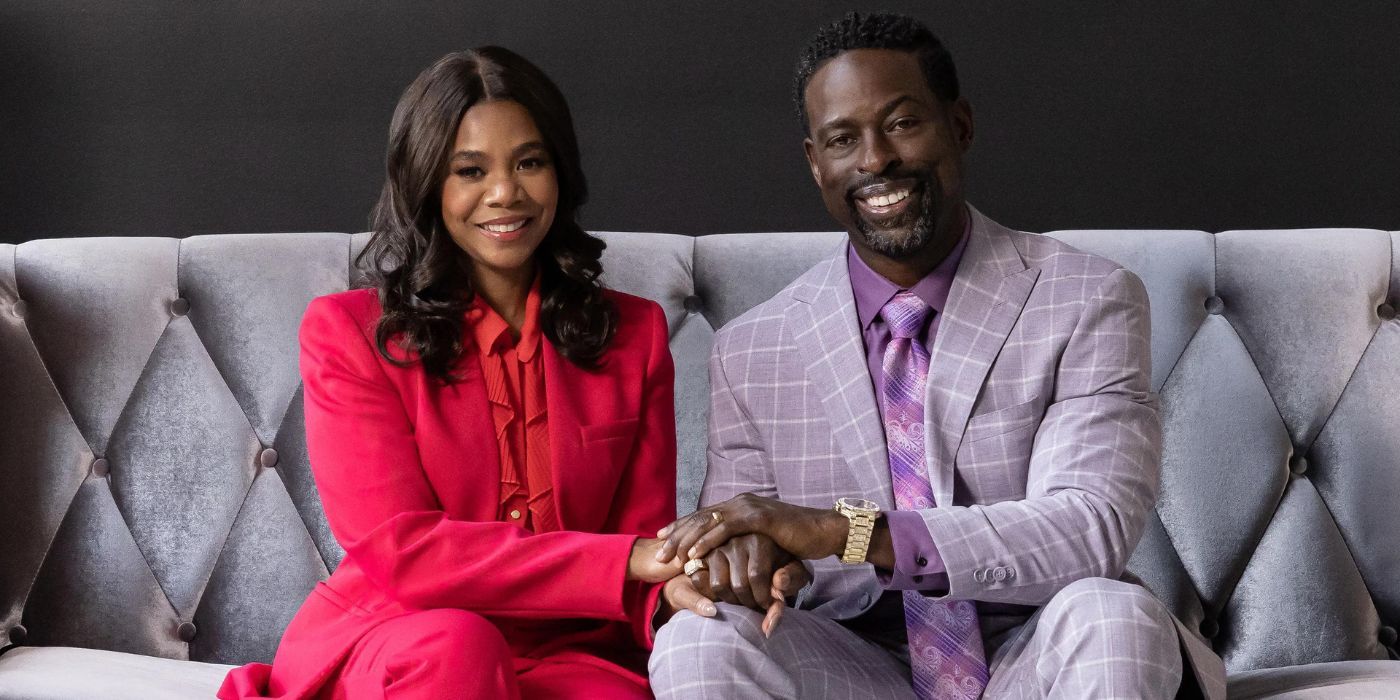 Dying to know if the Childs are able to reclaim their royalty status and get their Mega Church back? Or if Pastor Childs is able to resist the temptations he preaches about and be loyal to his wife and faith? You can find out the answers to these burning questions by checking out the movie on Amazon Prime.
Watch Honk for Jesus. Save Your Soul. on Amazon Prime Video
Where did Honk for Jesus. Save Your Soul. Originate?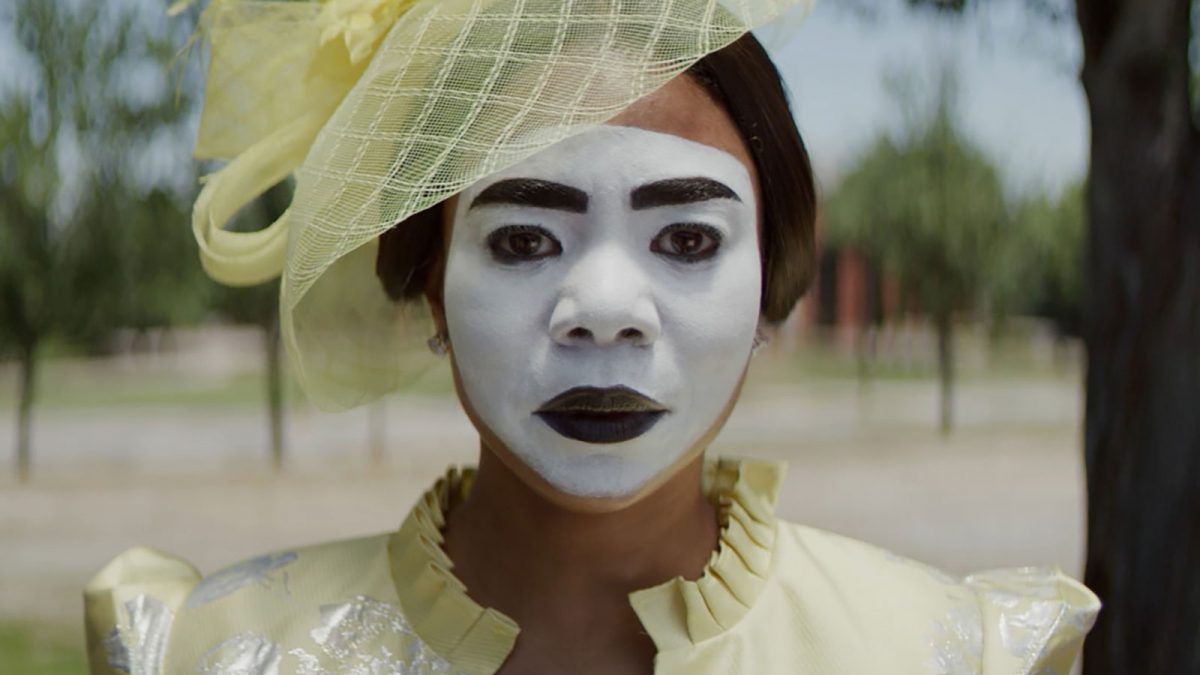 Released in 2022, the movie Honk For Jesus. Save Your Soul was adapted from a 2018 short film. Both the short film and the 2022 movie adaptation were written and directed by Adamma Ebo. Ebo wrote the short film while completing her MFA in writing in 2015.
When asked about her dream casting for the role of Trinitie, Edo actually remarked that she would hope for a "Regina Hall type." Edo's dreams came true when Regina Hall was cast for the larger-than-life character of Trinitie. Edo gushed over the skills of Regina, saying she thinks "Regina is someone who is criminally underutilized, immaculately funny but who also has the chops to go deeper and do dramatic things in a super interesting and nuanced way."
Where to Watch Honk For Jesus. Save Your Soul.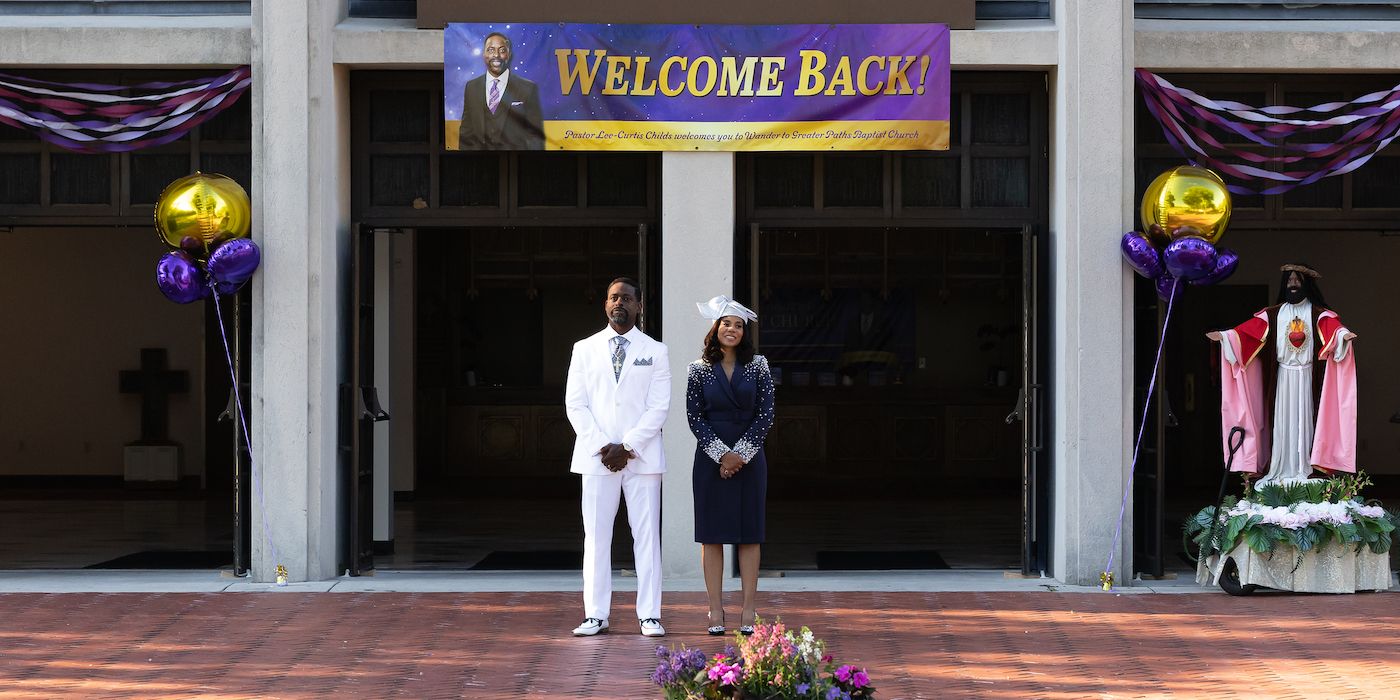 Need a break from all the drama surrounding the royal family? Turn your attention to a different kind of kingdom controversy, with Honk for Jesus. Save Your Soul. When you're ready to save your movie night with an interesting watch, you can check it out on Amazon Prime.