The return of WandaVision cast members to Agatha: Coven of Chaos could signal a potential post-death redemption for Scarlet Witch. While details of Agatha: Coven of Chaos have been limited, the continuation of the story of WandaVision's arch manipulator Agatha Harkness is undoubtedly intriguing. Of course, this is due in no small part to the instantly iconic iteration of the comic book character by Kathryn Hahn. It will be fascinating to see her headlining her own show where Agatha's actions and motivations can be explored more fully.
This will be aided by a cast list of familiar and new names in Agatha: Coven of Chaos. Perhaps the most significant is the casting of Hahn's Parks and Recreation alumnus, Aubrey Plaza, while Joe Locke, Ali Ahn, Maria Dizzia, Sasheer Zamata, and Patti LuPone are also confirmed to appear. With WandaVision creator Jac Schaeffer writing the show and serving as an executive producer, there is also a strong sense of Agatha: Coven of Chaos picking up where the earlier Disney+ show left off.
Related: MCU Theory Explains Why Agatha Harkness' Spinoff Is So Important
Coven Of Chaos' WandaVision Cameo Hints At A Scarlet Witch Redemption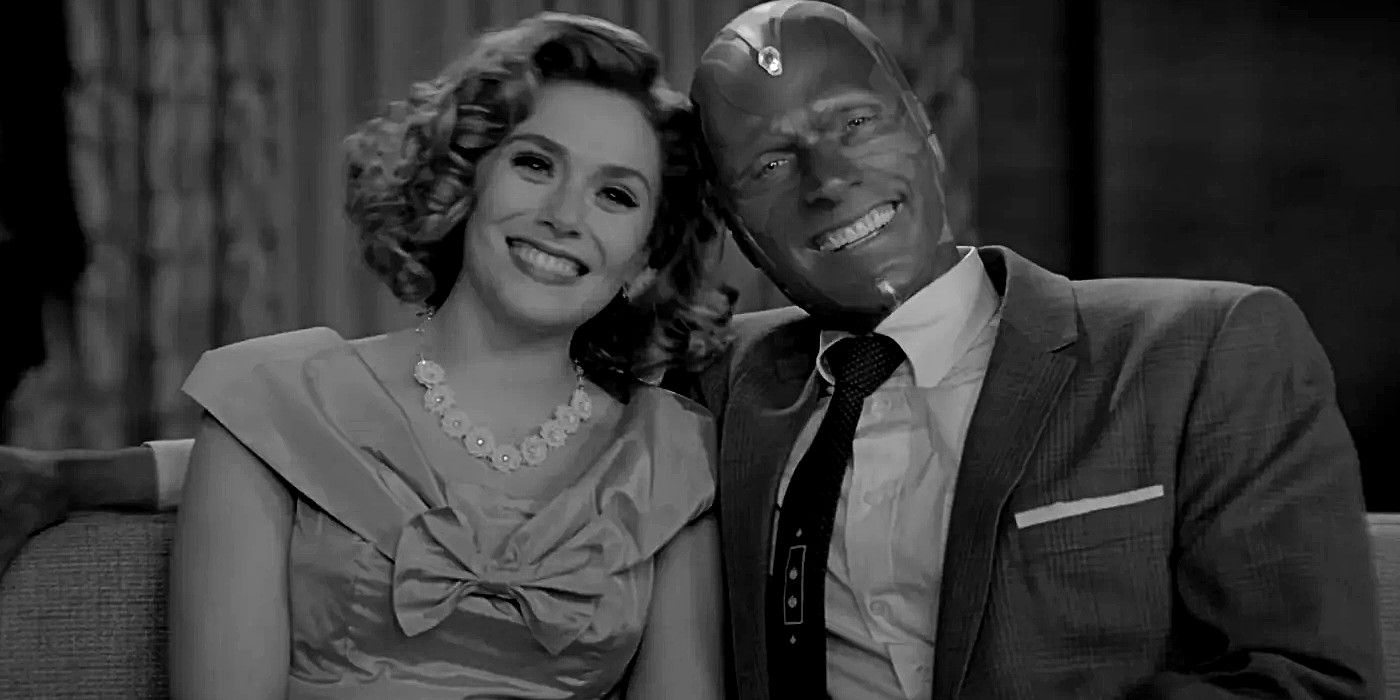 The title Agatha: Coven of Chaos teases Scarlet Witch's return while suggesting that the show will be about Agatha's backstory and witch powers. With multiple residents of Westview also appearing, there is a good chance that they will recognize that Agatha fully understood what was happening during the events of WandaVision and that Wanda did not. As such, there is a chance for Wanda Maximoff to be redeemed in the eyes of those she harmed in Westview and also create further sympathy for the decisions and mistakes she made while under the influence of the Darkhold in Doctor Strange in the Multiverse of Madness.
In addition, the return of Debra Jo Rupp and Emma Caulfield Ford in Agatha: Coven of Chaos is certainly a promising development. This is because both actresses previously appeared in WandaVision as two of the unfortunate inhabitants of Westview, making it plausible that they could be reprising their roles in the spinoff show. If this is the case, they will likely gain a better understanding of the part Agatha Harkness played in their ordeal.
Why Redeeming Scarlet Witch After Her MCU Death Makes Most Sense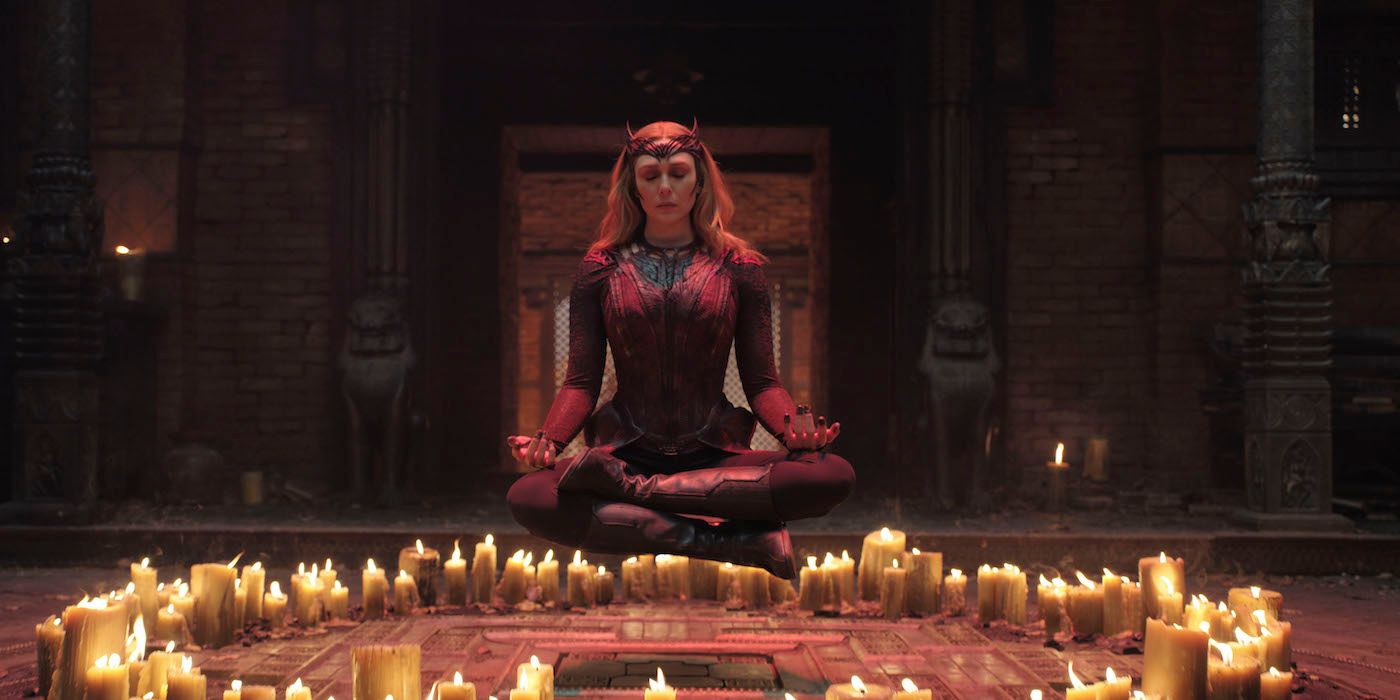 There are good reasons why redeeming Scarlet Witch after her death makes sense. The decision to make her into the Multiverse of Madness villain was controversial since there was a sense that her legitimate pain and grief were weaponized in ways that were largely beyond her control. More than this, it should also be remembered that after seeing the error of her ways in the Multiverse of Madness, she sacrificed her life to ensure that all copies of the Darkhold in the multiverse were destroyed.
In this way, making it clear that the combination of a powerful witch like Agatha Harkness and the Darkhold were the true sources of her apparent villainy may even make a return to the MCU possible. After all, Wanda Maximoff has already been shown to be a powerful force for good in the MCU and could undoubtedly be a helpful ally in the Avengers' future conflict with Kang the Conqueror. All of this suggests that the return of WandaVision cast members to Agatha: Coven of Chaos could be a positive sign for the redemption of Wanda Maximoff and the future of the MCU.
More: Will Bringing Scarlet Witch Back Really Fix How She Was Treated?