The Legend of Zelda: Tears of the Kingdom will be released on May 12, 2023, and the few trailers and sneak peeks provided by Nintendo have given audiences a tantalizing look at the game's setting and mechanics. As a rare direct sequel to the previous Zelda game, Breath of the Wild, Tears of the Kingdom looks to be making sweeping changes to the landscape of Hyrule, with aerial exploration reminiscent of Skyward Sword, and several new enemies, along with a mysterious new threat.
Although details are still scarce, TotK's three released trailers point to an expanded open-world experience, facilitated by mysterious floating islands and several abilities new to Zelda. However, while TOTK looks to iterate on Breath of the Wild, the game's setting seemingly provides ample opportunity to revisit another highlight from the series' past.
Related: Zelda: Tears Of The Kingdom Can Make BOTW's Ocean Exploration Better
Tears of the Kingdom Should Take Inspiration from Twilight Princess's Argorok Fight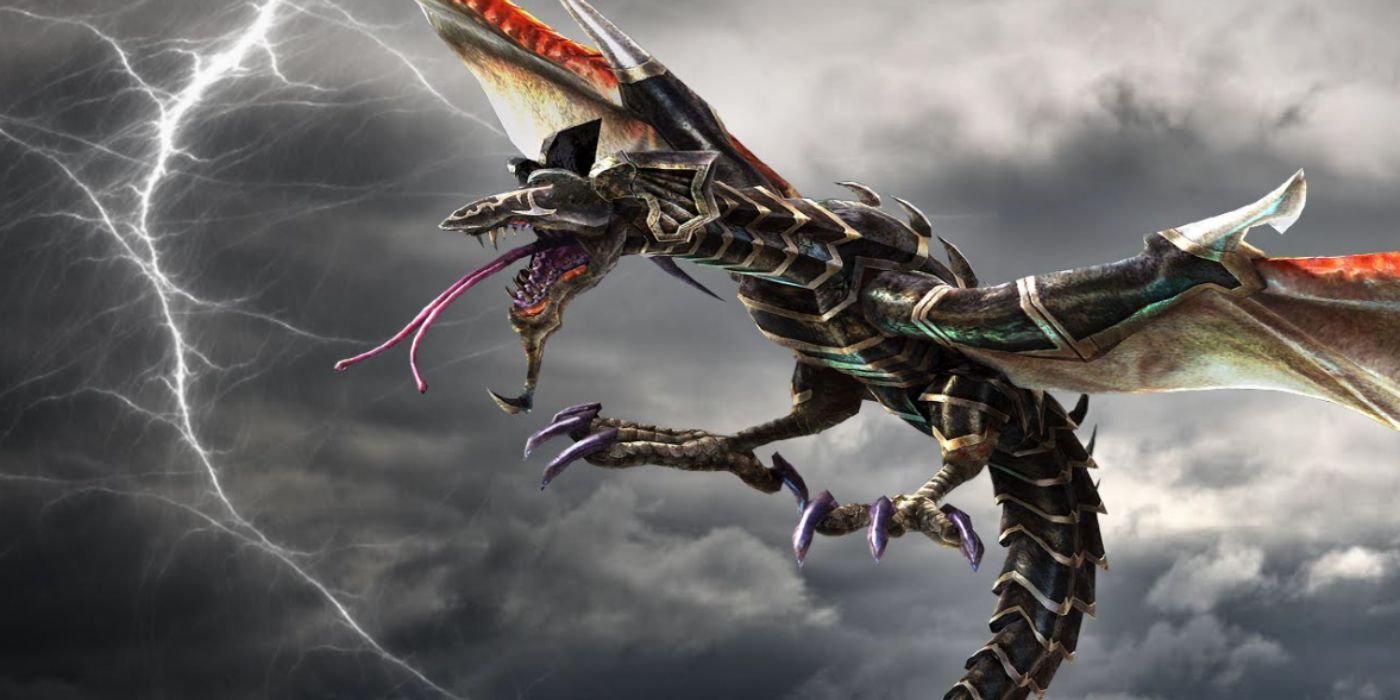 With Tears of the Kingdom setting itself up for a focus on exploring the skies and aerial traversal, the game could also be well-suited to replicate one of the most exciting fights in the series – the battle against Argorok from Twilight Princess. As the final encounter of the City in the Sky, the fight against Argorok has cemented itself as one of the standout fights in the series, and with some of Zelda's weirder creatures potentially returning in TotK, the next game could serve as a prime opportunity to revisit Twilight Princess's intense, dual hookshot-slinging battle against a fire-breathing dragon.
TotK's Floating Islands Are A Prime Setting For An Aerial Boss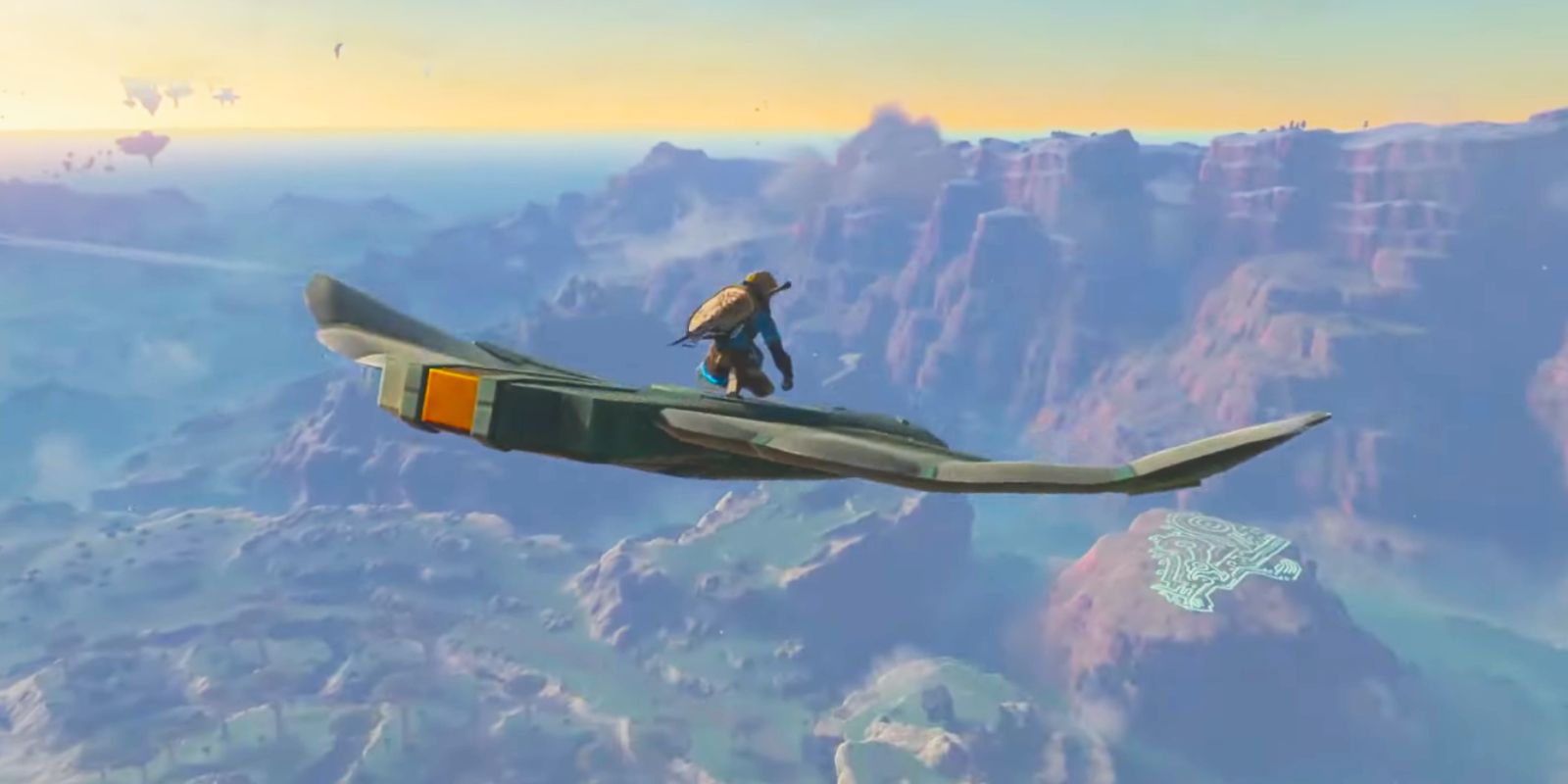 Of course, while references, remixes, and even sometimes even recycling of past bosses is nothing new to Zelda, any aerial boss fights in Tears of the Kingdom would almost certainly put a new spin on the idea; and directly copying a past boss fight could be unfeasible for a game with different core mechanics. Instead, Tears of the Kingdom may want to take inspiration from Argorok's example and deliver aerial boss fights with a similar level of intensity and atmosphere. And while TotK already has some advantages over BotW, looking like it's improved on the previous games somewhat lacking boss fights, a new battle against the various elemental Ganons would certainly be a worthy goal.
As one of gaming's oldest, most storied franchises, The Legend of Zelda can often be found to reference its own history – even in the case of Breath of the Wild and Tears of Kingdom, which make ambitious breaks from long-held series conventions. With The Legend of Zelda: Tears of the Kingdom, looking back to the sky, Nintendo may do well to take inspiration from one of the series' standout moments, and craft similarly intense aerial battles.
More: Coolest Zelda Items That Could Come Back In Tears Of The Kingdom
Source: Nintendo of America/YouTube