The first proper in-person Consumer Electronics Show in three years highlighted a lot of cool wearable technology products, but there was a somewhat surprising trend found across the most eye-catching wearables at the annual trade show. Following a year when Apple and Garmin competed to make the biggest and most powerful smartwatches, brands at CES 2023 went in the opposite direction to try and impress consumers. Sensing the over-saturation of tech in many people's lives, wearable technology manufacturers touted products that brought compelling health features in a minimalist and simplistic form factor.
The most impressive wearable tech products at CES 2023 came from both familiar and fresh names in the industry, from Motorola to Movano Health. Although the Consumer Electronics Show is a prospective event that showcases technologies that might never reach actual consumers, many of these wearable products are available for purchase or pre-order. That means for buyers looking to grab wearables from smart rings to smartwatches, there's a new product featured at CES 2023 that could be a good fit.
Related: Plugable Offers Unrivaled Connectivity With 16-in-1 Thunderbolt Dock
Evie Smart Ring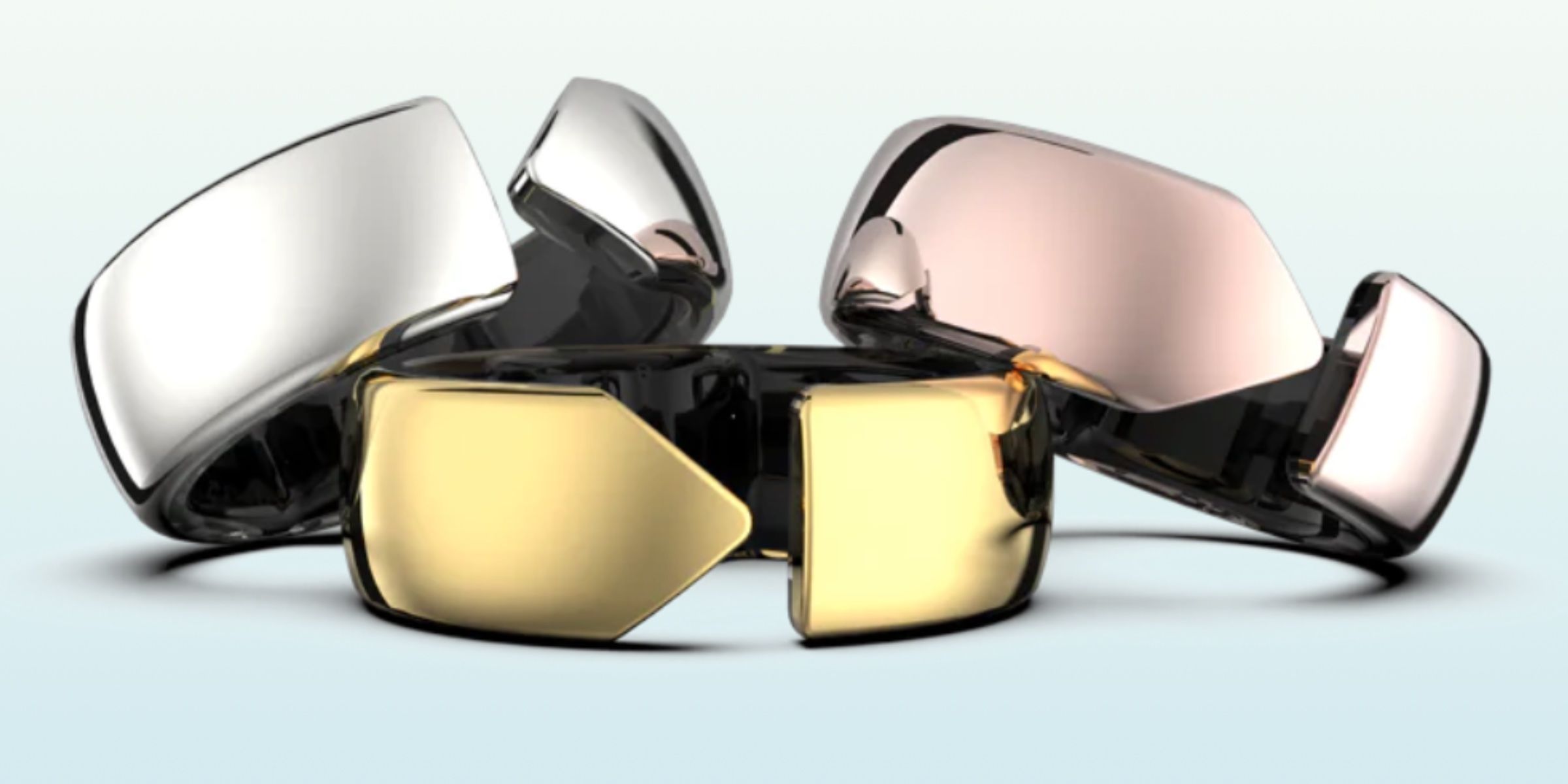 The selling point of any smart ring is its low profile form factor and comfortable fit, making wearable tech available to people who don't want to wear a smartwatch or fitness tracker. But Movano Health, a healthcare solutions company, is creating something much more than that with their Evie Ring. The device is designed specifically for women and aims to provide insight into their daily health by analyzing data viewable through a mobile app. The long list of data points includes heart rate tracking, period and ovulation tracking, blood oxygen tracking, as well as other metrics. Like the Oura Ring, the Evie Ring is a sleek device that looks more like a piece of jewelry than a wearable health device. Movano Health is seeking official Food and Drug Administration approval to certify the product's health features.
Fossil Gen 6 Hybrid Wellness Edition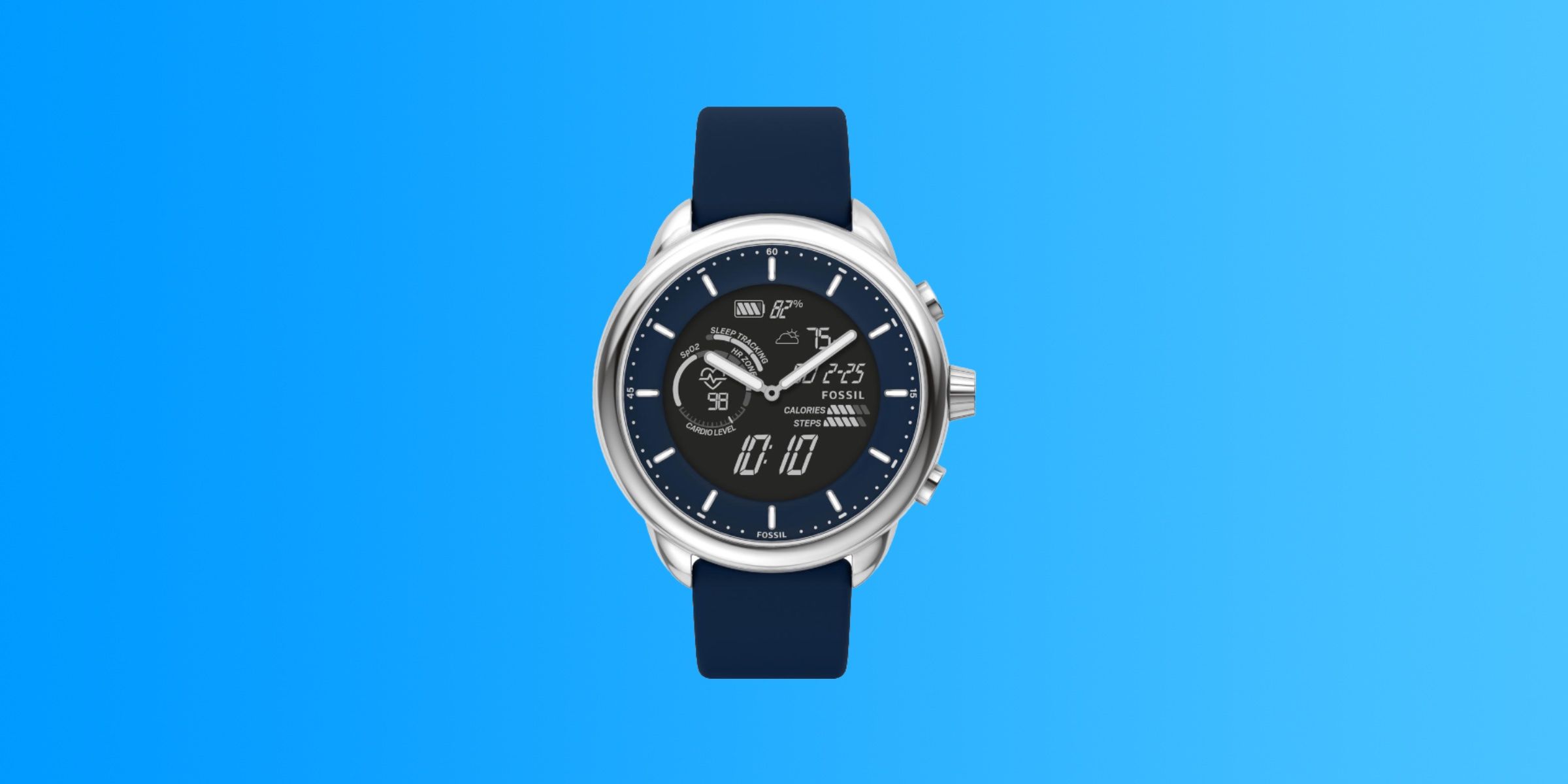 Competition in the Android-based smartwatch space is fierce, and Fossil's latest offering is the smartwatch designed for mechanical watch lovers. It has a digital display that can show typical smartwatch info, like the weather and the wearer's heart rate, but it's far from a typical smartwatch. The Fossil Gen 6 Hybrid Wellness Edition has mechanical watch hands that function like a vintage watch and a fixed outer dial that matches its case. After no notable releases in 2022, Fossil is making a solid comeback with its latest offering. And starting at just $229, it's one of the most affordable and accessible smartwatches on the market.
Citizen CZ Smart Sport & Casual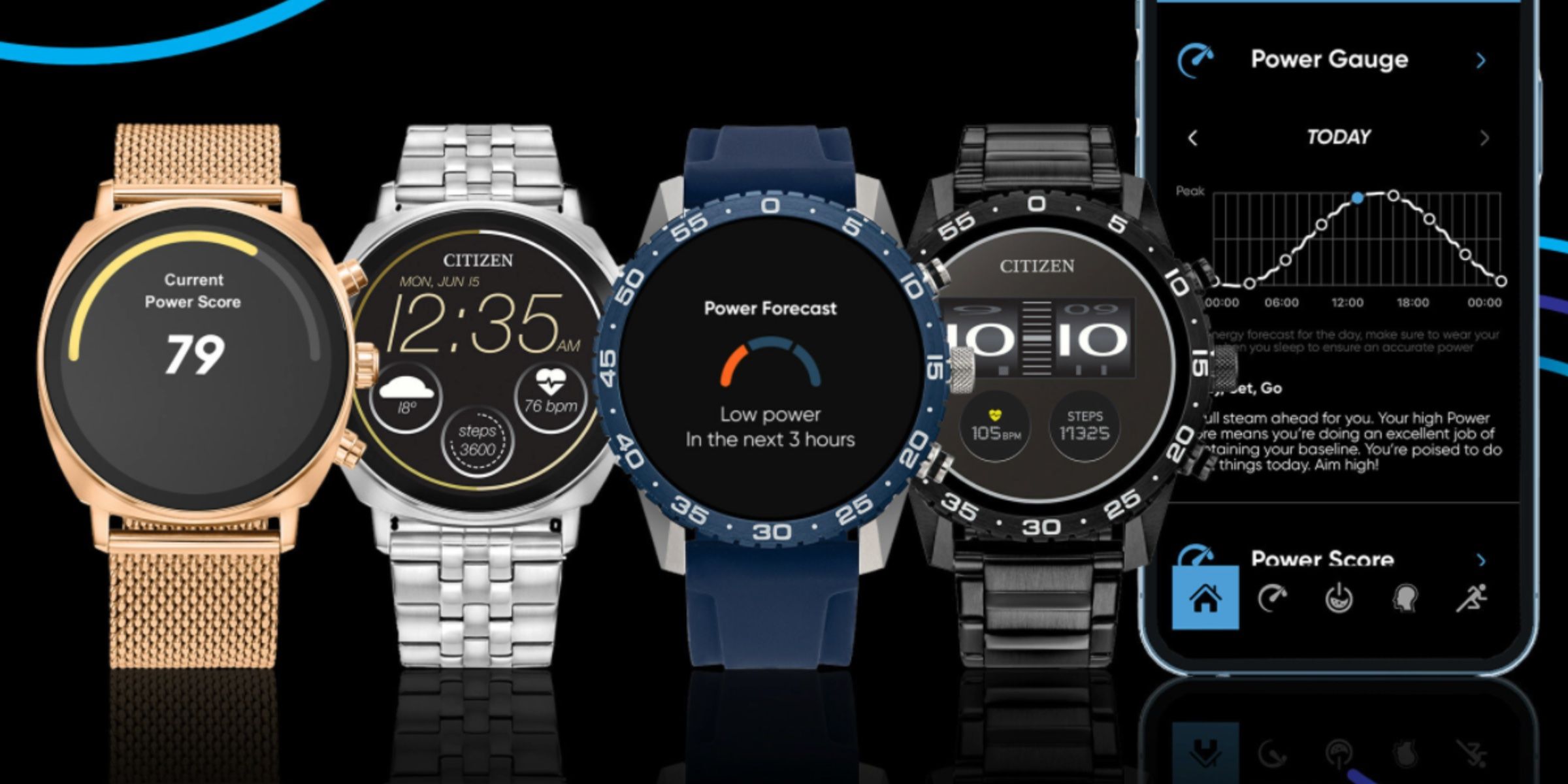 For those who aren't quite swayed by Fossil's latest product, perhaps the smartwatch from legacy watchmaker Citizen will be the one to impress. There are two categories in the Citizen CZ Smart product line — the Sport and Casual smartwatches. Both of these products are interesting because they have the same exact style as mechanical Citizen watches. The notable difference, of course, is that the Citizen CZ Smart devices are in fact digital and run on the CZ Smart YouQ software. The smartwatches capture information like Alert Scores, sleep patterns, activity, heart rate monitoring, and other key data points, and present the information through "Power Fixes." Starting at $350, buyers are paying for the Citizen name when they choose CZ Smart products.
Moto Watch 100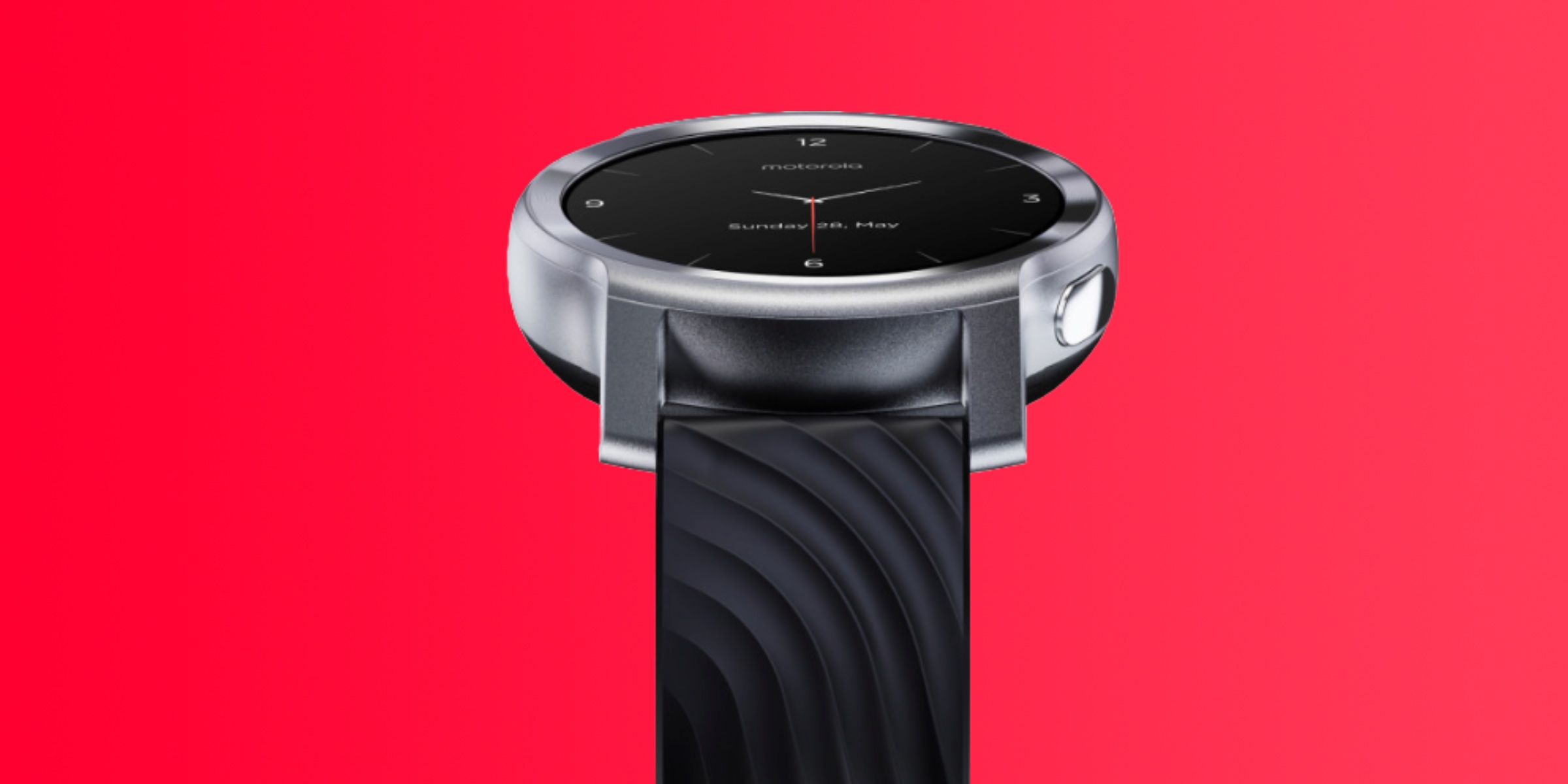 The Moto Watch 100 is not the flashiest smartwatch with the latest tech included within. Instead, it's a solid smartwatch centered around its value proposition. In that regard, it's one of the best smartwatches available on the market. At just $99, the Moto Watch 100 has an always-on display, a battery life of up to two weeks, and a 5ATM water resistance rating. For fitness and health tracking, there are 26 sports modes, onboard GPS tracking, and a companion mobile app. Buyers won't find a better bang-for-their-buck smartwatch than the Moto Watch 100.
Nowatch
Nowatch — pronounced "now-watch," not "no-watch" — is the fitness tracker for people striving to stay in the moment. It has features users would expect from a modern fitness tracker, with one notable exception: the display. Replacing the typical touchscreen with a collection of "discs," the Nowatch doesn't have a regular screen. There are stainless steel discs and discs with ancient natural gemstones that can be swapped, making the Nowatch more like a chic bracelet than a digital fitness tracker. As CES 2023 has proven, smart devices can provide key insight while keeping a minimalist low profile.
Oxa Life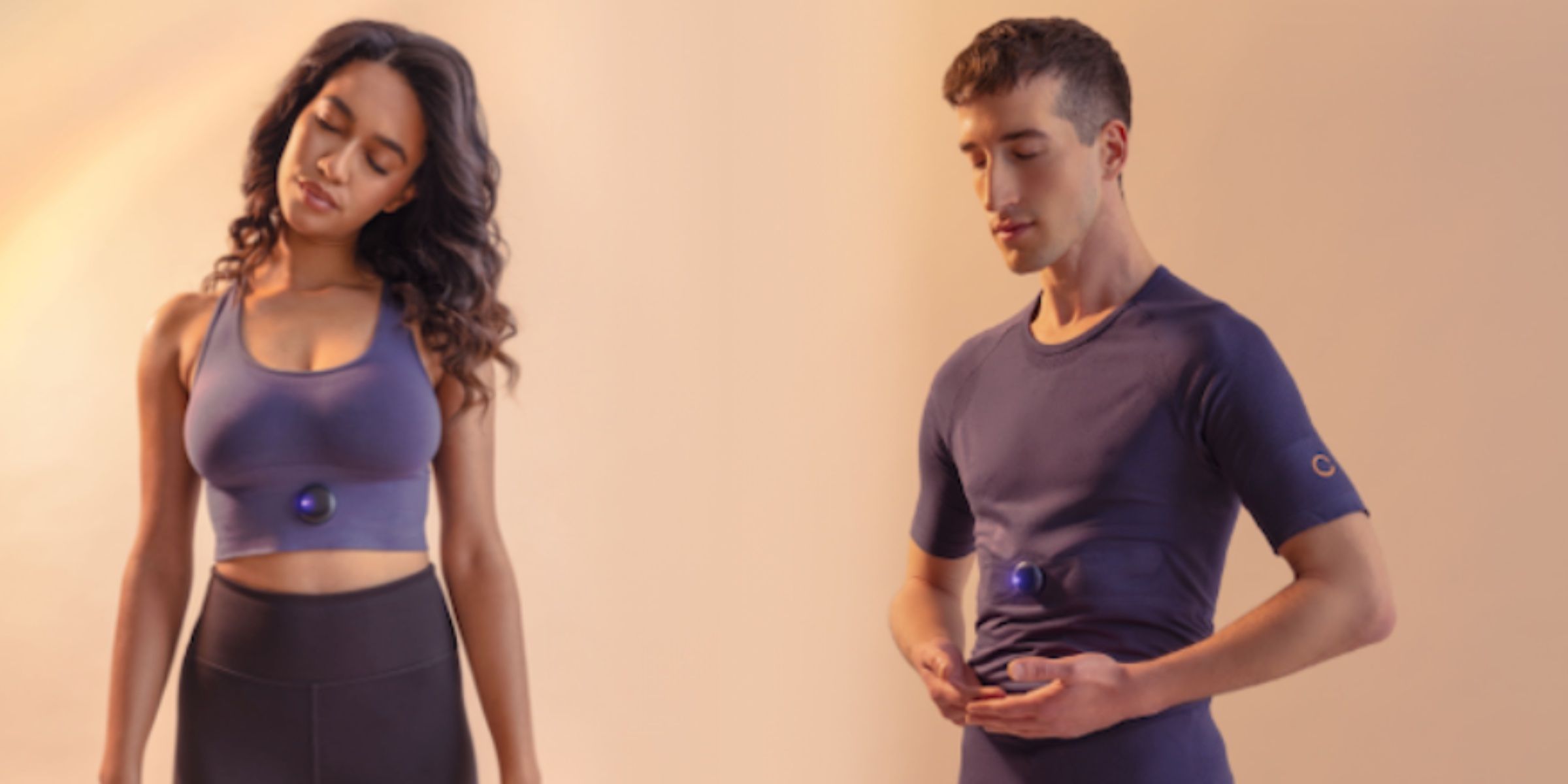 CES 2023 gave audiences a look at the Oxa, a breathing wearable in the Kickstarter phase of funding. The wearable aims for a more immersive health experience by providing data analysis in real time. The Oxa sensor connects to the Oxa Shirt or Oxa Bra, which keep the sensor against the wearer's body. Oxa focuses on three key metrics: breath monitoring, heart monitoring, and skin temperature monitoring. Guided exercises, audio and visual experiences, and the Oxa Life companion app make it possible for consumers to account for current health factors. That's significantly different from the retrospective approach that most wearables take to provide insight into a person's physical and mental health.
More: The Most Exciting Laptops Unveiled At CES 2023