The MCU's highly-anticipated Spider-Man 4 has already set up its perfect Green Goblin story thanks to the events of the groundbreaking Multiverse film, Spider-Man: No Way Home. Though Sony and Marvel Studios have been tight-lipped regarding the as-yet-untitled Spider-Man sequel, the film is confirmed to kick off a new trilogy following the exploits of Peter Parker's web-slinging alter-ego, as well as define his future standing in the Marvel Cinematic Universe. Despite teases of introducing Venom as the next film's main villain, No Way Home proves that there are few antagonists who can measure up to the terror that comes with Norman Osborn's Green Goblin.
Willem Dafoe's Green Goblin was Spider-Man's first villain in live-action cinema, appearing in Sam Raimi's classic 2002 Spider-Man film. Almost two decades later, Dafoe returned to the role in No Way Home when his character was transferred from the Raimiverse to Earth-616. There, he created chaos in Peter Parker's life, killing Aunt May and sparking events that led to the entire world having its memories of Parker erased forever. It became clear that Earth-616's Peter hated Norman Osborn more than any other villain he had ever faced, nearly even killing him with his own glider. This hatred proves that the MCU's Spider-Man needs his own version of the Green Goblin.
RELATED: MCU Green Goblin Can Connect To Willem Dafoe's In 1 Perfect Way
Norman Osborn Can Exist In The MCU's Future (Despite No Way Home)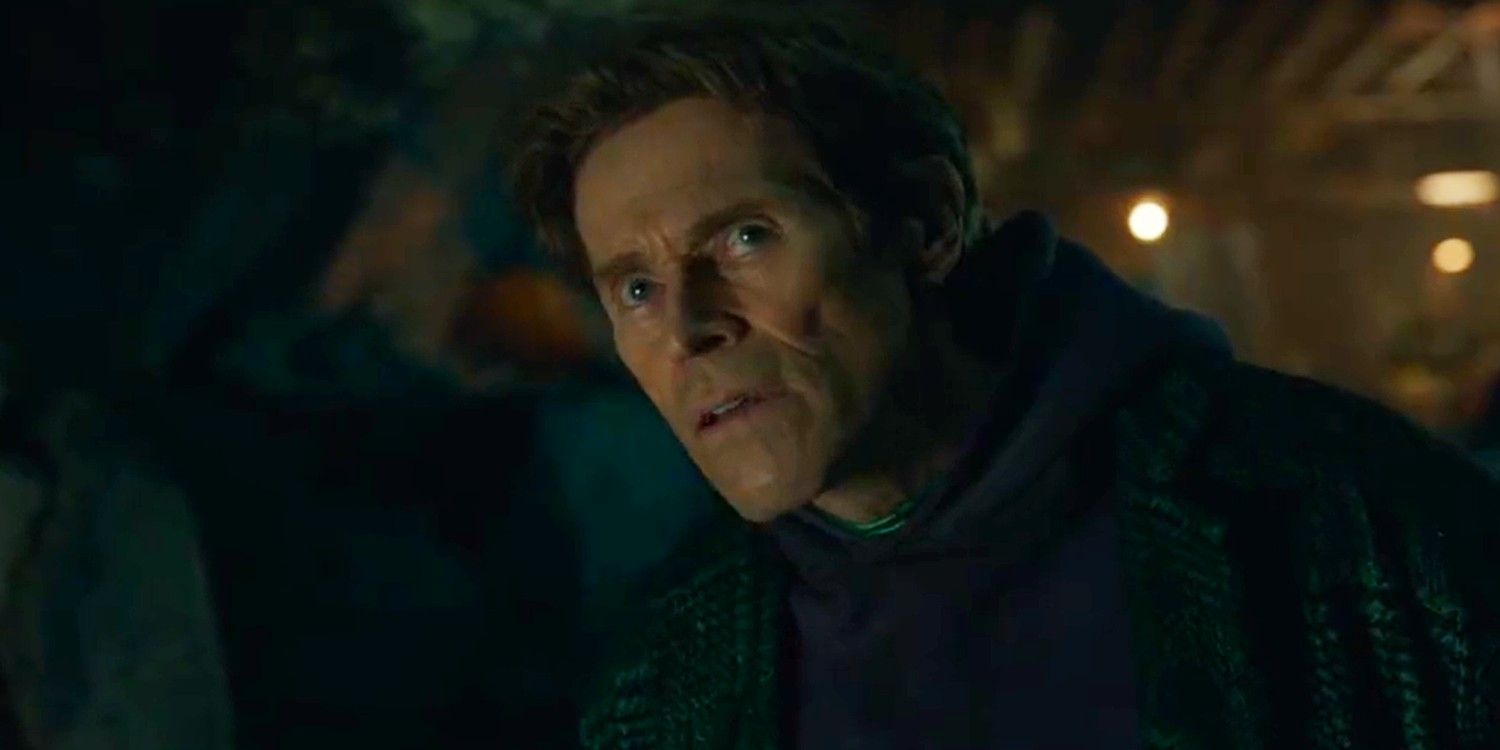 The MCU can still have its own Norman Osborn despite the events of No Way Home. After appearing on Earth-616, Dafoe's Osborn discovered that his company, Oscorp didn't exist in this reality and was evidently unable to locate a variant of himself or of his son. However, the mere lack of Oscorp as a company in the MCU does not disallow the franchise to introduce its own version of Norman Osborn in future films. Norman never confirmed that he didn't exist on Earth-616, but only that he could not find Oscorp. In reality, Norman Osborn may already be alive and active in the MCU.
Although Willem Dafoe's Norman Osborn is beloved, the MCU's Spider-Man needs his own Green Goblin, this time wearing a completely different face. Osborn's comic book counterpart is involved with plenty of covert operations besides his own personal business, making it feasible that his MCU variant could already be active without making a major impression on a public level, explaining why Norman was unable to locate himself in No Way Home. In fact, the Earth-616 variant of Norman Osborn could still have a major role to play in the future of the MCU's Spider-Man, especially as his next trilogy inches closer and closer to becoming a reality.
How Spider-Man's Previous Experience With The Green Goblin Would Affect His New Trilogy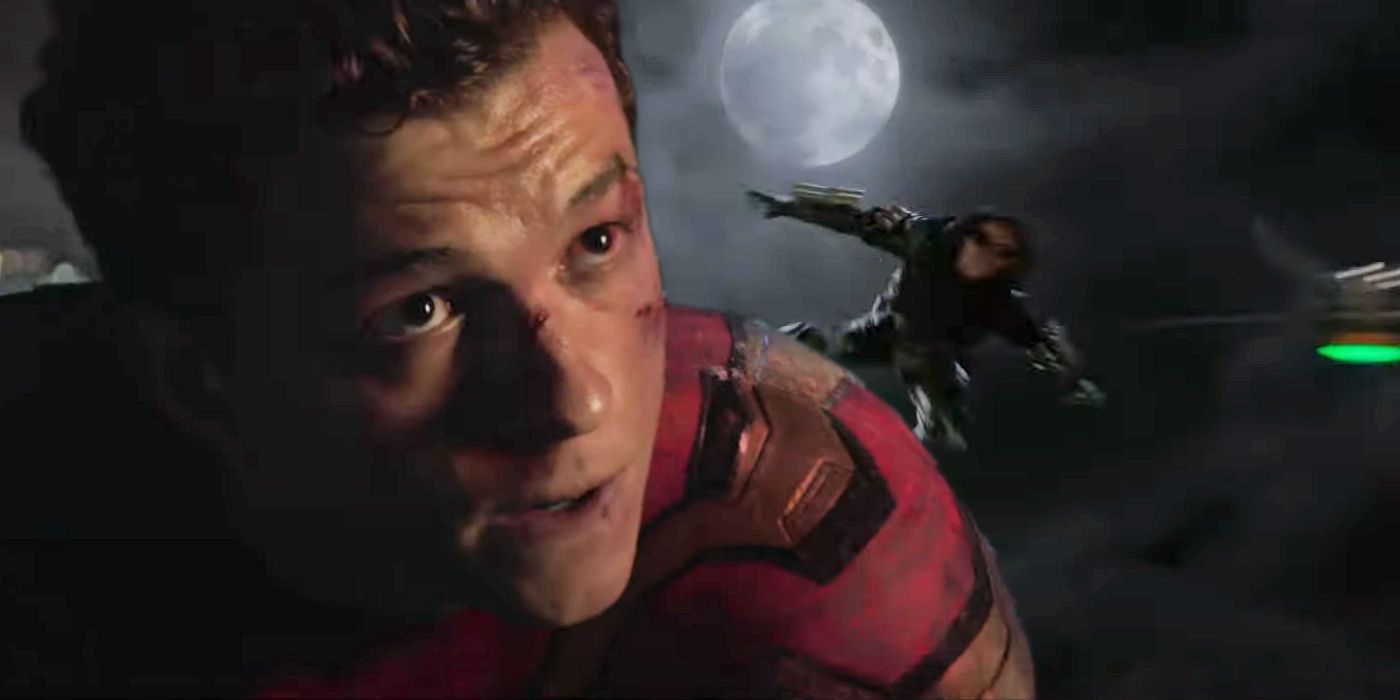 In the climactic third act of No Way Home, the Green Goblin takes over Norman Osborn's mind once more, murdering Aunt May right in front of Peter and leading the superhero to nearly kill him during the final battle. Peter's previous experience with a Green Goblin variant could make for an intriguing dynamic with Norman's Earth-616 counterpart. Already aware of his supervillain tendencies, Peter would doubtlessly distrust Norman upon their first meeting, treating him like the Goblin long before he ever donned the iconic mask and glider. Peter would therefore be faced with the uncomfortable moral implications of fighting a supervillain before he is even created.
It is in this moral discrepancy that it becomes clear just how perfect Green Goblin would be as Spider-Man's nemesis in the MCU. In his rampant fear of what Norman Osborn could become, Peter Parker could inadvertently create his own worst enemy, sparking the events that lead to the birth of the Green Goblin as a result of his hatred for Dafoe's version of the character. As a result, all the lives that the Goblin takes and the chaos that ensues would all be indirectly Peter's fault, adding a chilling element to his notion of power and responsibility, all while underlining Spider-Man 4 with a layer of dark irony.
MORE: No Way Home Made Green Goblin Worse Than Thanos