Russell T. Davies' Doctor Who return is already beating his earlier 2005 revival in one surprising way – namely, in how it handles the show's history and lore. The BBC canceled Doctor Who in 1989, and for a long time it seemed the classic sci-fi TV series' fate was sealed – especially when an Americanized TV movie failed to provide the necessary impetus to bring Doctor Who back. And then, to the delight of fans, Russell T. Davies successfully persuaded the BBC to bring the show back in the early 2000s. Doctor Who swiftly became the BBC's flagship science-fiction TV series.
In 2020, Doctor Who passed an important milestone; it's now been back for longer than it was canceled, a remarkable achievement. The future looks brighter than ever, with Russell T. Davies returning to Doctor Who again for what feels like a fresh relaunch. This time, the show will command a massive budget, courtesy of co-production and distribution deals with Bad Wolf Studios and Disney. David Tennant and Catherine Tate have joined the 60th anniversary celebrations as the Fourteenth Doctor and companion Donna Noble, and they'll be followed by Ncuti Gatwa as the Fifteenth Doctor and Millie Gibson as new companion Ruby Sunday.
Related: Did Doctor Who Fix Its Longest-Running Companion Problem?
Davies' Second Doctor Who Era Will Build On Its Lore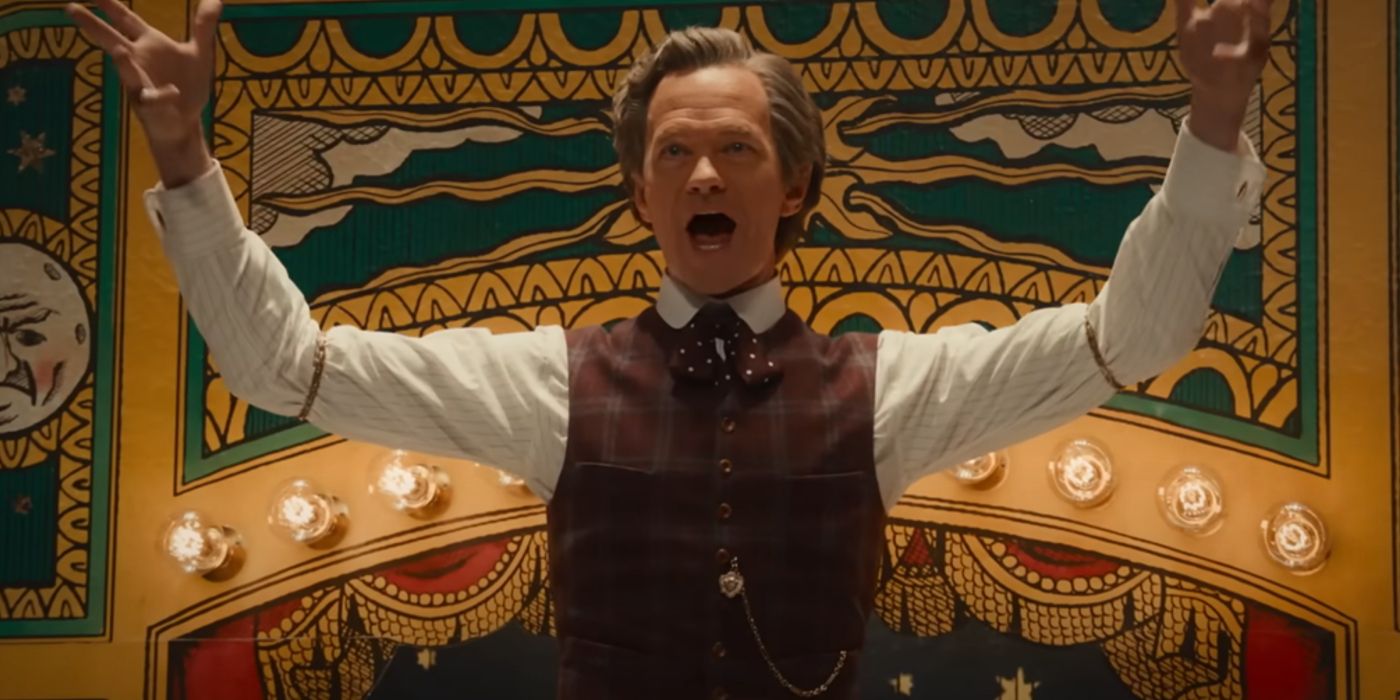 When Davies launched Doctor Who in 2005, he deliberately chose to play down the franchise's convoluted lore. He leveled the playing field by introducing the concept of a Time War, which had wiped out both the Daleks and the Time Lords; this was a smart narrative approach, because it effectively leveled the playing field, meaning new and old viewers alike were left figuring things out at the same rate. This time, though, Davies is celebrating Doctor Who's complex continuity.
The 60th anniversary specials are believed to feature Neil Patrick Harris as the Toymaker, a classic foe last seen on-screen in the 1960s, and there will also be characters lifted straight from the comics. In an interview published in Doctor Who Magazine #586, Davies even name-dropped the character of Mavic Chen – a villain last seen in 1966. It's probably only a reference, rather than a recast, but it certainly indicates the depth of lore he's willing to explore.
Why Davies' Second Doctor Who Era Is Celebrating The Franchise's History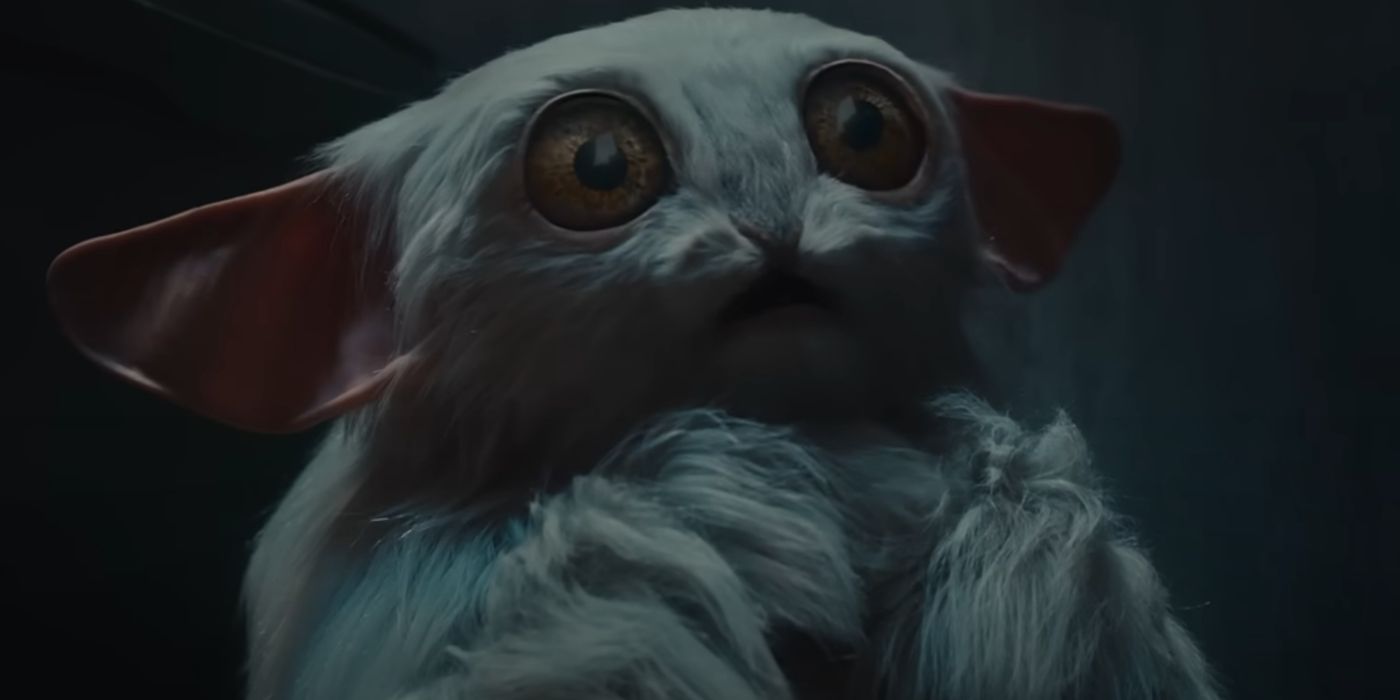 Davies' upcoming relaunch will, of course, take place in a very different context. Back in 2005, he was fighting to re-establish Doctor Who's place in the public consciousness; now, his goal is to maintain it. What's more, his second era begins with Doctor Who's 60th anniversary; while it's true he's lifting a lot of ideas from season 4, he'll undoubtedly want the specials releasing in 2023 to feel like a celebration of the show's history. Davies may be eschewing the traditional multi-Doctor format for such an anniversary – likely for practical reasons as much as anything else – but a treasure-trove of Easter eggs are guaranteed.
Meanwhile, it's important to note that the world has changed a lot since 2005. Franchises like Star Wars and the MCU are proving density of lore is no longer a barrier to entry; indeed, it's a selling point for these franchises. Star Trek has gone even further – as Davies has pointed out, there's now a TV series starring Captain Pike. The advent of streaming services means it's possible to watch Doctor Who's entire history with an ease that previous generations of fans could never have imagined (with the sad exception of some episodes from the '60s that were sadly lost when the BBC unwisely erased the videotapes). There's been some speculation classic Doctor Who will wind up on Disney+ as well as the latest seasons, which would make it very easy for viewers to explore any references. Davies' new approach with Doctor Who should therefore fit perfectly with both popular culture and modern distribution.
Next: Doctor Who Season 14 Is Already Avoiding 3 Massive Modern Era Problems