Everyone is excited about Quentin Tarantino's last film, The Movie Critic, which was announced recently. While many expected the feature to be about film critic Pauline Kael, the filmmaker told Deadline at the ongoing Cannes Film Festival that the feature is based on a man who wrote for a pornographic magazine. Sounds like, in a similar vein to Tarantino's other projects, this will also reimagine some aspects of history while taking inspiration from the time period and real people.
Per the director, The Movie Critic is set in California in 1977 "and is based on a guy who really lived, but was never really famous, and he used to write movie reviews for a porno rag." The inspiration comes from Tarantino's teenage job where he would load pornographic magazines into a vending machine and empty quarters out of the cash dispenser. He explains, "All the other stuff was too skanky to read, but then there was this porno rag that had a really interesting movie page."
The director is keen to keep the name of the magazine as well as the writer under wraps but reveals that in his movie, the magazine will be called 'The Popstar Pages.' Speaking of the writer, he revealed, "He wrote about mainstream movies and he was the second-string critic. I think he was a very good critic. He was as cynical as hell." He further explained his writings, saying, "his reviews were a cross between early Howard Stern and what Travis Bickle [Robert DeNiro's character in Taxi Driver] might be if he were a film critic."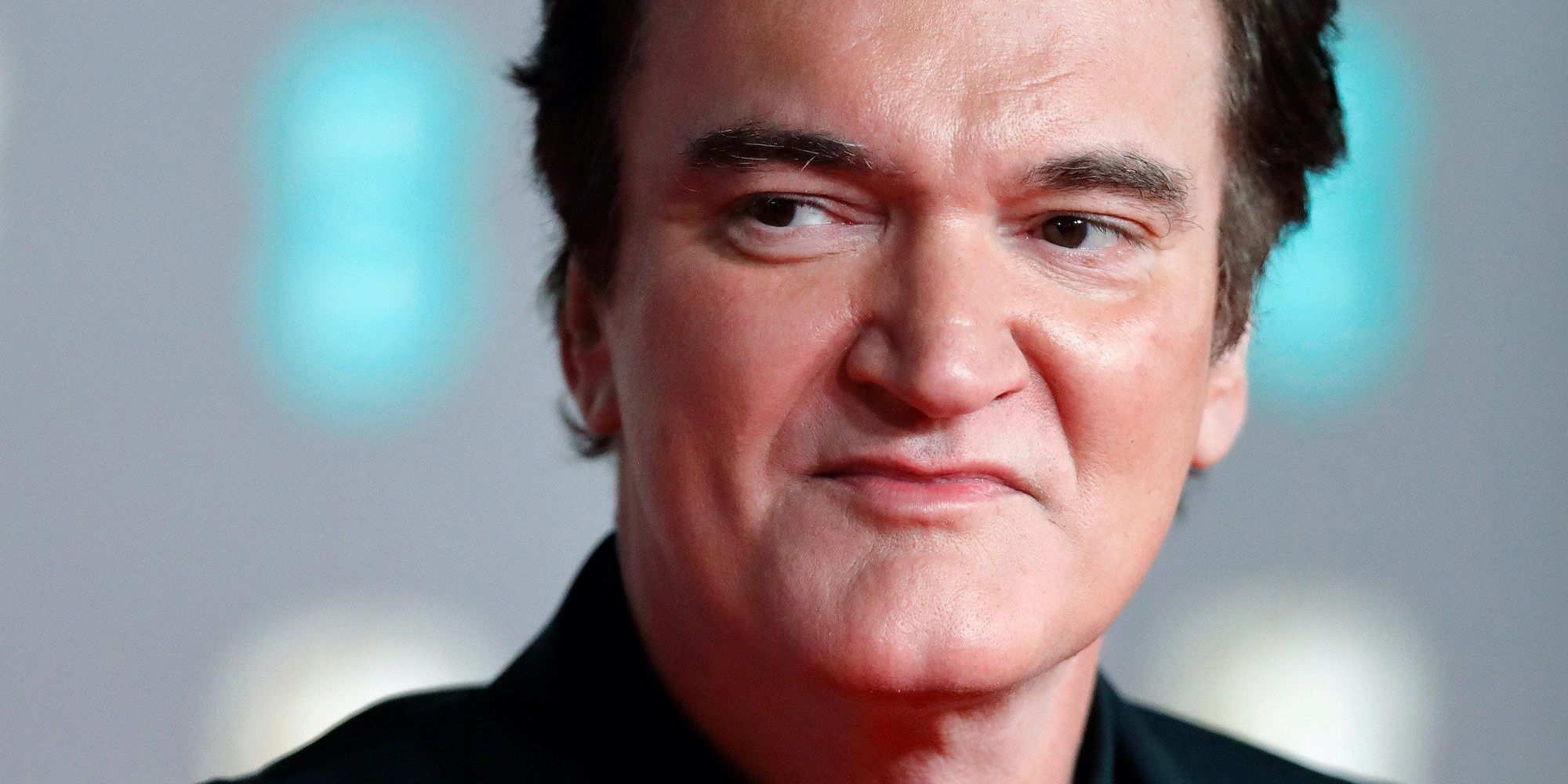 RELATED: Quentin Tarantino-Themed Graphic Novel Revealed to Celebrate the Director's Birthday [Exclusive]
Tarantino Will Have a New Leading Man in The Movie Critic
While he described the film column as, "Think about Travis's diary entries," he elaborated, "But the porno rag critic was very, very funny. He was very rude, you know. He cursed. He used racial slurs. But his shit was really funny. He was as rude as hell." The filmmaker has finished his research and will be back in Los Angeles later next month to start "pre-pre-production and then I want to start seeing who else is out there."
For the upcoming feature, the director will collaborate with a young actor, as Tarantino explains that the original critic "wrote like he was 55 but he was only in his early to mid-30s. He died in his late thirties. It wasn't clear for a while, but now I've done some more research and I think it was it was complications due to alcoholism." So naturally, Tarantino's frequent collaborators like Leonardo di Caprio and Brad Pitt will not be seen headlining the feature. "I haven't decided yet but it's going to be somebody in the 35 year-old ball park. It'll definitely be a new leading man for me," the director said.
No release date has been set for The Movie Critic.