Not much is known about Captain America: New World Order at the moment, but as of now, it seems to be repeating a big Spider-Man mistake. Following Sam Wilson officially taking up the mantle of Captain America, the character is set to star in a fourth Captain America film, Phase 5's Captain America: New World Order. Very little is known about the film at this time outside some of the cast, which will include Danny Ramirez and Carl Lumbly reprising their respective roles of Joaquin Torres and Isaiah Bradley from The Falcon and the Winter Soldier and Harrison Ford being recast as Thaddeus Ross following William Hurt's passing.
Another character set to appear in Captain America: New World Order is Tim Blake Nelson as the Leader. The Leader is set to be the villain of the film, and his inclusion will finally pay off the tease of his introduction at the end of The Incredible Hulk back in Phase 1. That's not without its problems, however, as the inclusion of the Leader means that the film runs the risk of having the same problem as the MCU Spider-Man films, something that could have been easily avoided with all the available villains in the Captain America franchise.
Related: Captain America 4: Every MCU Character Expected To Appear
Sam Wilson's Captain America Needs His Own Villains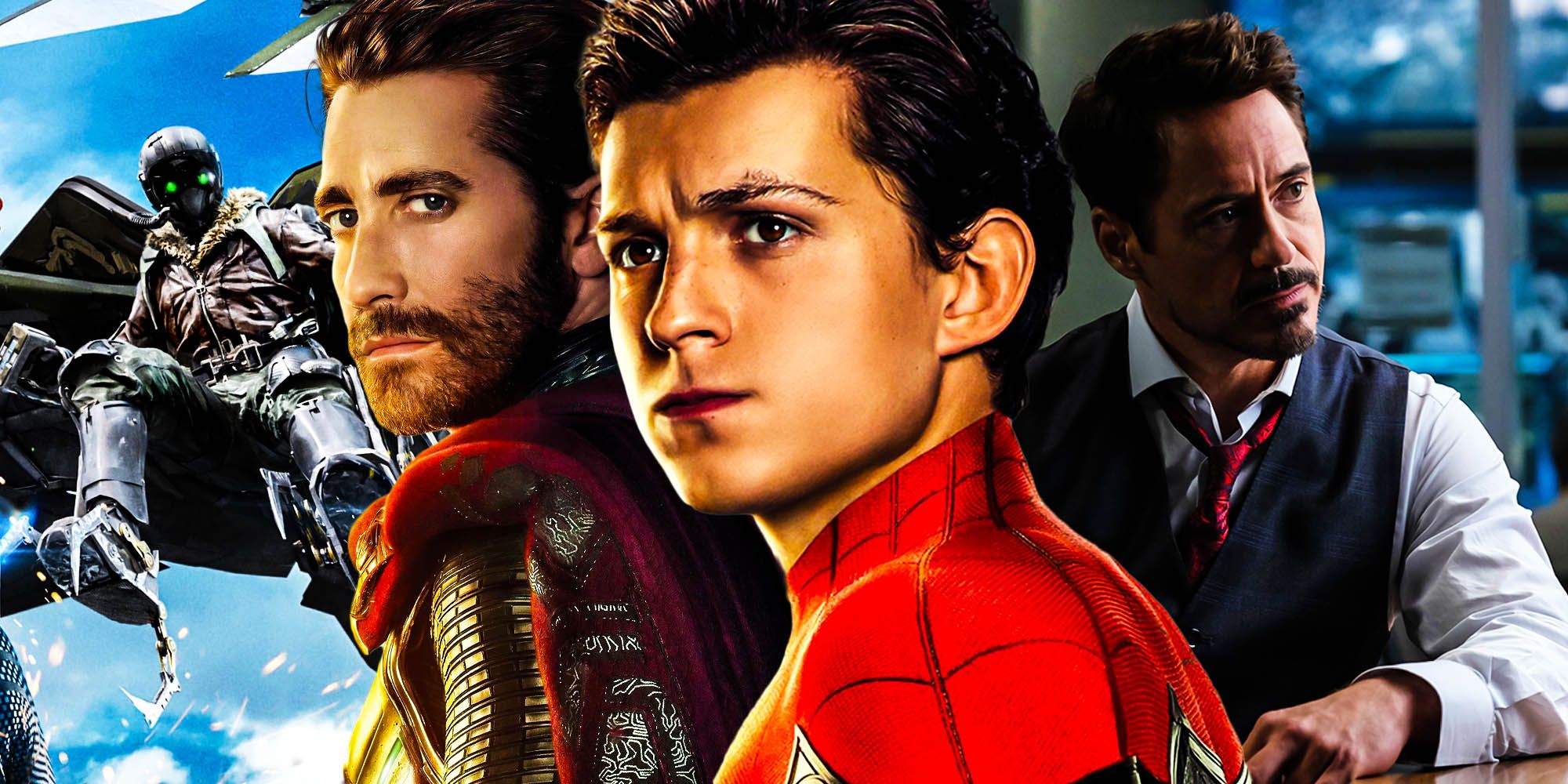 The biggest problem with the Leader being the villain of Captain America: New World Order is that it stops Sam Wilson from having his own villain. While it's unknown what role the Leader will play in Phase 5's Captain America: New World Order, it doesn't change the fact that he started as a villain for Bruce Banner/ The Hulk, not Captain America. Even if he ends up being a great part of the film, the fact that Sam is fighting someone else's villain will make it harder for him to establish his own identity since there won't be anything uniquely his.
This, of course, was the same problem that plagued the MCU Spider-Man films. For starters, both Spider-Man: Homecoming and Spider-Man: Far From Home were criticized for how Vulture and Mysterio were villains because of Tony Stark's actions with no major connection to Spider-Man. 2021's Spider-Man: No Way Home had a similar problem as not only did major plot beats revolve around Stark Tech, but the villains were enemies of every Spider-Man except the MCU's. The MCU has struggled with giving Peter his own identity thanks to its overreliance on other characters, and the Leader being in Captain America: New World Order runs the risk of repeating that for Sam Wilson.
Several Captain America Villains Are Still Missing From The MCU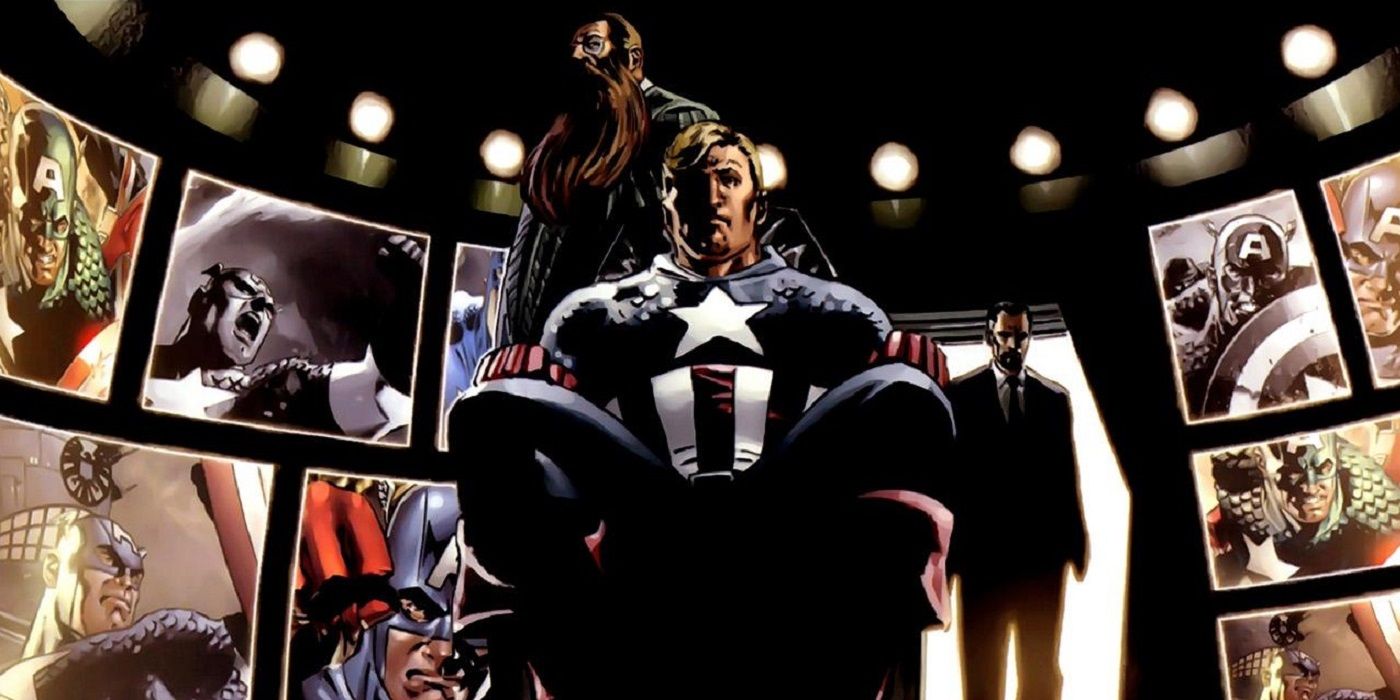 What makes the Leader being the villain of Captain America: New World Order especially bad is that there are still plenty of Captain America villains to use. Both Agents of SHIELD and Agent Carter, for example, set up Doctor Faustus' involvement with the wider MCU, so New World Order could have been a chance to fully explore that by making him a villain to Sam Wilson's Captain America. For villains who aren't already in the MCU, there are people like Baron Blood, who could stand out from previous Captain America villains for his supernatural nature, or mainstays of Captain America's rogues' gallery like the Serpent Society or the Skeleton Crew.
One Captain America villain who would have been perfect for the film would have been William Burnside. Being a failed attempt at recreating Captain America driven to madness, Burnside could be used to force Isaiah and Sam to fully confront that dark chapter of Captain America's history. Burnside's obsession with Steve Rogers could have also worked for Sam, specifically, as it could have tied into his arc of carrying on Steve's legacy. Burnside and other villains would have been great for 2024's Captain America: New World Order, so it's disappointing that the film is running the risk of having the same problem as the MCU Spider-Man films.
Next: Sorry Bucky, But Captain America 4 Will Be Better Without You