Back when The Strain was first coming on the air, FX president John Landgraf revealed that the show was going to have a finite run between 39 and 65 episodes and, in revealing this news, noted, "What if a television show could be just the length that is optimal for that story?" Such a question feels even more relevant than ever in the wake of how many newbie shows Netflix has canned lately. This phenomenon has been hot on the minds of pop culture observers everywhere now that 1899 has become the latest Netflix show to get cut down in the prime of its life, with the show never making it past the first season. Other notable examples of this trend include First Kill and The Midnight Club, none of which would live to see another day beyond their first season order.
Every network is going to cancel shows, but Netflix is becoming especially trigger-happy with ending newbie shows in favor of just launching further new programming. It's time for the trailblazer of streaming entertainment to shift its focus on cultivating shows for the long haul rather than just always focusing on brand-new shows that won't last long.
RELATED: '1899's Surprise Cancellation Throws Even More Shade at Netflix's Viewership Metrics
Why Is Netflix Canceling So Many Shows… and Why Does It Sting So Bad?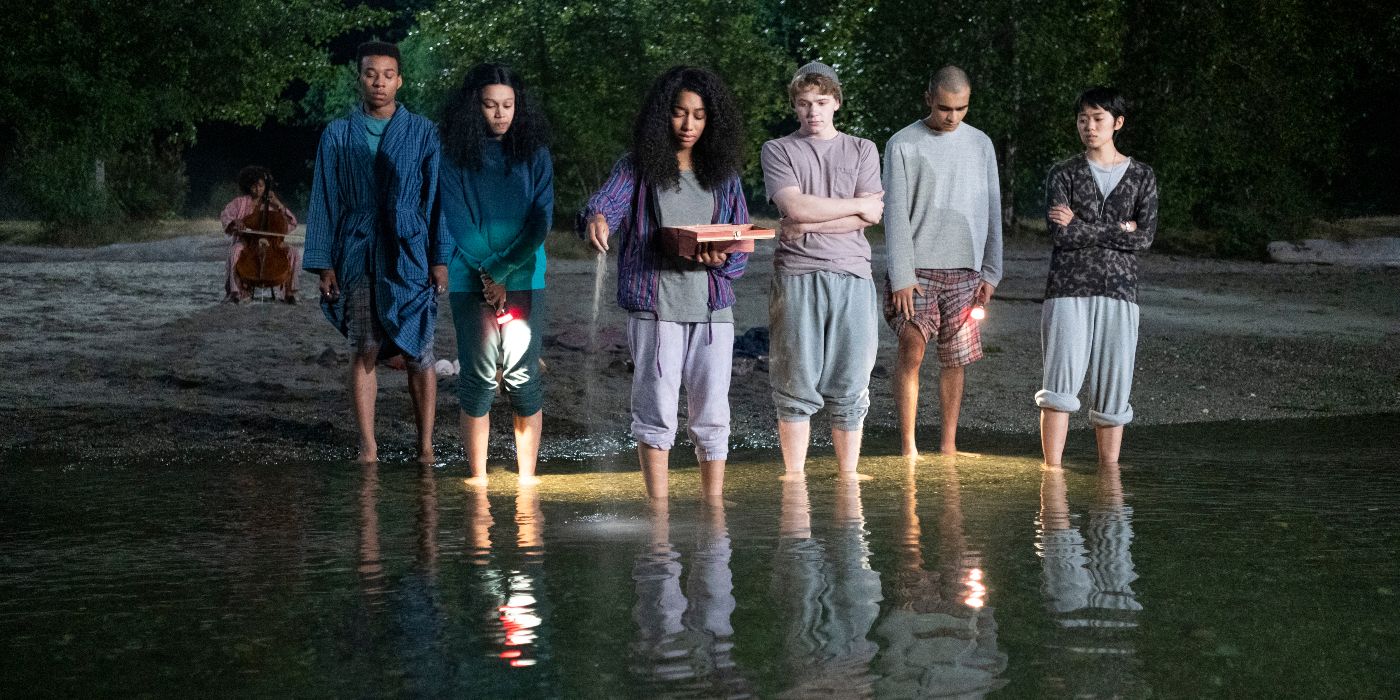 A major problem for Netflix and any streamer is a little something called churn. Churn is a term used to describe how many subscribers leave your streaming service during a certain portion of time. A company can initially be attracting a lot of eyeballs, but the phenomenon of churn will ensure that they may not capture all those hearts and minds for long. Netflix and other companies are always trying to combat churn, and part of that mission includes ensuring that there's always something brand new on the service or just around the corner. In theory, people are less likely to leave if there's something they've never seen before on the Netflix home page or a steady stream of brand-new projects on the horizon.
Netflix's solution to "churn" has apparently been to lean heavily on pre-existing intellectual property (see: Wednesday and Glass Onion being the biggest new Netflix projects dropping on the streamer in the final three months of the year) and especially to have a rotating door of new shows waiting for viewers. With Netflix producing so much stuff in a wide array of genres, the streamer has opted to embrace the idea of constantly having something brand new for everyone rather than building on what they've already got. This concept may make sense for Netflix executives, but it's turning into a nightmare for the people who actually watch its shows.
For one thing, as others have pointed out, it's impossible to know in advance when a Netflix program is "failing" or not. In the landscape of traditional TV, weekly ratings painted a picture of how well or not well a new program was resonating with the public. If those ratings began to slip into terrain that indicated cancelation was inevitable, fans could rally together to try and prevent their favorite show from getting cut. Such movements didn't always work, but programs like Chuck can attest to the power of fans being aware when a show is in danger of dying.
By contrast, Netflix's infamous decision to keep ratings close to the chest and release information through its own internal measurement of "viewership" means it's impossible to tell when something like The Midnight Club could be in danger. When the news comes of cancelation, it hits all the harder by being sudden and abrupt. At least when network or classic cable TV shows were canceled, it often came after weeks of dismal ratings, and fans could grow accustomed to the idea of the end being near. Netflix's approach to ratings, meanwhile, ensures that fans of programs like 1899 are blindsided when properties they hold dear are suddenly DOA. But beyond the feelings of fans, there are even greater reasons that Netflix needs to stop canceling its shows, including the creative needs of the artists the company is working with.
Patience Breeds Rewards in the World of TV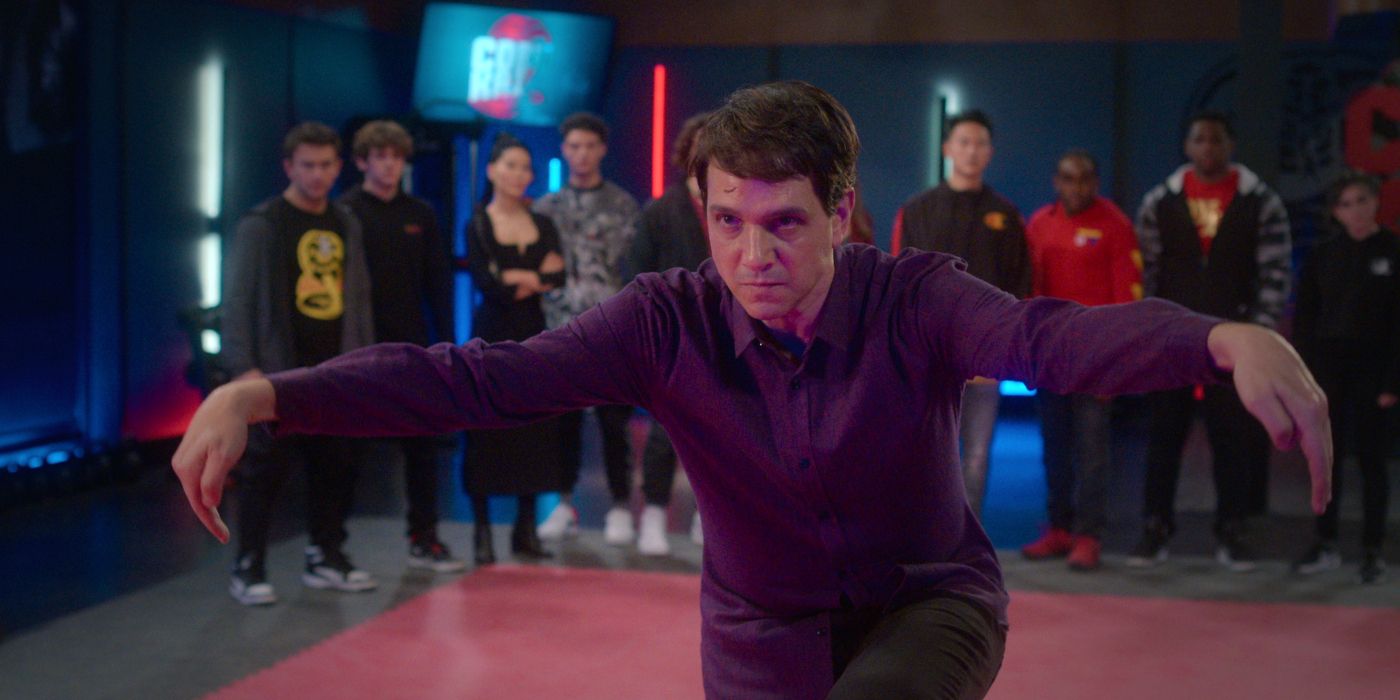 Not every TV show that sticks around for oodles of seasons becomes a pop culture phenomenon over time. No matter how much acclaim The Wire got, its live viewership ratings, even in its final season, never quite hit the expectations of HBO brass. But amazing things can happen for many shows when they're allowed to keep going. Even Netflix is aware of this given how Ozark certainly increased in pop culture notoriety with each season while programs the streamer acquired from other networks like You and Cobra Kai also sized up their fanbases over time. Much like a rock picking up moss as it rolls down a hill, a TV show can become more and more popular the longer it goes on and the more episodes it cultivates.
Plus, simply put, it's just more creatively fulfilling to watch TV shows evolve over time into something that may barely resemble their pilot episodes. Could anyone watching those initial somewhat shaky episodes of BoJack Horseman in 2014 even comprehend that, just two seasons later, the artists behind this program could deliver something like "Fish Out of Water"? Meanwhile, Barry hit the ground running creatively in its first season, but it's only grown more and more confident in its filmmaking and storytelling scope with each passing season. TV viewers would've been deprived of so much if HBO had chosen to pull the plug on Barry after just one season in favor of getting new thumbnails uploaded on HBO Max.
Those kinds of potential creative outcomes are being eliminated by the speedy cancelation decisions of Netflix. The urgency of this problem already seems to be impacting which artists are willing to work on long-form Netflix programming. Recently, Mike Flanagan, a horror veteran responsible for Netflix programs like Midnight Mass, signed a long-term deal to produce TV shows for Amazon. Though Netflix's recent shifts in TV programming priorities weren't explicitly mentioned as a reason for Flanagan leaving Netflix for Amazon, it's hard not to see that shift as being at least partially responsible, especially since Flanagan's own The Midnight Club recently got the axe from Netflix.
Artists like Flanagan are going to be looking around for stable long-term homes for their programs in the near future more urgently than ever thanks to how the TV landscape does appear to be in a form of consolidation. By no means are viewers being deprived of all possible choices for small-screen programming, but it does look like networks and streamers parring down their respective slates, even if just by a little bit. With fewer options out there for new TV shows to go to, creative heads are going to want sturdy and committed homes for their programs. Netflix could easily lose those new productions to other places like Hulu or Amazon in the ever-evolving landscape of television productions. After all, who wants to place their trust in a place that's growing increasingly famous for canning shows after just one season?
Netflix Needs to Invest in Its Future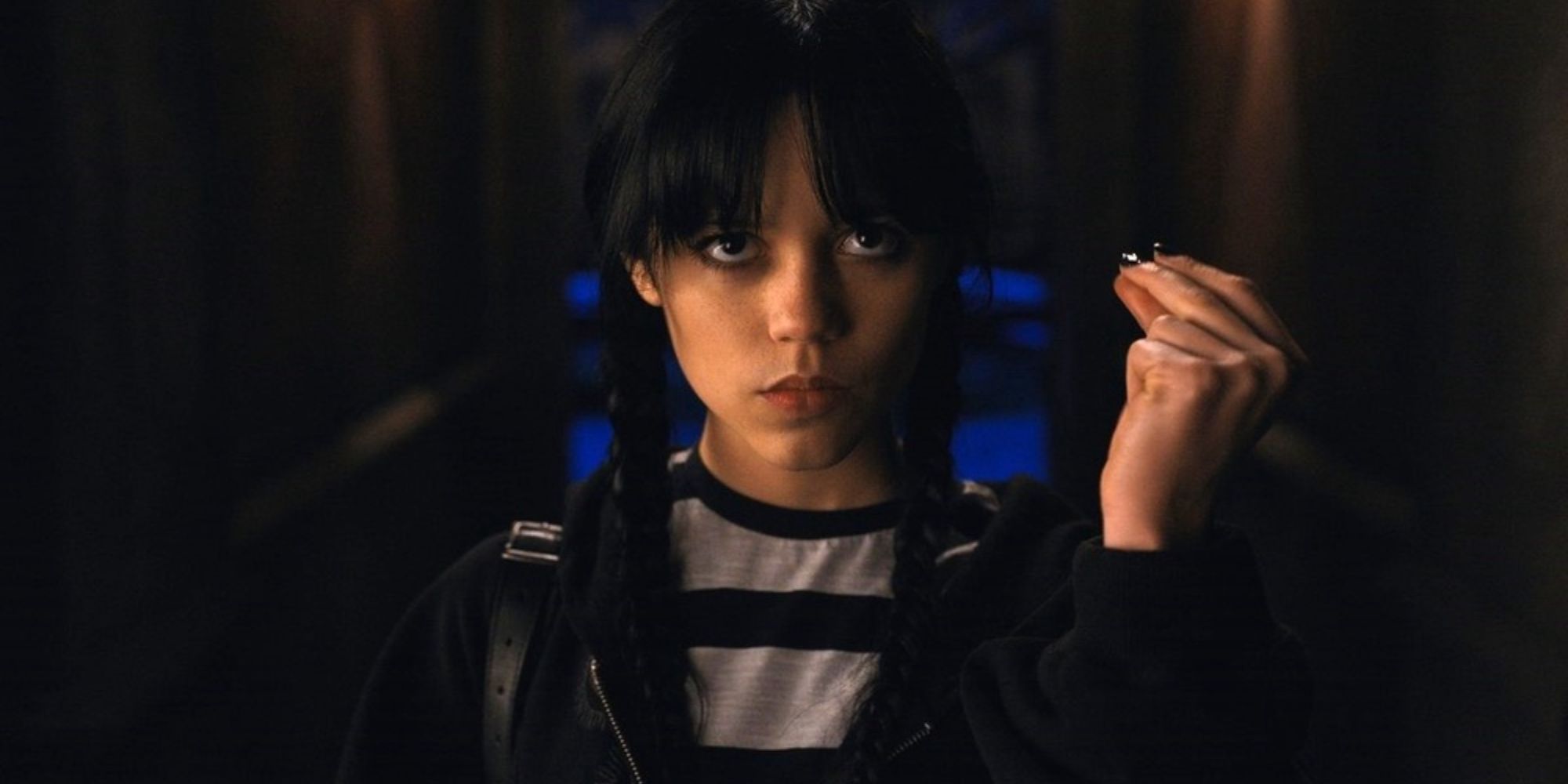 Cancellations are an unavoidable part of running any TV network or streamer. Some shows just won't make the cut or are proving to be way too expensive to produce given their ratings. Netflix is no exception, and it wasn't a shock to see certain derided and costly 2022 programs like Resident Evil get the axe. Unfortunately, Netflix's willingness to cancel shows after just one season (usually after debuting these programs to minimal fanfare and promotion) is becoming way too ubiquitous, to the point that it's genuinely concerning. Is Netflix interested in cultivating any shows for the future that aren't Wednesday or Monster?
The good news here is that Netflix is always in a state of flux, with seemingly concrete rules about the streamer's programming capable of shifting on a dime. Once upon a time, Netflix was staunchly against any kind of live programming, and now it's planning to deliver a Chris Rock stand-up comedy special performed live. Perhaps it will also soon turn a corner on axing so much of its original programming after just one season. Roughly a decade ago, a TV executive wondered, "What if a television show could be just the length that is optimal for that story?" With any luck, Netflix will eventually adhere more to that philosophy rather than focusing so much on combating churn.