M3GAN has already broken quite a few box office records in its opening weekend. The film, which opened in theaters this past Friday, is the latest horror outing from Blumhouse, reteaming Malignant duo James Wan and Akela Cooper as producer and screenwriter respectively, with Housebound director Gerard Johnstone at the helm. The film follows a young robotics engineer (Alison Williams) who develops an AI-driven doll named M3GAN to be a companion for her orphaned niece (Violet McGraw), only to realize that the android's directive to protect the girl at all costs includes murdering anyone who she perceives to be a potential threat.
Per Deadline, M3GAN's box office run is off to a great start in its opening weekend, with a 3-day projected total of $30.2 million in the domestic box office, absolutely blowing away expectations. This means that the film has accomplished a cavalcade of box office records, including nabbing the best opening weekend for an original horror project since Jordan Peele's Nope in July 2022 and for a PG-13 horror film since A Quiet Place Part II in May 2021. It has also beat out the opening weekends of Scream 2022, which also opened in January, and Smile, which was the highest-grossing horror film of last year.
Related: Is M3GAN Supposed To Be So Funny?!
Horror Continues Its Box Office Winning Streak Into 2023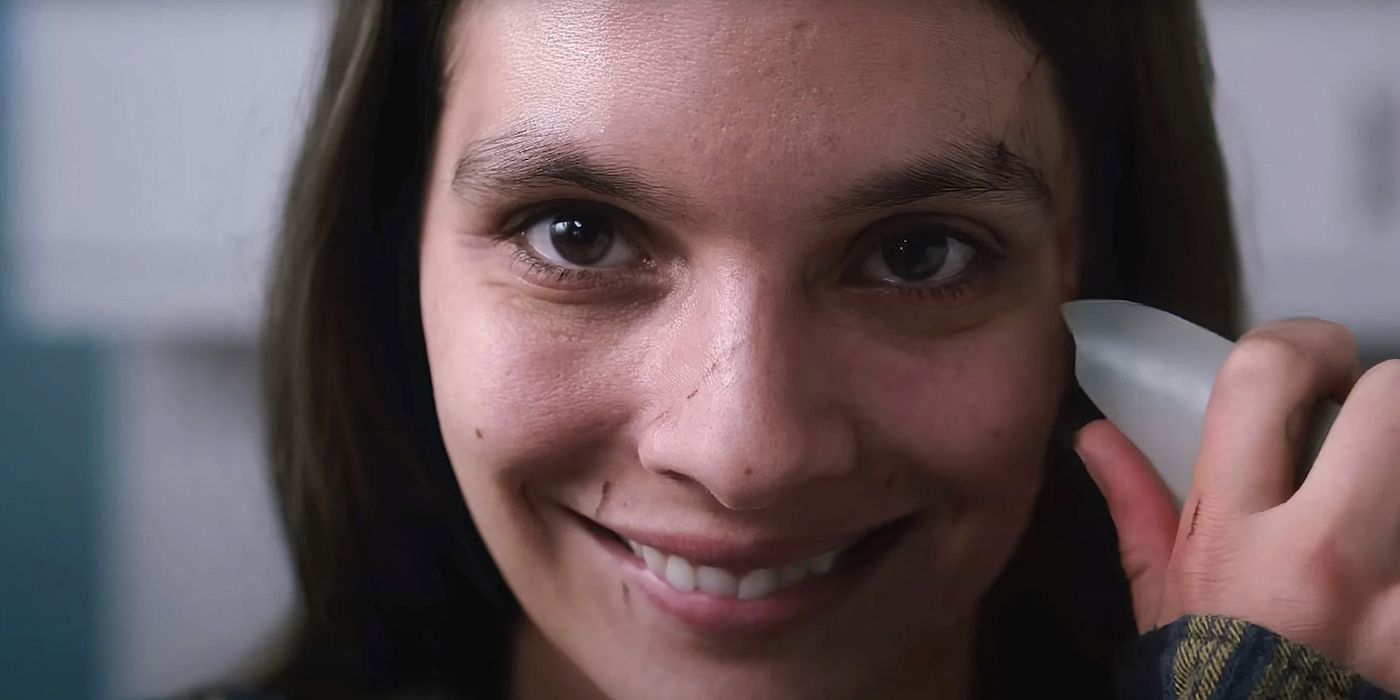 This outstanding box office result for M3GAN proves that the incredible performance of the horror genre throughout 2022 hasn't slowed down just yet. Last year saw horror pull its weight when competing with superhero tentpoles and the like, with films including Scream, Smile, Barbarian, Halloween Ends, and The Invitation taking the #1 slot on many weekends. Athough the Top 10 of the year was still dominated by the usual suspects in various non-horror franchises, the Top 25 includes Smile, Nope, Scream, and Blumhouse's The Black Phone.
M3GAN's early performance is likely a good sign for the many horror offerings coming over the next 12 months. The rest of winter will see the release of M. Night Shyamalan's Knock at the Cabin and Scream VI (which has every opportunity to beat Scream 2022's solid opening, as that film's release took place during a particularly pernicious COVID-19 wave), and the rest of the year has even more horror with a solid chance at box office gold. This includes April's Evil Dead Rise, July's Insidious: Fear the Dark, September's The Nun 2, and October's The Exorcist re-quel and Saw X.
M3GAN 2 Has to Happen Now, Right?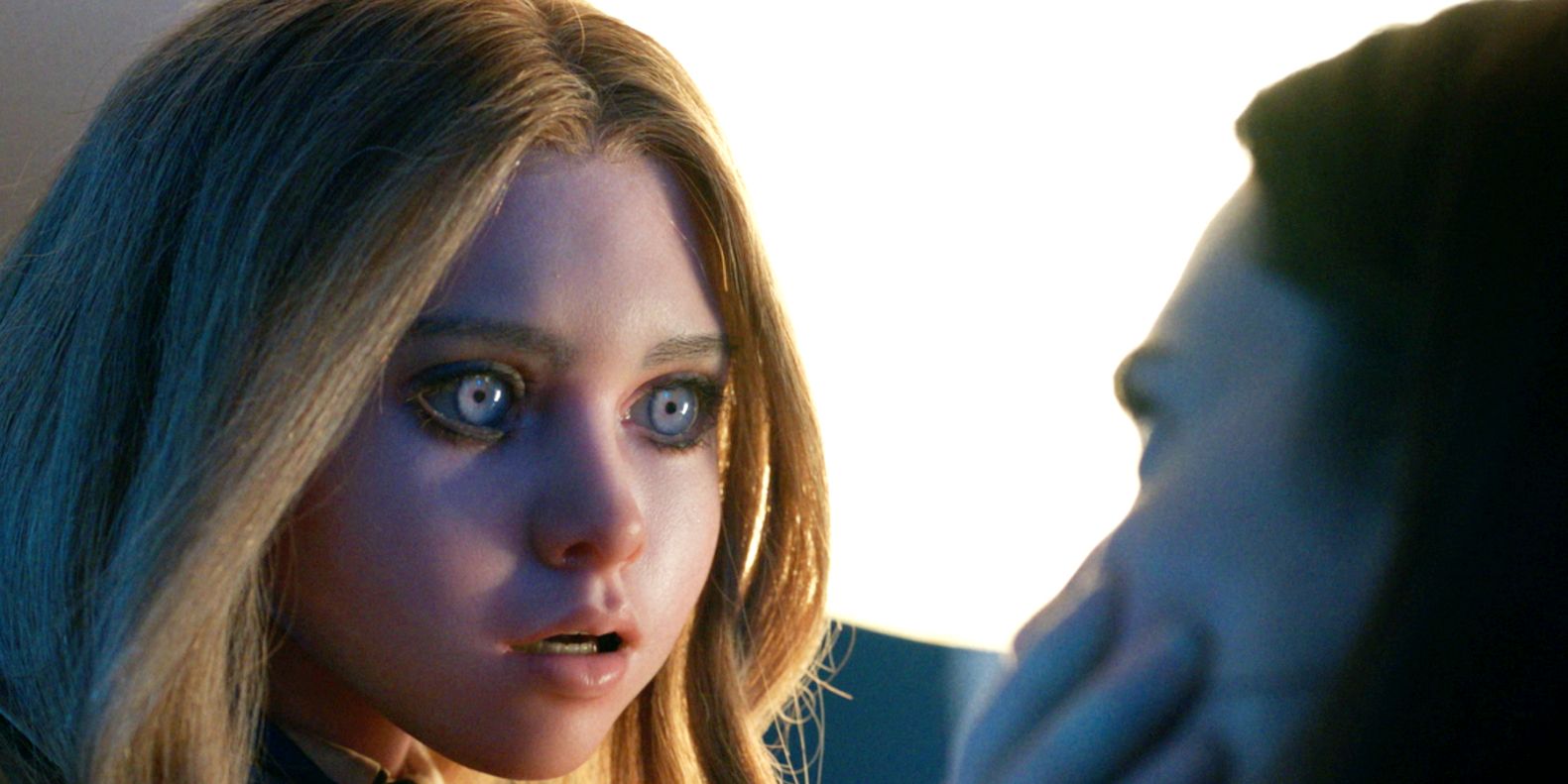 Even if the box office for M3GAN drops precipitously next week, considering its $12 million budget, it should already be in the territory where a sequel is in consideration. The film already included a hint that M3GAN may not be so easy to defeat, and the fact that she can be manufactured by anybody with robotics know-how could put her back in action once more. Whether Williams (who also starred in Blumhouse's lucrative Get Out) or any cast members would return remains to be seen, but considering the fact that she is an executive producer on the film, it seems likely that she would return for a sequel should it get greenlit.
More: Yes, M3GAN's PG-13 Rating Does Hurt The Horror MovieSource: Deadline