Just two weeks since its streaming release, Glass Onion: A Knives Out Mystery has quickly become one of Netflix's most-watched movies, and that could be good news for Adam Sandler's Murder Mystery 2. Although Netflix already owns several mystery properties, including Enola Holmes and Wednesday, the streaming service bought the Knives Out franchise thanks to the popularity of the original movie. Glass Onion follows Daniel Craig's Benoit Blanc crack a new case, and the sassy Southern detective will return for the third installment of the series which is currently in development.
Glass Onion has already racked up over 200 million hours of viewership, gained near-universal praise, and been nominated for several accolades for the upcoming awards season, proving that when done right, murder mystery movies are still a huge hit with audiences. That could be good news for Netflix's existing mystery productions because there is clearly demand for cleverly written whodunit thrillers. But the success of Glass Onion may cast a shadow over Netflix's upcoming content in the same genre, and the sequel to Adam Sandler's Murder Mystery will be the first big test of that.
Related: Glass Onion's Success Could Change Netflix's Original Movie Strategy
Knives Out Sets Up More Interest In Murder Mystery 2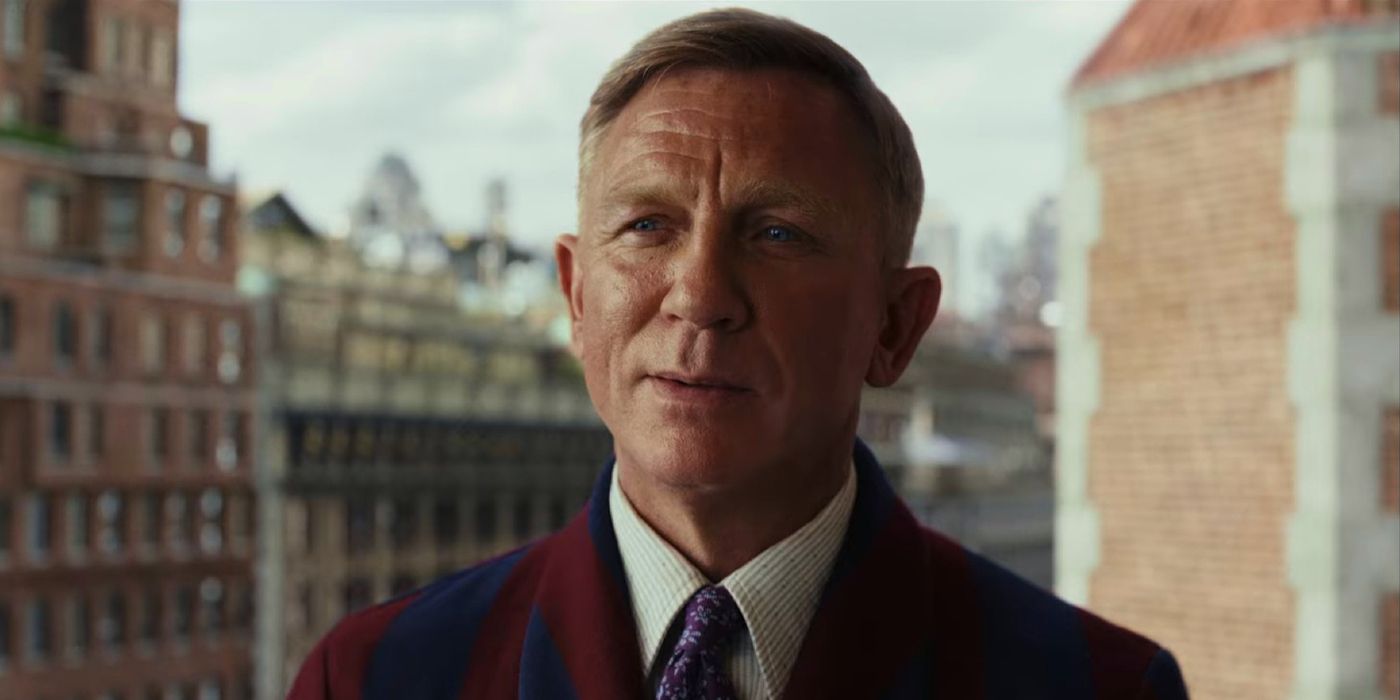 Glass Onion saw Netflix change its production strategy by buying and creating a sequel of an established franchise, rather than making its own original movie, and it paid off. Just two weeks after its release Glass Onion has become one of the platform's most-watched movies, and in its one and only week in theaters Glass Onion made $15 million, despite only being available in a limited number of cinemas and facing stiff competition from the much-praised Black Panther: Wakanda Forever. Clearly, subscribers and theater-goers alike want to watch well-produced detective stories, which could bring more eyes to Netflix's upcoming Murder Mystery 2.
Murder Mystery was met with mixed reviews but the undeniable star power of its leads, Adam Sandler and Jennifer Aniston, meant that over 70 million households watched the comedy. Murder Mystery 2 is set to take the married sleuths on a wild global adventure, with filming taking place in Paris and the Caribbean. Sandler and Aniston are two of Hollywood's biggest names and their on-screen chemistry was enough to attract plenty of subscribers to watch the original, but the success of Glass Onion could be a welcome boost to Murder Mystery 2's viewership numbers.
Why Knives Out Could Sabotage Murder Mystery 2's Success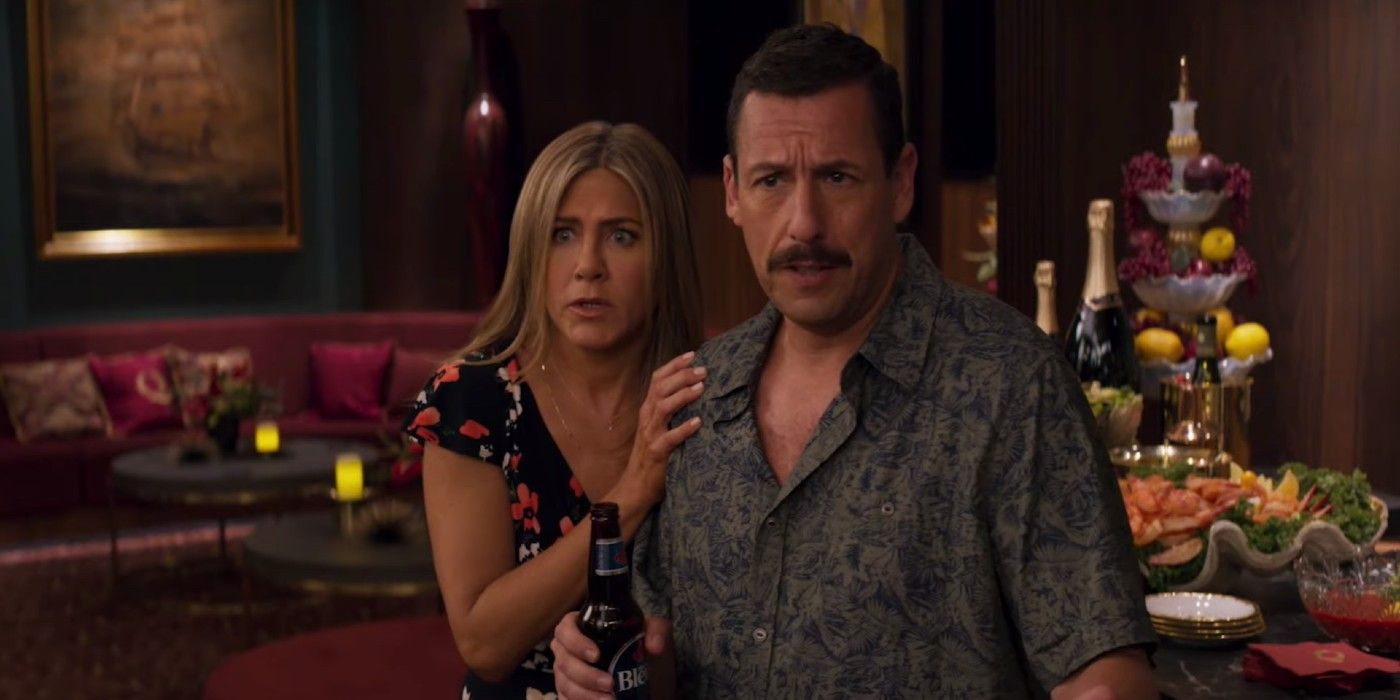 The problem with Glass Onion's success is that it sets an extremely high standard for Netflix's future detective productions and the quality of Adam Sandler's recent movies has been mixed, to say the least. While Uncut Gems and Hustle were adored by many, Sandler's The Week Of and The Ridiculous Six were panned by critics and audiences alike. Murder Mystery sits somewhere in between those movies, with the fun comedy being an easy watch but one of Sandler's more forgettable offerings.
If Murder Mystery 2's aim is to reach the same level as Glass Onion, then there will need to be a marked improvement from the original. Knives Out's success will likely attract more people to watch Murder Mystery 2, which is a good thing for viewership figures but risks exposing the sequel if it sticks to Adam Sandler's formulaic way of comedic storytelling. Still, Adam Sandler has proven to be a reliable source of views for Netflix, so the quality of Murder Mystery 2 may end up being inconsequential so long as people watch it.
More: Why Adam Sandler Is Better Off With Netflix Than Movie Theaters