Titanic director James Cameron addresses what went wrong during his infamous Oscar acceptance speech. Cameron has enjoyed an impressive career and created many films that have had meaningful impacts on pop culture, starting with his breakout work writing and directing 1984's The Terminator. He continued to produce popular and well-regarded films at a steady pace, skyrocketing to even higher levels of fame with Titanic in 1997, starring Leonardo DiCaprio and Kate Winslet. The tragic romance garnered over $2 billion at the box office and had a massive influence on the media landscape.
With three movies in the top 10 highest-grossing films of all time, Cameron remains a highly respected filmmaker. He caught flack, though, early in his career for a regrettable line in his speech after winning the Academy Award for Best Director in 1998 for his work on Titanic. After a gracious speech thanking his cast, crew, and family, the director ended his comments by quoting his own film, exclaiming, "I'm the king of the world!", which left a bad taste in the mouths of many and was seen as a vainglorious choice. While speaking with Chris Wallace for a recent episode of Who's Talking to Chris Wallace? (via CNN), Cameron explained his thought process at the time, stating that his emotions got the better of him, leading him to appear and sound overly arrogant while really he "was trying to express the joy and excitement" he was feeling. See Cameron's explanation, and a clip of the speech in question, below:
"Yeah, maybe, you know, I mean, I took a lot of heat for the line, you know, and I think the egregious sin there was a one of what was perceived, as you know, arrogance or the conquering, you know, a sense of conquest, which was not what was in my head, I was trying to express the joy and excitement that I was feeling in terms of that movie, and the most joyful moment for the character for, you know, Leonardo DiCaprio, his character was when he, you know, was free and at the bow of the ship, and all that sort of thing.

"But what I learned is, you don't quote your own movie, to the Academy, if you win. Because it's cringe worthy. It makes the assumption that you didn't win by a narrow margin, but that every single person sitting in the audience on that night at the Kodak Theatre, saw and loved Titanic, and we'll never know how much we won by but it might not have been a landslide at all. So you know, there was definitely I took flack for all 25 years after that, but you know, you live and you learn, I think what was interpreted as kind of arrogance or a big F- you, I told you so, wasn't in my head at all, but you do have to be careful what you say in your acceptance speech, me and Sally Fields, we have a little self-help group together on this."
Related: Full Breakdown Of James Cameron's Box Office Data (& How It Applies To Avatar 2)
Titanic Had A Massive Cultural Impact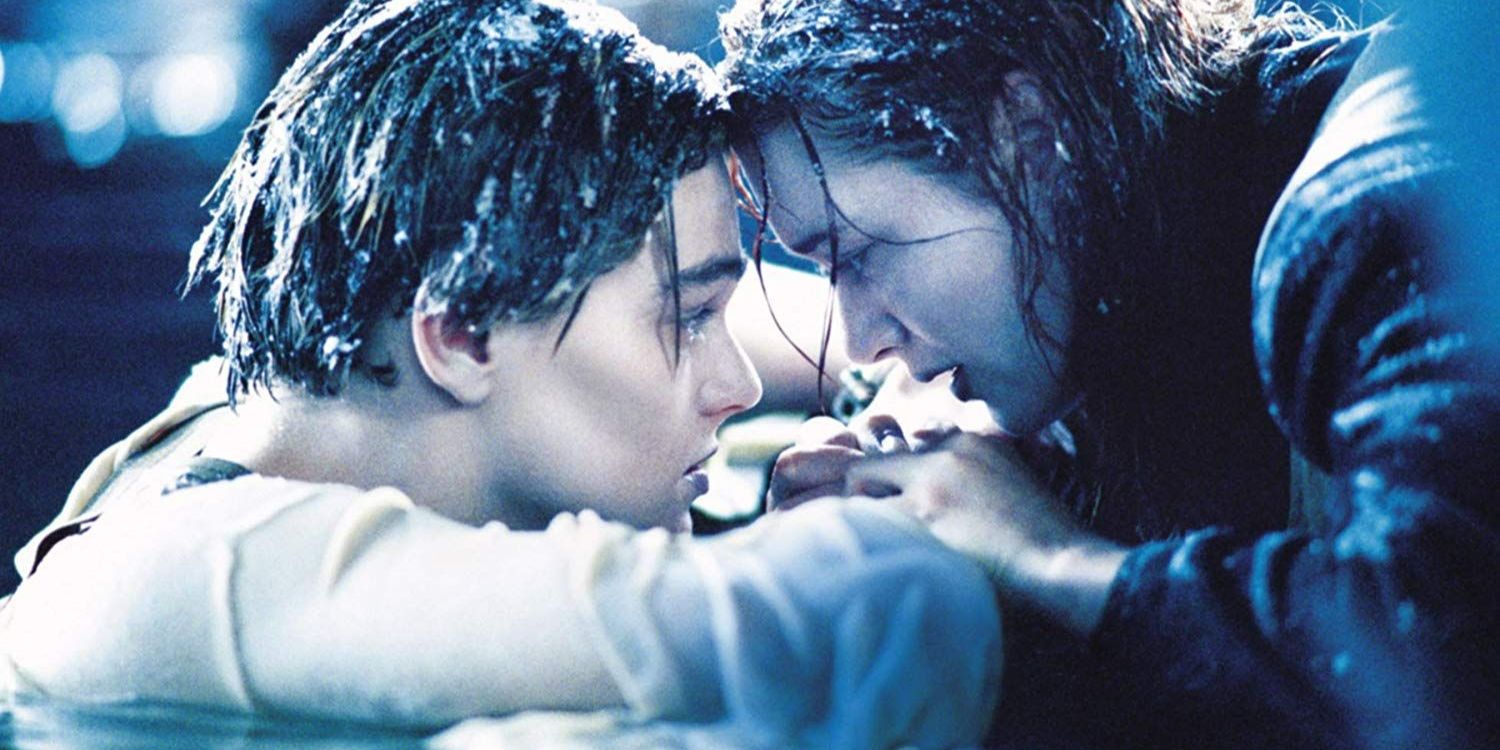 Despite Cameron's poor choice of words at the tail end of his acceptance speech, it's understandable that there was "a sense of conquest" in being the one who directed a landmark film like Titanic considering its massive impact on pop culture. The love story between Jack (DiCaprio) and Rose (Winslet) has earned many homages since the movie's release over two decades ago, as have many specific sequences from the movie, such as Jack painting Rose, the notorious car scene, and the necklace being thrown out to sea. Plus, viewers argue about whether Jack actually did have to die to this day, proving that Cameron's film left a lasting impression on audiences.
Cameron's Career Since Titanic, Explained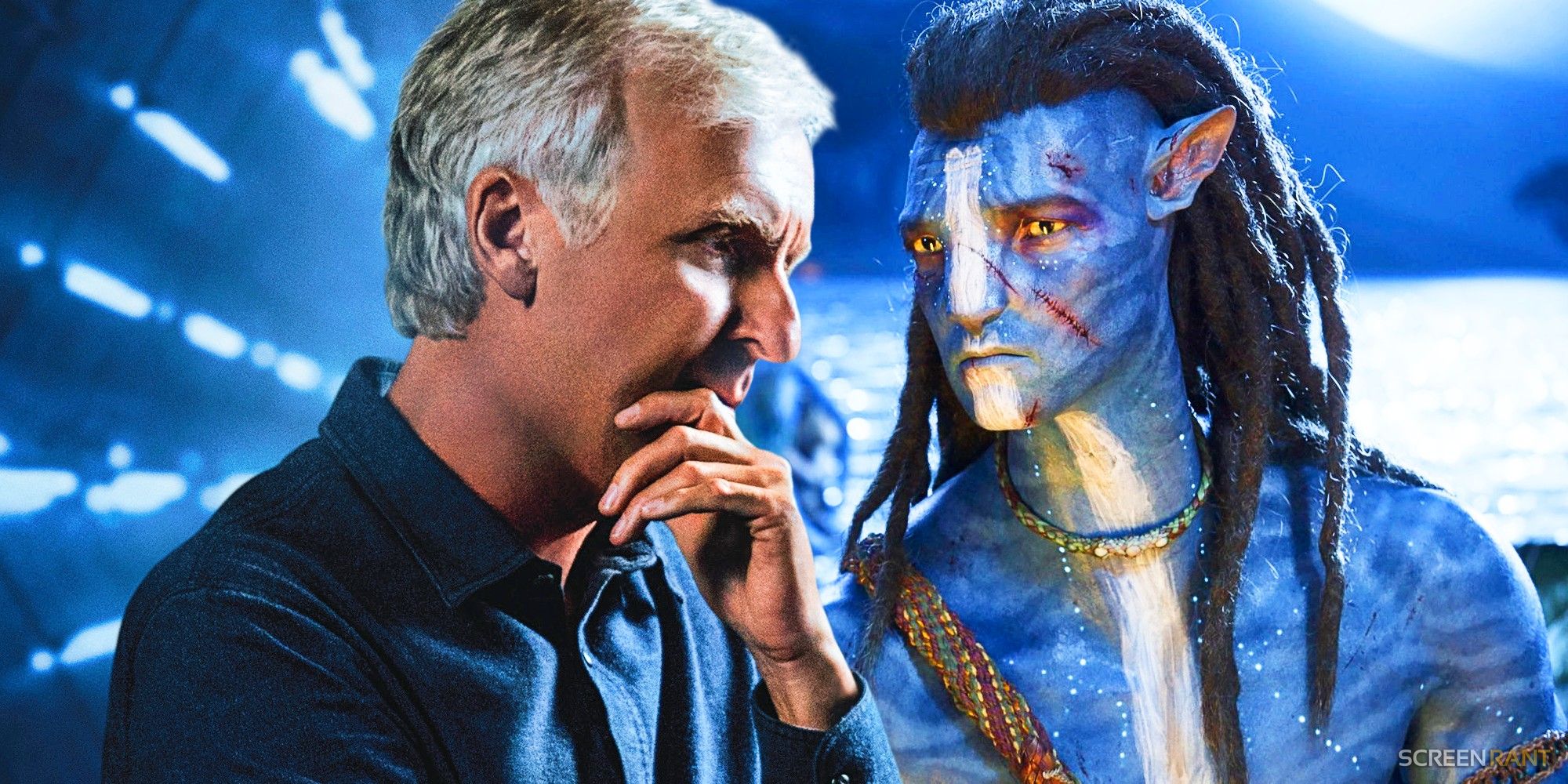 After Titanic, Cameron began to delve into his interest in deep sea exploration in earnest, forming Earthship Productions with his brother in 1998 in order to stream documentaries on the topic. In addition, he returned to his sci-fi roots with the short-lived series Dark Angel. The director made several documentaries, but did not come back to the director's chair to produce another mainstream film until the mid-2000s, when he got to work on Avatar, combining his interests in science and cutting-edge filming technology by creating a movie that would revolutionize the use of 3D and become the highest-grossing film of all time.
After Avatar's release in 2009, Cameron made it clear that he wanted to pursue multiple sequels, which he began filming in 2017, filming both the second and third movies, as well as parts of the fourth, simultaneously. Avatar: The Way of Water finally hit theaters in December 2022 and has already landed a spot in the top 10 highest-grossing movies of all time, making the future of the Avatar franchise – and by extension, Cameron's future as a filmmaker – extremely bright. Though his Titanic speech wasn't received well, Cameron has since proved that when it comes to creating box office hits, he may very well be "king of the world."
More: James Cameron's Avatar & Titanic Hold A Weird Record (Not What You Think)
Source: CNN