Hugh Jackman is slated to make his highly-anticipated return to his Wolverine role in Deadpool 3, now in the Marvel Cinematic Universe, and he has revealed what the training process looks like for him to gain the physique of the iconic superhero. Jackman will reprise his role of Wolverine for the first time since 2017's poignant Logan. Wolverine's involvement in Deadpool 3 was confirmed by Jackman and series star Ryan Reynolds in a September 2022 video after years of speculation about whether the actor would ever be tempted enough to dip his toe back in the MCU water.
In an interview with CNN anchor Chris Wallace on Who's Talking to Chris Wallace? (via Collider), Jackman discussed what's next for him and his career. The beloved Wolverine actor revealed his rigorous training process for Deadpool 3, saying that his training would involve six straight months of training and that he would make it his sole focus in the lead-up to the start of filming for Deadpool 3. He also sent out a warning to all chickens, jokingly saying that he will be on the hunt for them as he sticks to his diet and exercise routine. Check out what Hugh Jackman had to say about his training routine below:
I've learned you can't rush it. I've learned that it takes time. So we have six months from when I finish to when I started filming. And I'm not doing any other work. I'm going to be with my family and train. That's going to be my job for six months. And I'm really fit right now. There's one thing that about eight shows a week being on Broadway singing and dancing is I'm fit. So I'm healthy. I have a good place to start. And apologies, chickens. Run a mile. Start running now because I'm coming for you.
Related: Wolverine's MCU Debut Is Great (If It Ends With Deadpool 3)
Everything We Know About Deadpool 3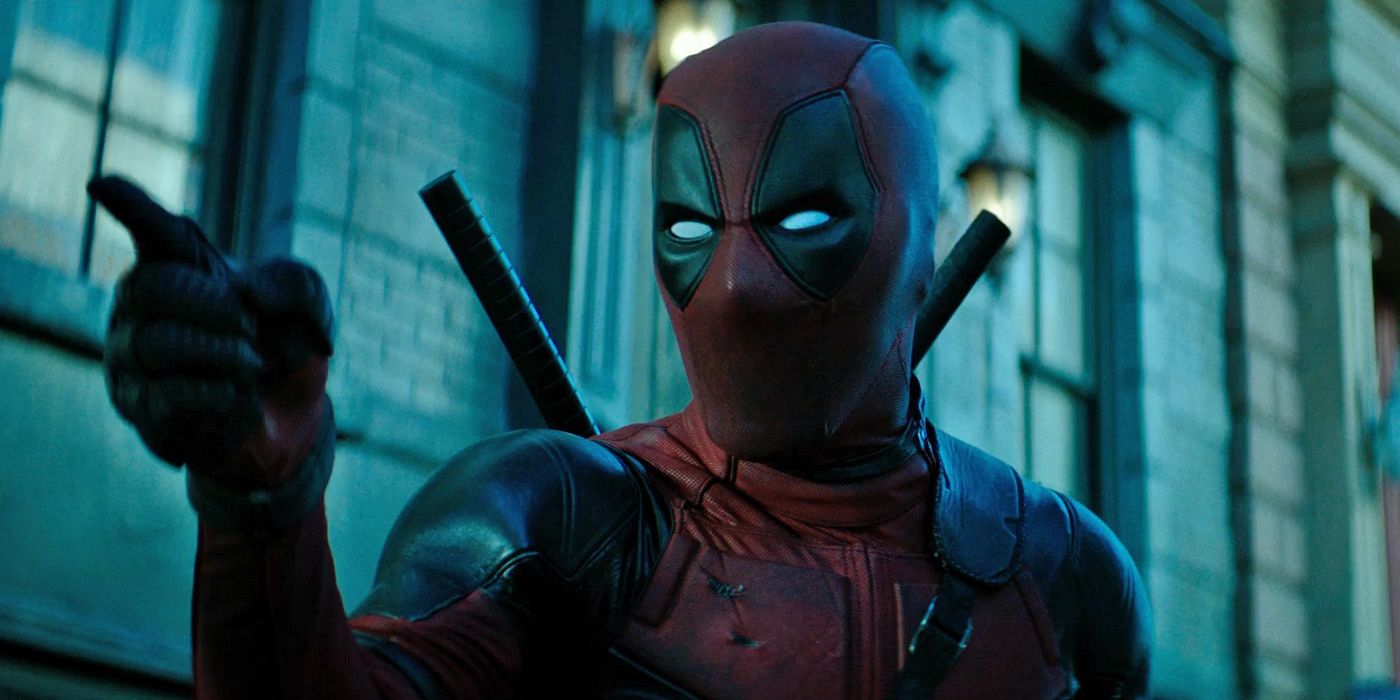 The announcement of Hugh Jackman's Wolverine return was met with cautious excitement by many fans. Wolverine, as played by the Australian actor, is one of the original pillars of what would become the modern-day superhero film genre, taking on the role back in 2000's X-Men. Jackman's journey has had its ups and downs, but his run ended on a tremendous high note with Logan, which is considered by many to be one of the best superhero films in years, and the film's resonance was part of the reason for some fans' worries about the character's return, with concerns that his return could ruin the emotional weight of his death.
It has since been confirmed that Jackman's involvement will not take place after the events of Logan and instead will be in the past. The MCU's time travel made Jackman's return possible, as he said that he didn't want to ruin the Logan timeline. Jackman's rapport with Ryan Reynolds also played a role in his comeback, as the X-Men Origins: Wolverine stars have been friends for a long time, and Deadpool 3 director Shawn Levy has talked about the duo's electric chemistry, foreshadowing fun banter between the actors now inside the MCU. Levy has also said that the Deadpool and Wolverine characters will interact throughout the full movie, teasing that Jackman's role could be a very substantial one.
Hugh Jackman's time on Broadway will have to be put on brief pause for the iconic X-Men actor to get into proper shape for his entrance into the larger MCU through Deadpool 3. Levy has confirmed that Deadpool 3 will start production in May 2023, which means Jackman's rigorous program is already underway. Despite now joining the greater MCU, the Deadpool franchise will not budge from its R-rated appeal, so audiences can expect a raunchy, foul-mouthed, innuendo-soaked team-up between Jackman's Wolverine and Reynolds' Deadpool characters. Deadpool 3 has already secured a November 8, 2024 release date.
More: Deadpool 3's Timeline Ruins Hopes For 1 Wolverine CharacterSource: Who's Talking to Chris Wallace? (via Collider)