Following its anime debut in the 1980s, Katsuhiro Otomo's Akira has been one of the most iconic stories in Japanese media, and there have been many attempts to produce a live-action movie version. The original manga, also created by Otomo, was a success that won a Harvey Award in 1993 and four Eisner Awards, two in 2002 and two in 2018. The anime was lauded for its story and amazing, if sometimes grotesque, animation. Its success played a big part in anime finding a home in the United States as a medium to tell adult stories.
With Akira's success, naturally, there were attempts at adapting it in other forms. Akira creator Katsuhiro Otomo, for example, stated in 2019 that he was working with the anime studio Sunrise to create a new Akira anime based on the manga, which would undoubtedly have included content cut from the original movie. More notable, however, is how often a live-action Akira movie has been in development over the past 21 years, only for the project to be abruptly dropped.
Related: Akira: Everything You Need to Know About the Iconic Manga
Stephen Norrington's Akira Movie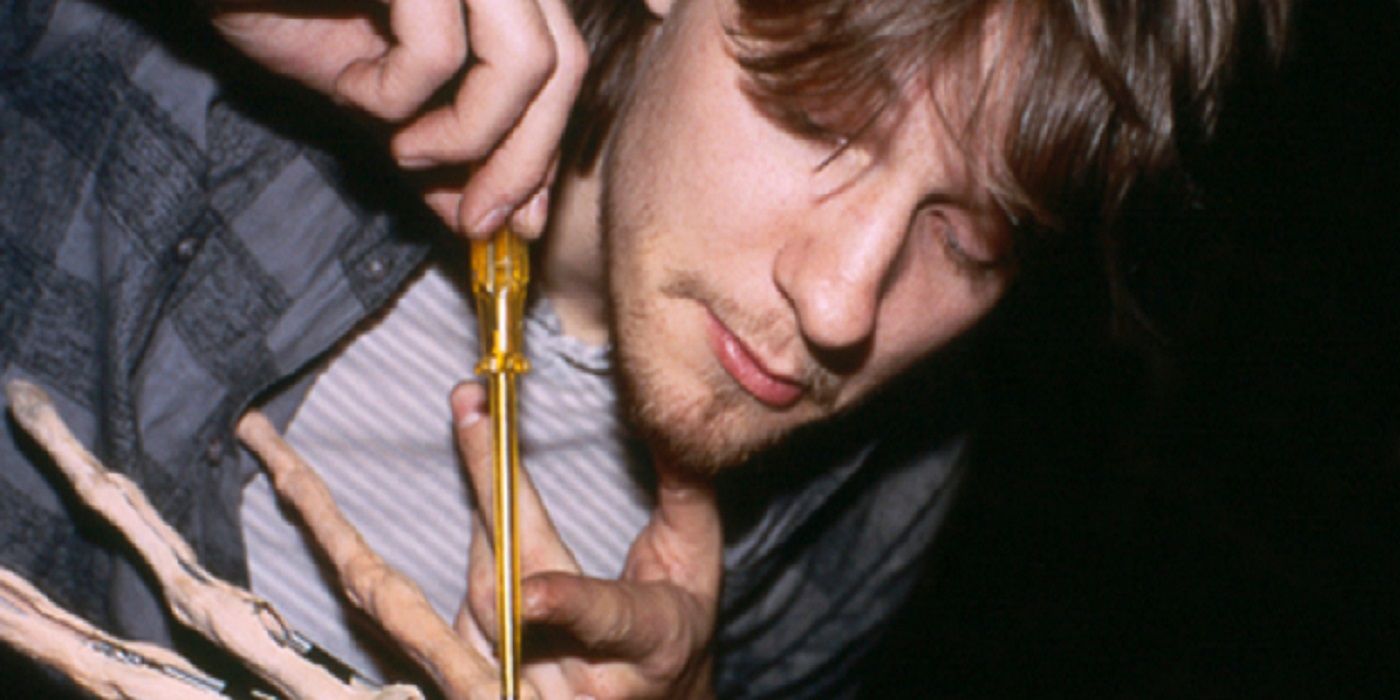 The first live-action Akira movie put into development was set to be directed by Stephen Norrington. The project went into development in 2002, shortly after Warner Bros. first acquired the film rights to Akira, and Norrington, best known for directing the 1998 Blade film, was attached to direct with James Robinson writing and Dan Lin producing. The project was put on hold in 2003, however, likely due to the commercial failure of The League of Extraordinary Gentlemen, which Norrington and Robinson also worked on.
Very little was known about Stephen Norrington's Akira. However, his movie was going to make Kaneda and Tetsuo brothers instead of just friends as they were in the original story (via IGN). While other details hadn't been revealed, this suggested that Norrington's Akira would have had significant deviations from the classic anime, likely in an attempt to make it more appealing to Western audiences. Unfortunately, this would not be the last time a live-action Akira movie would make changes with that idea in mind.
Ruairi Robinson's Akira Movie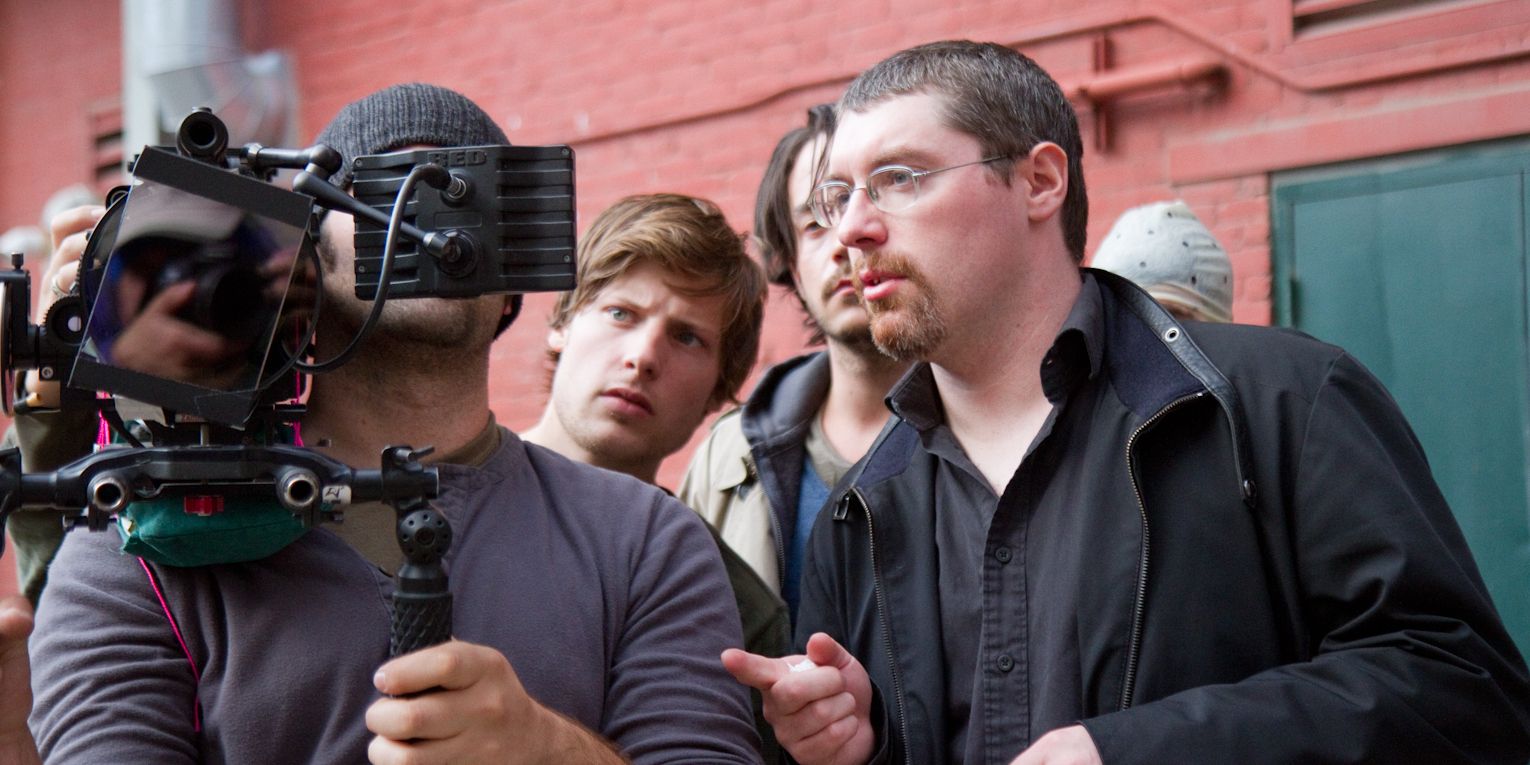 The next live-action Akira movie to go into development would be in 2008, with Ruairi Robinson directing. Gary Whitta, best known for The Book of Eli and Rogue One: A Star Wars Story, was attached to write the screenplay, Legendary Pictures would co-finance the movie, and Leonardo DiCaprio and Jennifer Davisson would produce. Akira was set to be developed fast enough for a 2009 release, but Robinson left the project before it came to fruition, and it naturally never came to be.
Ruairi Robinson's Akira was one of the failed live-action adaptations with the most available detail. Like Stephen Norrington's Akira, Robinson's movie would have also made Kaneda and Tetsuo brothers. Rather than be teenage biker delinquents, the pair would be adults, with Akira's Shotaro Kaneda running a bar. The most significant plot detail revealed about the movie was that it would take place in Neo-Manhattan instead of Neo-Tokyo, the in-universe reasoning being that America sold Manhattan to Japan amid a massive economic crash.
Related: Best Order To Watch Ghost In The Shell Movies & TV Shows
This suggested Ruairi Robinson's Akira would likely have been a victim of whitewashing. Gary Whitta specified that Neo-Manhattan would be populated mostly by Japanese people with very few Americans and American elements (via Looper). However, with the movie never finished, there was no way of knowing if those statements would have held up. Regardless, whitewashing is still an issue for live-action anime movies, with Dragonball Evolution, 2017's Ghost in the Shell movie, and Netflix's Death Note being infamous examples. This, unfortunately, wouldn't be the last time an Akira movie would be associated with the topic.
Allen & Albert Hughes' Akira Movie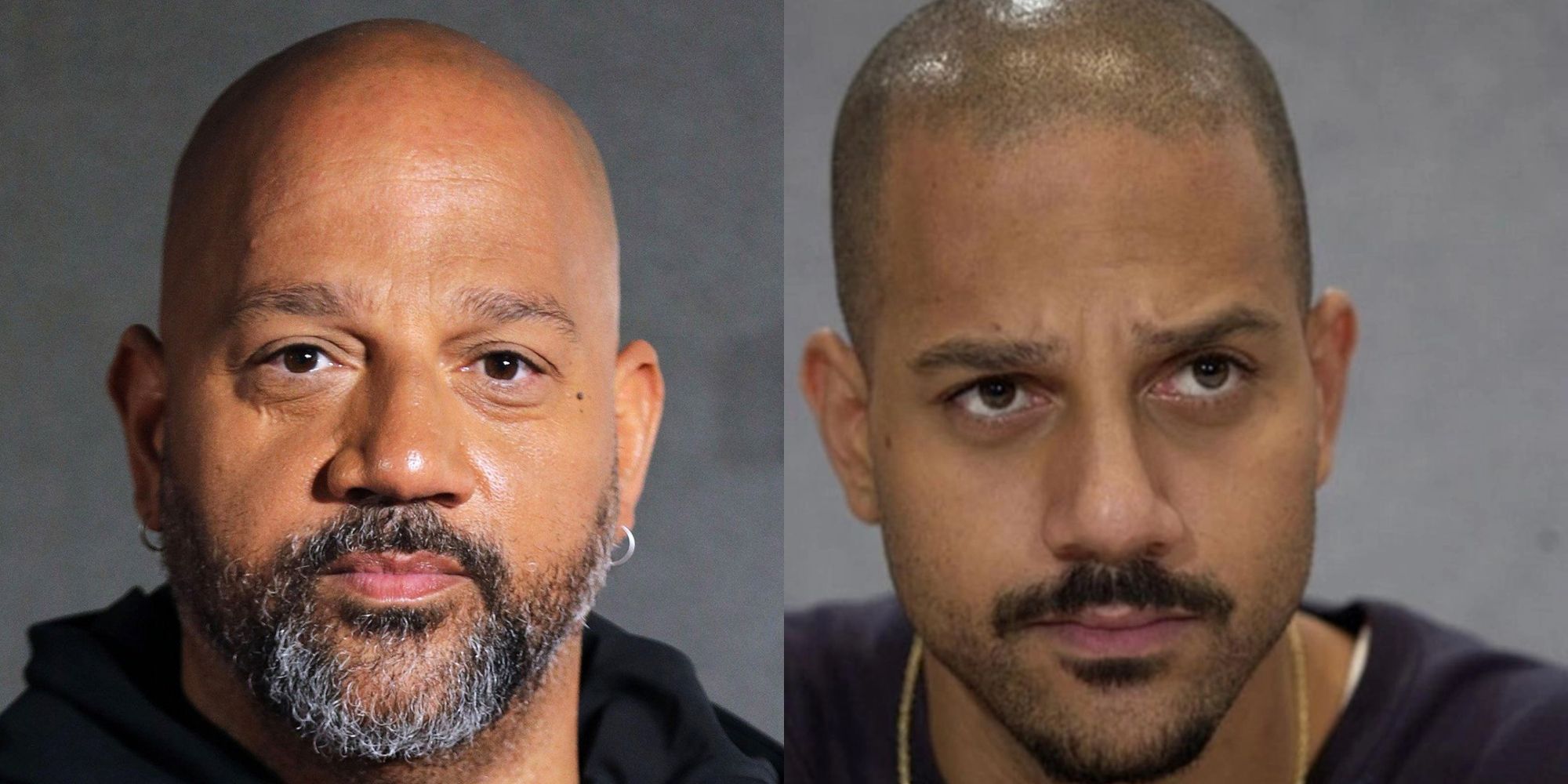 The third Akira movie to go into development was under the helm of Allen and Albert Hughes in 2010. The Hughes brothers planned to use Gary Whitta's script with revisions by Mark Fergus and Hawk Ostby, the duo best known for Iron Man and The Expanse. Things were largely silent about the project until a script draft leaked online in 2011, highlighting potential problems for the project.
According to the leaked script, the Hughes brothers' live-action Akira adaptation was going to heavily alter the story and characters, with changes such as making Akira a creepy, psychotic murderer, making Kei far less assertive than in the source material, and heavy-handed references to 9/11. It was unknown if the leaked script was before or after the rewrites, but regardless, it painted a terrible picture of the project. It became even worse when, a month later, a casting call sparked controversy for invoking whitewashing, and the Hughes brothers left the project shortly after (via IGN).
Jaume Collet-Serra's Akira Movie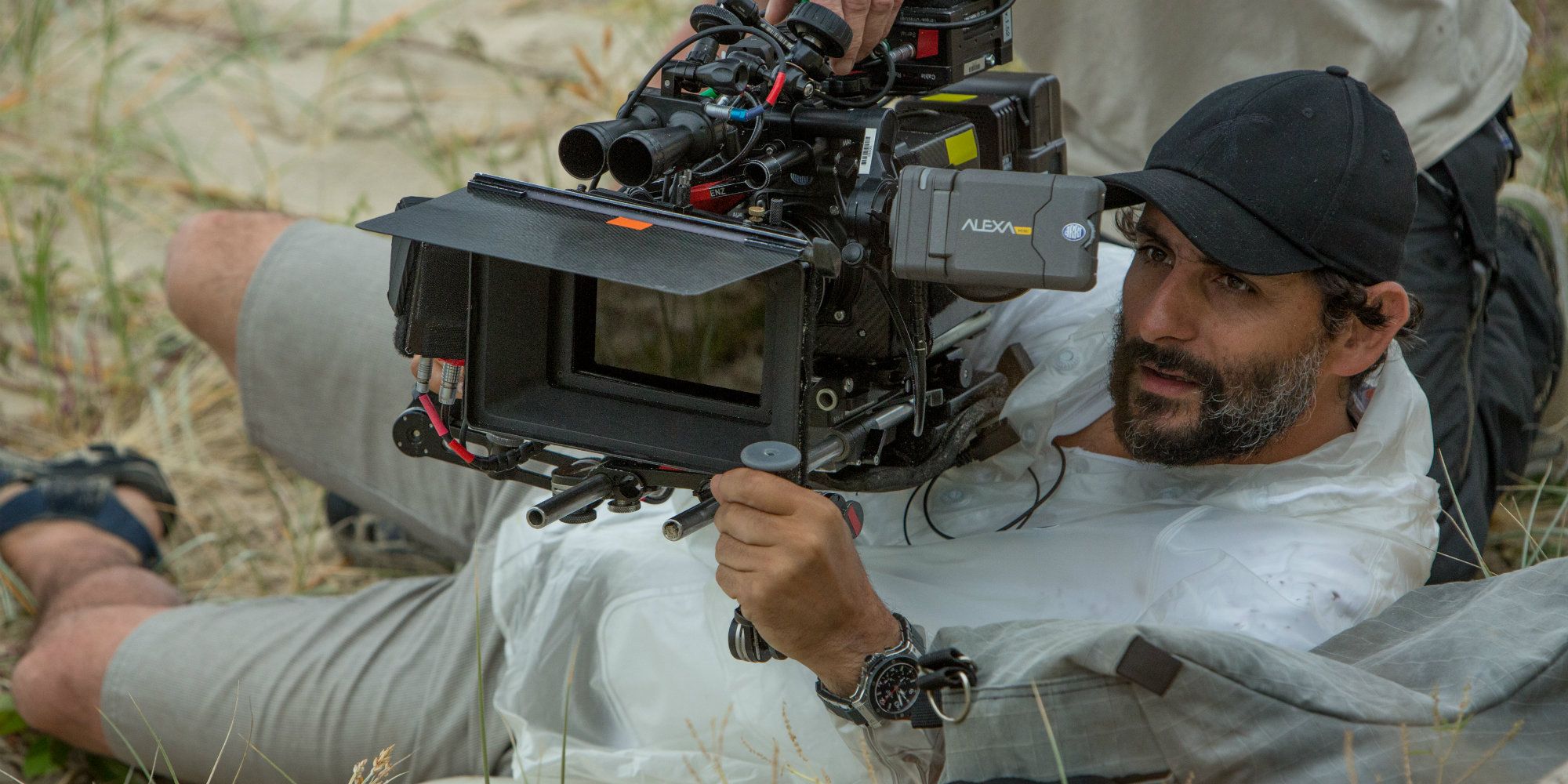 Shortly after Allen and Albert Hughes stopped working on Akira, Jaume Collet-Serra was attached to direct a fourth version of Akira. Steve Kloves, best known for writing the Harry Potter and Fantastic Beasts movies, was set to revise a draft by screenwriter Albert Torres, and filming was set to begin by March 2012. Production repeatedly stalled, however, and in 2015, Collet-Serra officially exited the project. Several directors, including George Miller, Justin Lin, and Jordan Peele, were in talks to direct after Collet-Serra, but they all declined for various reasons.
Related: Rick & Morty's "Edge Of Tomorty" Is A Loose Akira Remake
Some details about Jaume Collet-Serra's Akira were known, but they didn't paint it very favorably. For starters, Garrett Hedlund, known for his performances in Tron: Legacy and Tulsa King, was considered for the role of Kaneda, meaning that it would have been another live-action anime attempt guilty of whitewashing the movie. Even worse were comments from Collet-Serra, where he said there weren't any interesting characters in Akira and that that was a reflection of Japanese culture (via ComingSoon). Comments like that showed a lack of appreciation for the source material and Japanese culture as a whole, and that's not something that can make a story like Akira's work.
Taika Waititi's Akira Movie
The last director to be attached to a live-action Akira was Taika Waititi. In 2019, Waititi was officially announced to direct with Michael Golamco, one of the co-writers of Always Be My Maybe, set to co-write the script. The movie was initially planned to be released on May 21, 2021. However, it was put on hold so Waititi could work on Thor: Love and Thunder with Chris Hemsworth, and in December 2019, Warner Bros. removed Akira from its release schedule, and the movie has been on indefinite hold ever since.
The little information available about Taika Waititi's Akira suggests Waititi wanted to adapt the manga as opposed to the anime, and he had no plans of whitewashing any of the characters (via IndieWire). That's not a lot to go on, but it did suggest that Waititi's Akira would have been the most authentic out of the live-action Akira movies to have been in development. Waititi expressed interest in finishing the film as recently as 2021 (via Wired), so with any luck, Taika Waititi's Akira might finally be the one to make it to theaters.