M3GAN co-writer Akela Cooper has teased a "way gorier" cut of the film, which has been released to critical acclaim this week. It serves as James Wan's latest horror project (which he co-wrote and co-produced), and he has proved himself the new horror king.
RELATED: James Wan Would "Love" to Remake 'Chopping Mall' In His Own Style
In the last two decades, he has built his reputation in the horror community through his involvement in three iconic franchises: Saw, The Conjuring,and Insidious.Wan has also ventured into other movie genres to great effect.
'Death Sentence' (2007) — 20%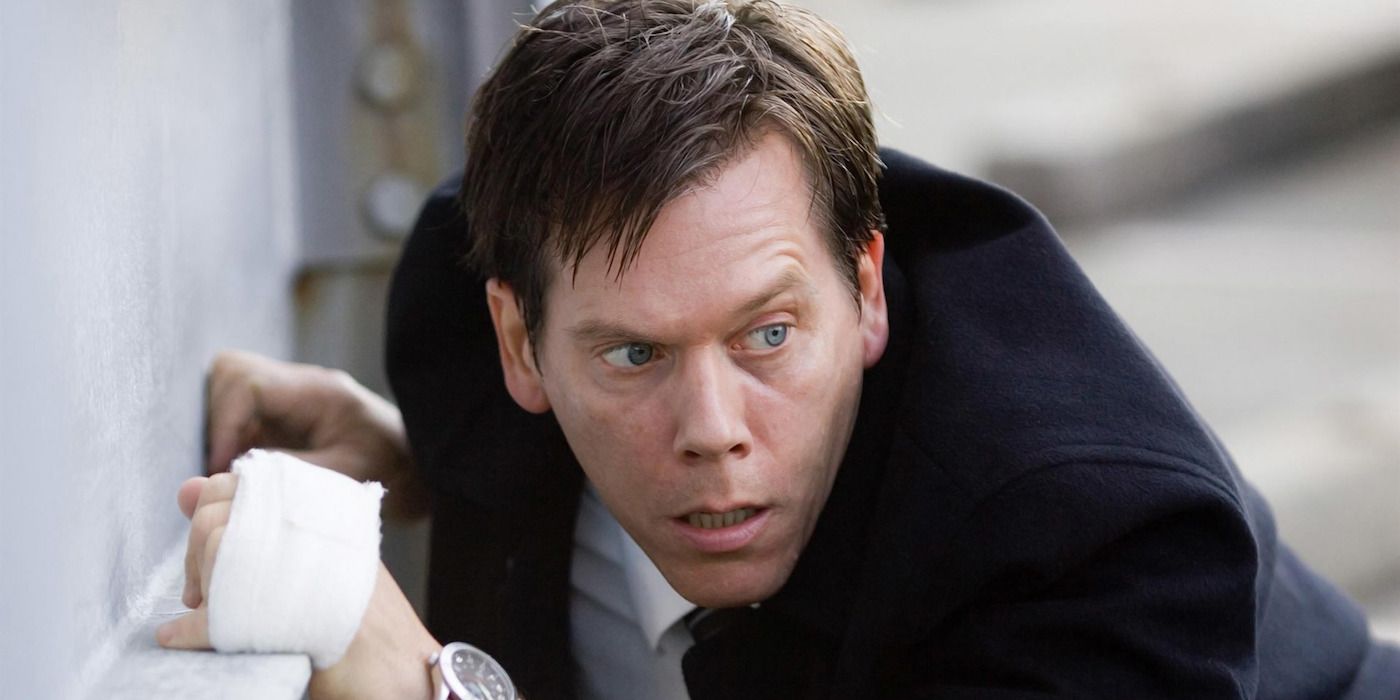 Nick (Kevin Bacon) is devastated after witnessing a street thug ruthlessly murder his son. With little faith in the justice system, how far will he go on his own personal revenge mission?
While the first entry veers away from Wan's horror roots as a drama, it does still feature horror royalty with Bacon in the starring role. He is as reliable as ever in the role of a grieving parent. Despite the film being extremely fun, not everything thrown at the audience sticks.
'Dead Silence' (2007) — 20%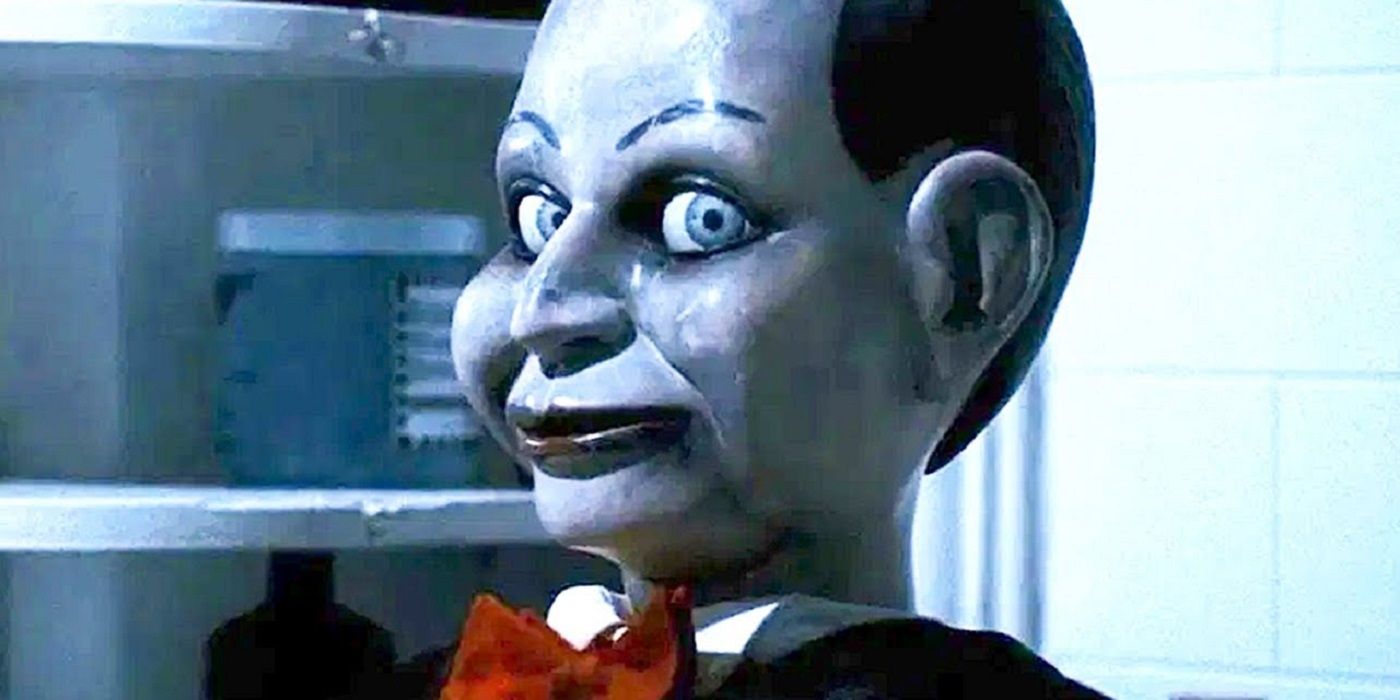 A widower's search for answers relating to his wife's death brings him back to his hometown. But how much danger could he be in as he discovers a connection between her death and the ghost of a deceased ventriloquist?
This film served as Wan's first horror project outside the Saw franchise, and while not critically acclaimed, it has certainly developed a cult following since its 2007 release. Wan reunited with Leigh Wannell here, and the film is a great option for fans of the killer-doll sub-genre. The twist ending is also certainly an interesting one.
'Insidious: Chapter 2' (2013) — 38%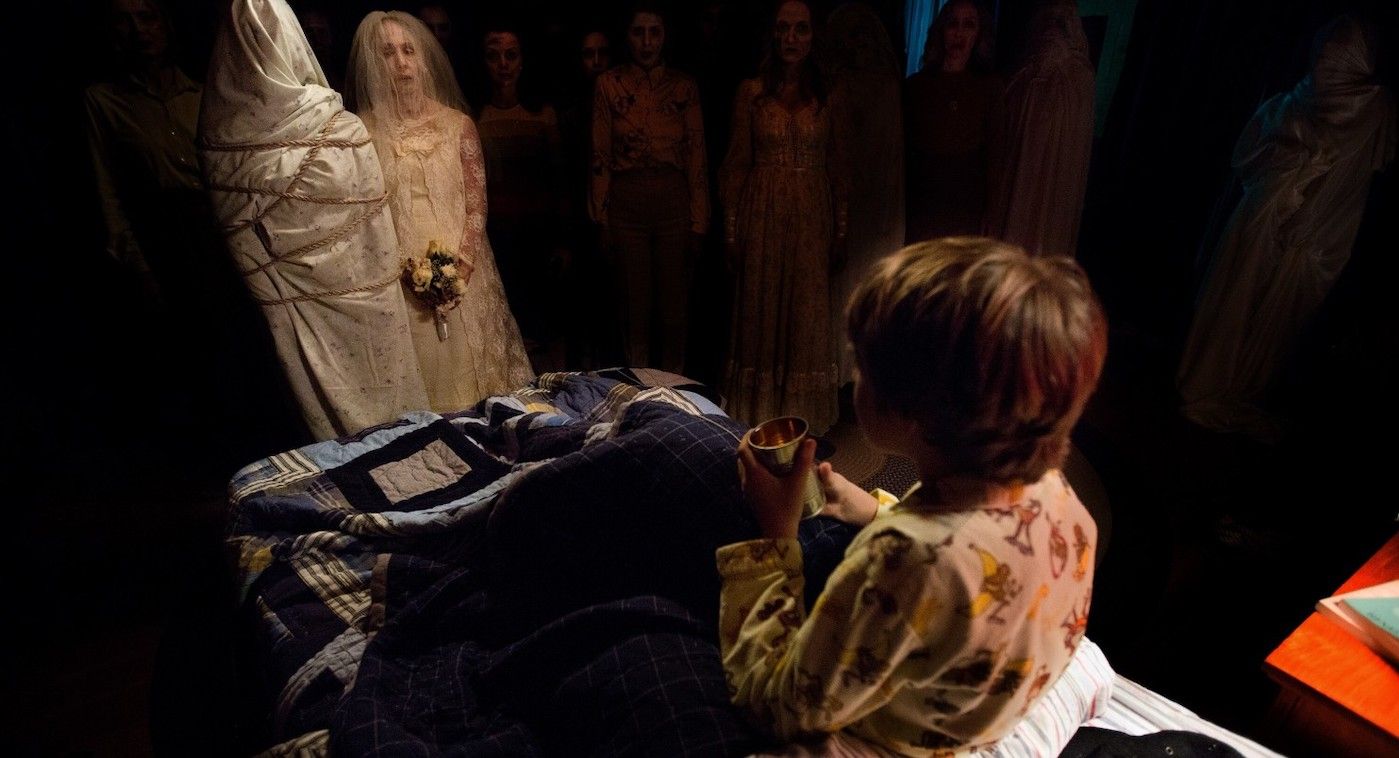 After the showdown with the evil spirits that possessed their son, the Lambert family's torment is still not over; Josh (Patrick Wilson) is now possessed.
While not quite living up to the thrilling scares and tension of the first movie, the sequel is still a worthy installment in the Insidious franchise. With the familiar pairing of Wilson and Rose Byrne, their characters build upon the foundations of the first film to maintain a genuine sense of likability.
'Saw' (2004) — 49%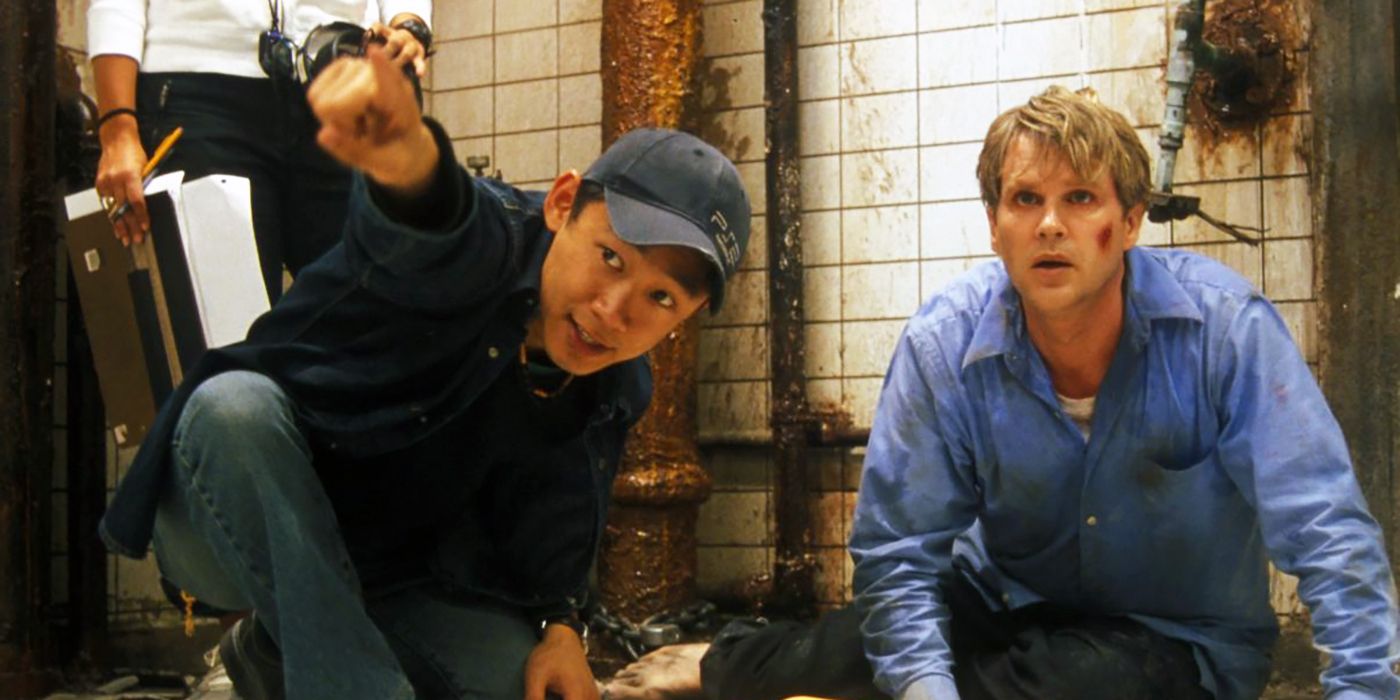 Two confused strangers find themselves trapped in a room together and discover that they're simply pawns in a game orchestrated by a terrifying serial killer.
RELATED: 'Saw' Alum Shawnee Smith Reportedly Considering a Return for 'Saw 10'
While it is perhaps shocking for a film like Saw not to be rated higher, it is undeniable the impact that it's had on the genre. From the twist reveal at the end that many still deem the best horror ending of all time to the birth of an iconic villain, Saw was a masterpiece. It was also revolutionary and helped shape the horror landscape in the early 2000s. This opener paved the way for a franchise that has now hit double figures, with a new film set for release this year.
'Aquaman' (2018) — 65%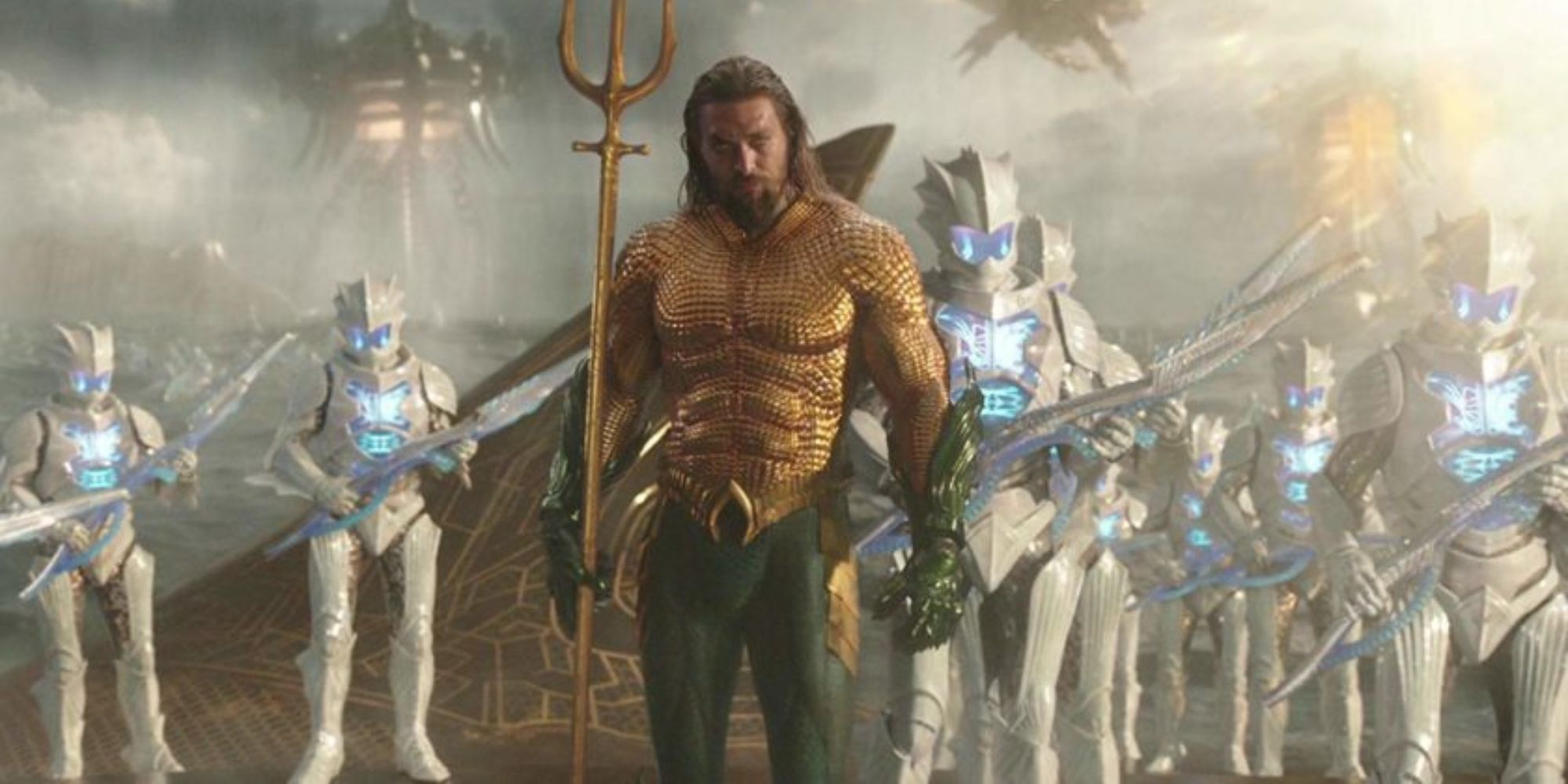 Arthur Curry (Jason Momoa) is the human-born heir to Atlantis, an underwater kingdom. He is forced to embark on a mission of prevention, as tensions between the worlds of the ocean and land threaten to boil over.
Wan joined the DC universe with a star-studded cast that included Momoa, Nicole Kidman, and the always iconic Willem Dafoe. He certainly didn't disappoint. An incredible spectacle for superhero fans, the film delivered as one of the best, with a finale that managed to excel. Wan is known for fun, and this film epitomizes fun from start to finish.
Insidious (2010) — 66%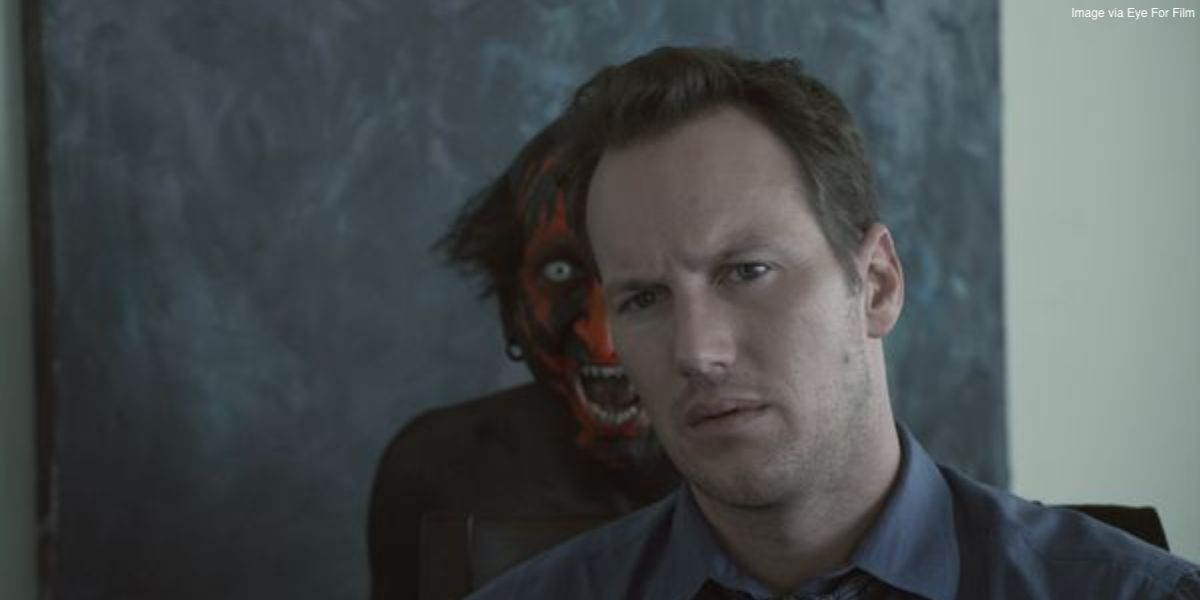 Josh (Wilson) and Renai (Byrne) are forced to face evil spirits after their comatose child is trapped in a realm called The Further.
The Insidious franchise became Wan's second after Saw, and its success spawned three new movies, with another penned for release in 2023. With Byrne and Wilson working so naturally, it was no wonder that many films fleshing out their characters were produced. This opening movie utilized jump scares to brilliant effect and has become a supernatural classic for years to come.
'Malignant' (2021) — 76%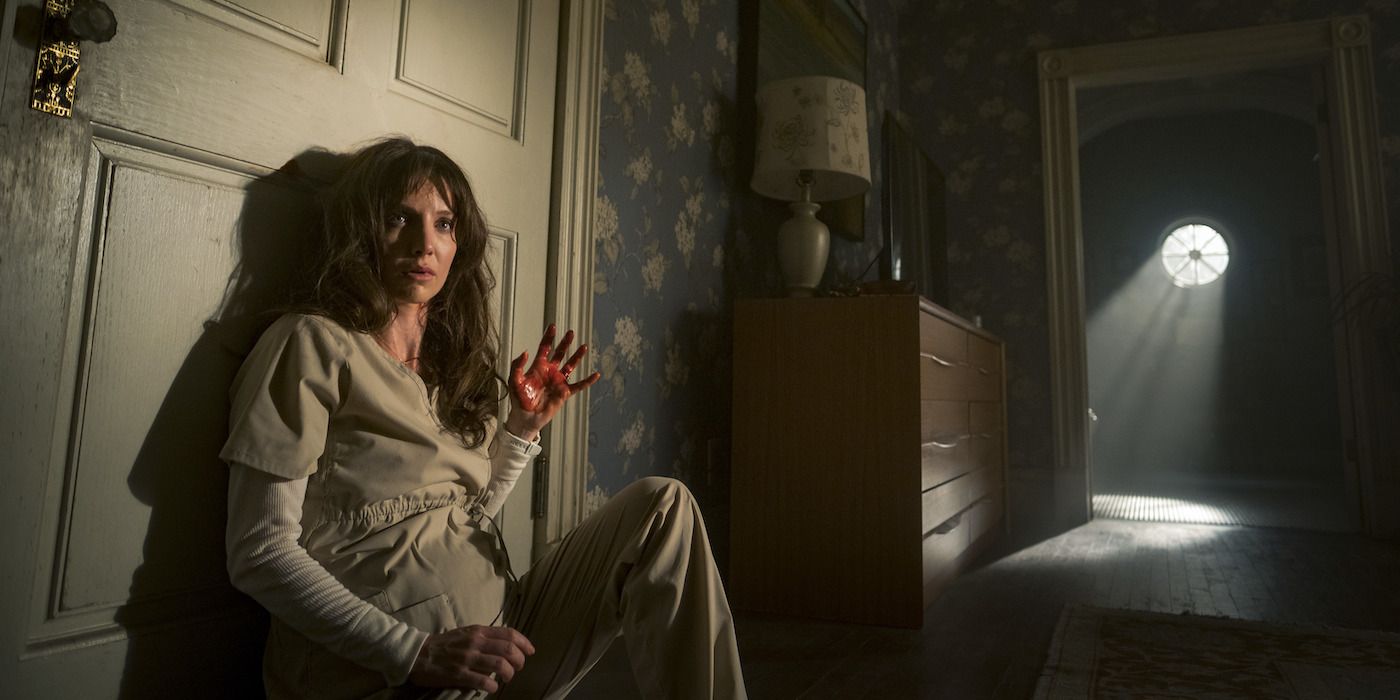 Madison (Annabelle Wallis) holds a dark secret; after she is paralyzed by shocking murder visions, she quickly discovers that her dreams are very real.
Despite being quite divisive, Malignant was fantastic and epitomized that fun can always be had in horror. With the final act, the story descended into absolute chaos with an array of impressive practical and digital effects. It is certainly one to walk into blindly. Wan was not afraid to get weird, and Wallis excelled in the lead role.
'The Conjuring 2' (2016) — 80%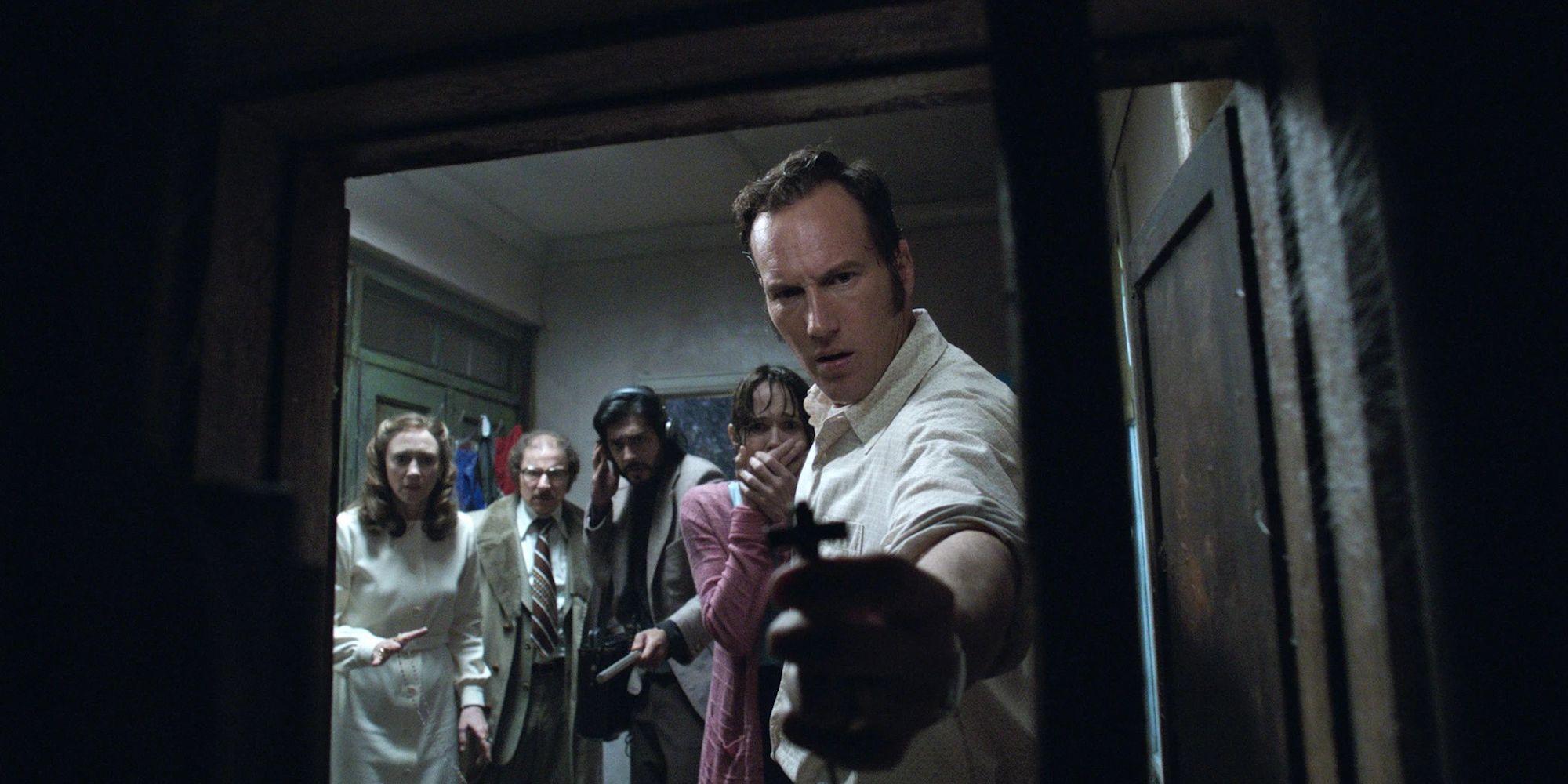 Ed (Wilson) and Lorraine Warren (Vera Farmiga) travel to North London for their latest story; a single mother raising four children finds that a supernatural spirit plagues her house.
This film was a sequel that did everything right and exceeded the expectations of many horror fans. A fantastically chilling ghost story, it managed to terrify audiences. Wan continued his incredible legacy in the horror genre, and this film's success led to a third Conjuring movie, which was released in 2021. It served understandably as one of the franchise's best.
'Furious 7' (2015) — 81%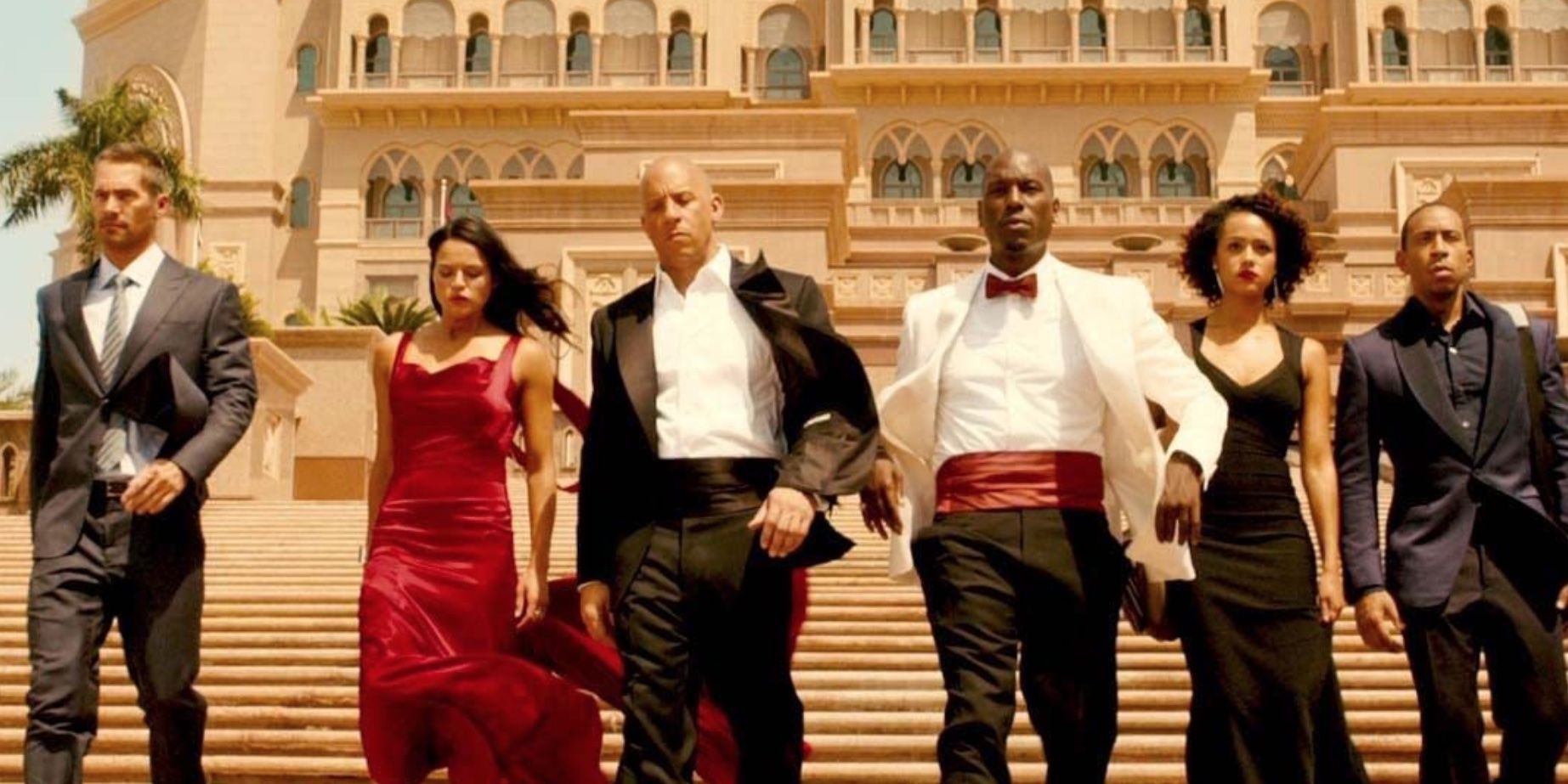 Deckard Shaw (Vin Diesel) wants blood: he seeks revenge against a family that put his brother into a coma.
Featuring a posthumous appearance from Paul Walker, Wan included a touching tribute to the late actor at the end of the film. Furious 7 is generally regarded as one of the best entries in the franchise, with Wan introducing Jason Statham into the mix as an iconic villain. Wan must be commended for finishing the film's production to such a high standard after it was halted due to Walker's heartbreaking death.
'The Conjuring' (2013) — 86%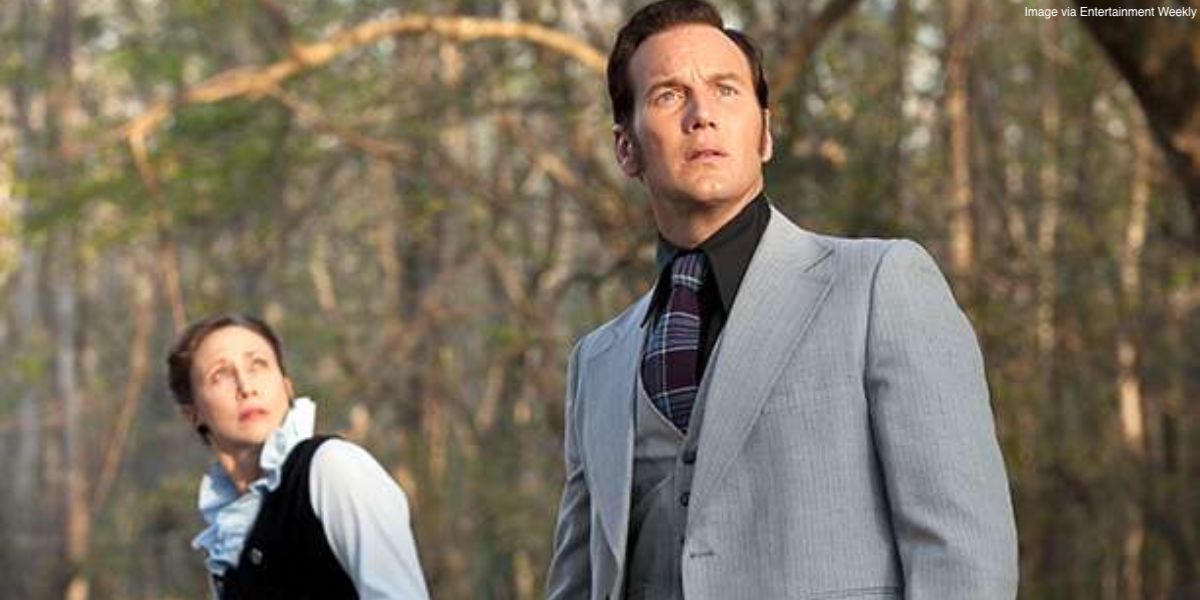 Ed and Lorraine Warren are paranormal investigators; they are forced to work with a petrified family that is being terrorized by a scary presence in their farmhouse.
With this film reaching its tenth anniversary later this year, it is highly regarded as a horror classic and certainly one of the best of the previous decade. Known perhaps for an iconic jump scare involving a hand clap, the movie was difficult for even the most devoted horror hounds to get through. Farmiga and Wilson were both fantastic, and it is obvious why this film sparked a franchise with so many entries. It is a testament to Wan's ability that he has managed to captivate horror fans; he's created three iconic franchises since the turn of the century.
'M3GAN' (2023) — 95%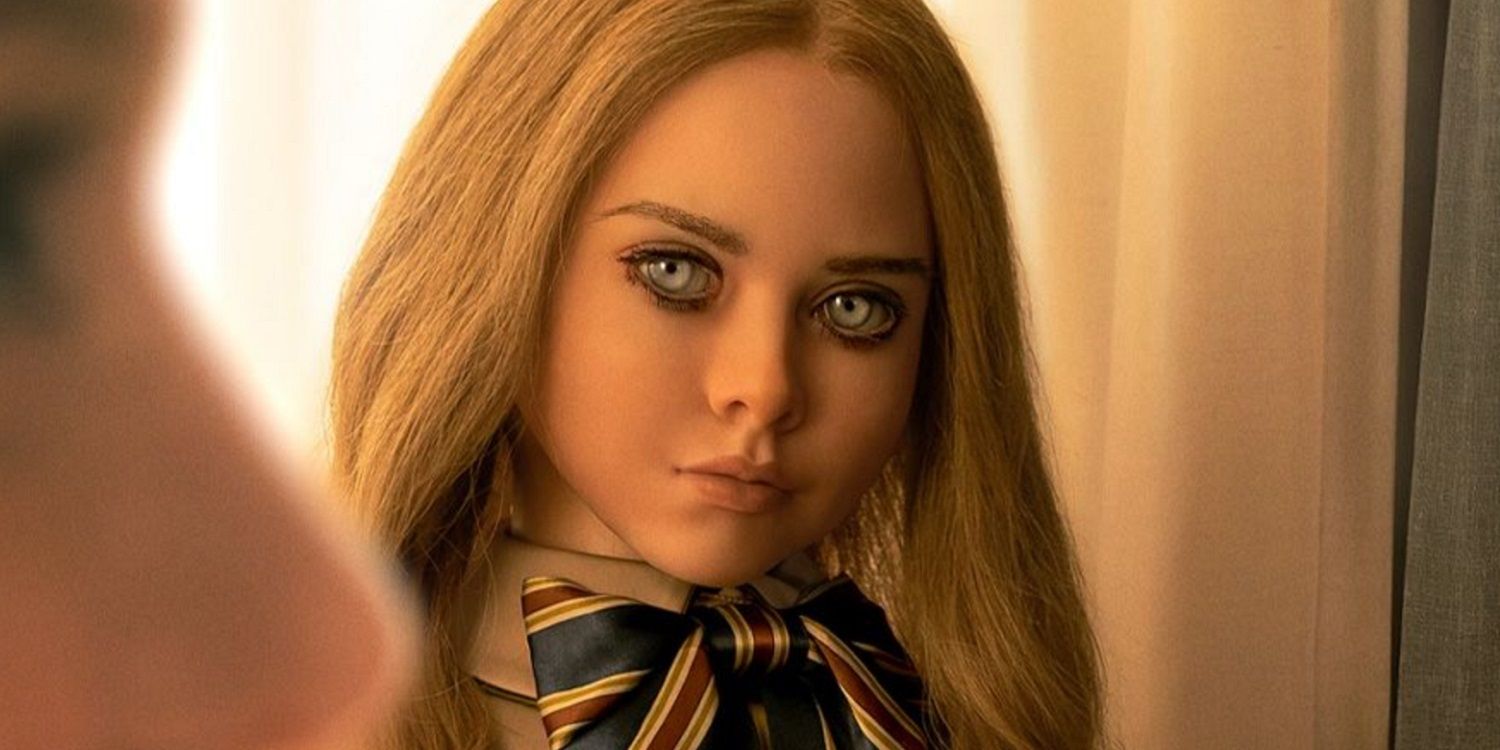 A toy company creates M3GAN, an artificially intelligent doll that eventually finds its way into the arms of Cady (Violet McGraw). When M3GAN develops self-awareness and a sense of attachment, she starts being dangerously hostile to anyone who threatens to come between her and Cady.
RELATED: 'M3GAN' Scares Up $2.75 Million in Thursday Previews
Co-produced by Jason Blum, this film has taken the horror community by storm in the early days of 2023. The critics have certainly taken to it! M3GAN serves as a great satire, as it pokes fun at those that believe that artificial intelligence can provide genuine interaction. With great acting and many thrilling scenes, this one was a real hit. With M3GAN and Malignant releasing to critical acclaim, it is clear that Wan is still at the top of his game.
KEEP READING:From 'Barbie' to 'M3GAN': 10 Movies About Dolls Coming to Life