Marcia Marcia Marcia earned judges and fan praise for her talent show performance during the RuPaul's Drag Race season 15 premiere. Marcia's look and name are based on the popular character from the 1969 sitcom The Brady Bunch. Marcia describes herself as the popular girl in high school, the class president, and the type of girl other people aspire to be. During her runway look, she said her style was inspired by Cher Horowitz from the 1995 film Clueless, Audrey Hepburn, and Ariana Grande, who happened to be the celebrity guest judge for the episode. Marcia finished the first episode as one of the top-performing queens of the talent show challenge.
The Drag Race judges weren't the only ones who loved Marcia's talent show performance, as fans online are praising it too. Reddit user NinasPeach shared the performance where Marcia dressed as a nerdy high schooler in a nightgown with braces and glasses, performing a ballet routine to "I'll Make Love To You" by Boyz II Men, then later singing the song to a framed photo of Drag Race judge Ross Matthews. "Marcia Marcia Marcia's Talent Show was really campy & quite amusing!" the fan wrote. Fans also praised Marcia's ballet skills, saying they were some of the best they'd ever seen on the show. The Drag Race contestant's performance had many surprises throughout it, and fans loved how she kept them in suspense.
Related: What Fans Hope To See On RuPaul's Drag Race Season 15
Marcia Marcia Marcia Is A Top RuPaul's Drag Race Season 15 Contestant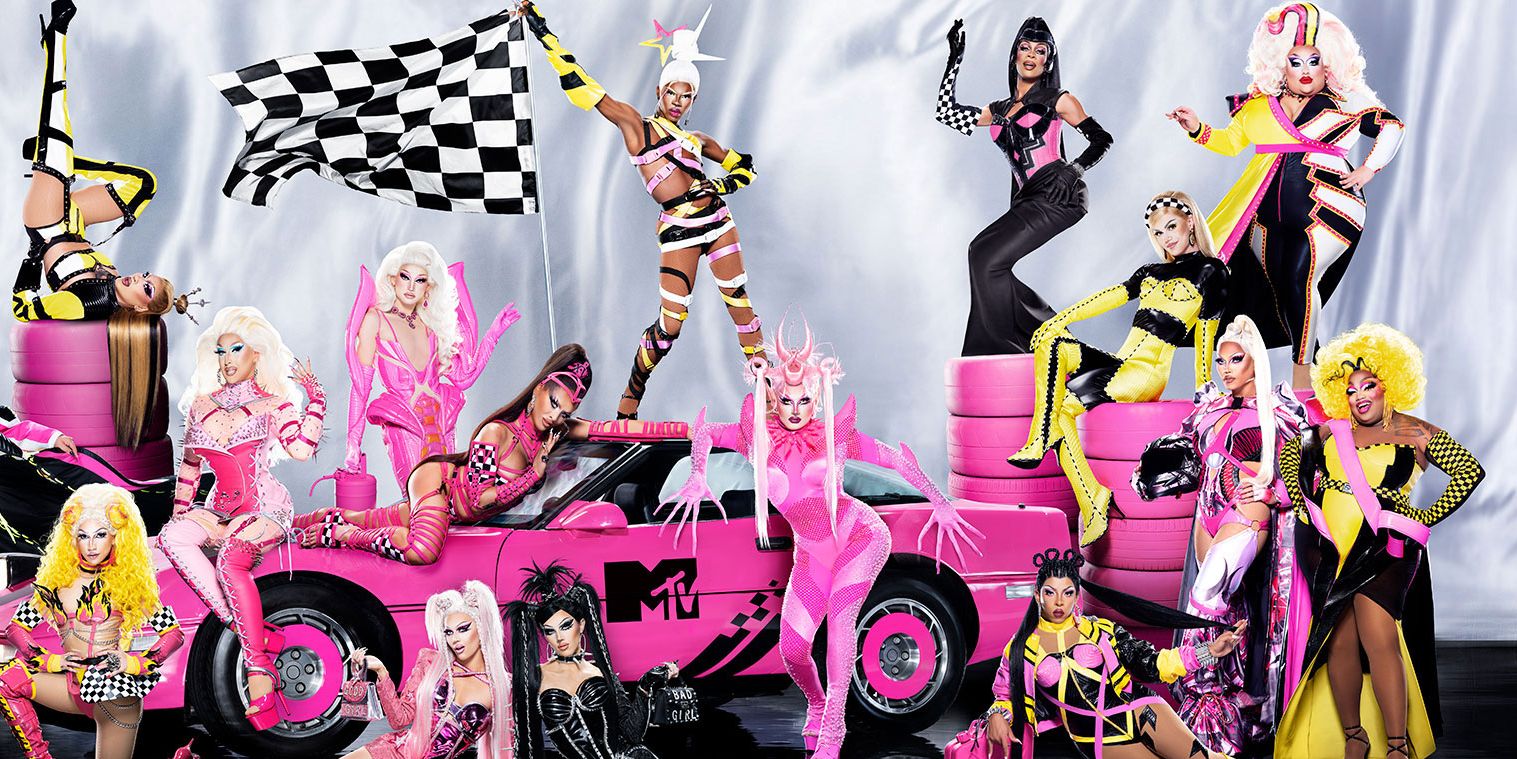 One fan even compared the beginning of Marcia's performance to Taylor Swift's music video for her 2009 single "You Belong With Me," where Taylor is dancing around her bedroom in glasses and her pajamas. The judges and fellow RuPaul's Drag Race season 15 contestants were left laughing throughout the dance. The judges had only positive things to say about Marcia's performance but did critique her drag makeup for not being intense enough. While Marcia didn't win the challenge, losing to Anetra, fans believe she had one of the best performances of the premiere and is someone other Drag Race contestants should watch out for.
Marcia's performance had a simplicity to it that not every contestant could pull off. During the Drag Race challenges, some queens don't deliver enough, while others give too much. Marcia's performance was a prime example of how to present an entertaining and comedic act without going overboard and losing its purpose, which in Marcia's case, was showing off her ballet skills. Marcia may present herself as a ditzy, pretty blonde, but her talent show act proved that she knows exactly what she's doing. Being in the group of best performers of the night is no easy feat, and if she keeps up the good work, she might be a top choice for the winning Draco Race crown.
Marcia also took the judges' makeup advice with grace and promised she would apply it. Once she steps up her look, she'll be even more of a threat to the other contestants. Hopefully, she can continue to win over judges and fans during the Drag Race challenges and keep them wanting more from her. While Marcia may have blown everyone away, she still has some tough competition to look out for, especially Anetra and Jax, who jumped rope with her own hair during her talent show act. With so much tough competition, Marcia is going to have to keep up the good work and make it even better if she wants to make it to the Drag Race finale.
More:Meet The Queens Competing On RuPaul's Drag Race Season 15
RuPaul's Drag Race airs Fridays at 8 pm ET on MTV.
Source: NinasPeach/Reddit