An observant Doctor Who fan has noted that the show's official Twitter account seems to be counting down from 14, causing speculation over what might happen at the end of the countdown. The show has entered its 60th Anniversary, which will be commemorated by three special episodes later this year – featuring the returns of David Tennant and Catherine Tate – and a Christmas special which will see Ncuti Gatwa enter the TARDIS as the Fifteenth Doctor. A trailer for the special was released on Christmas Day 2022 despite being around 11 months before its projected air date, and the show seems to continue its streak of teasing and marketing the upcoming specials.
Twitter user SafeSpaceDrWho quickly made the connection between two posts by the official Doctor Who account made one day apart. The first depicts Tennant's Fourteenth Doctor and was posted at 14:14 on January 6, and the second shows Jodie Whittaker's Thirteenth Doctor at 13:13 on January 7. Presumably, the account will follow the trend until the logical endpoint of midnight on January 20. The eagle-eye fan also noted that Davies will be attending a popular talk show on BBC that day, which could coincide with any possible reveal. The fan compiled the tweets below:
Related: Every Type Of Dalek In Doctor Who, Explained
What Could Doctor Who Reveal?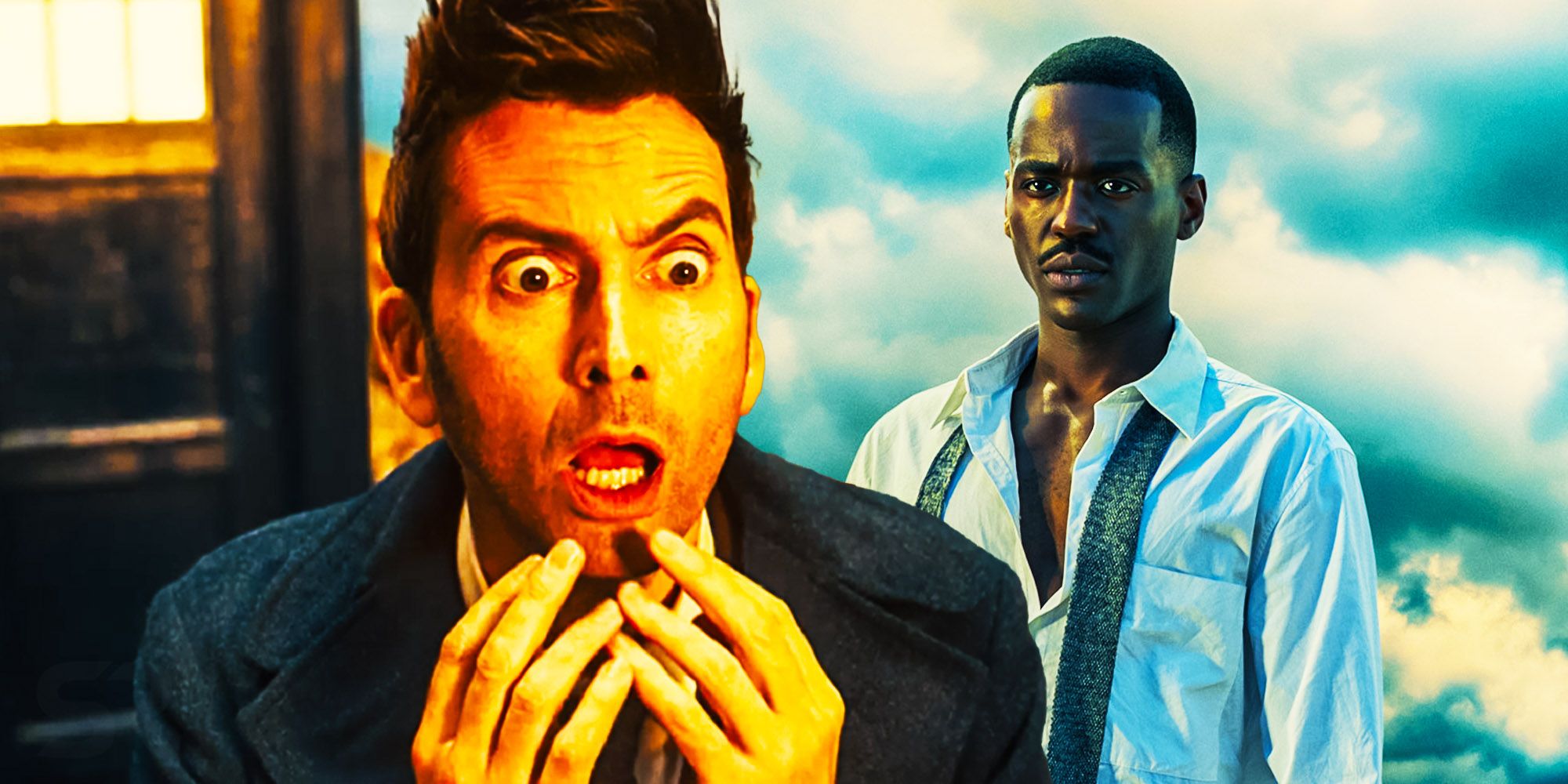 Davies has teased that there are many shocks and surprises for Doctor Who's upcoming 60th Anniversary specials. As a huge celebration of the show's entire history, there is no telling what could be unveiled before the episodes air. A lot has already been revealed, including returning fan-favorite characters and Neil Patrick Harris' possible role as the villain, the Celestial Toymaker. The trailer also introduced classic comic characters, Beep the Meep and the Wrarths. Doctor Who has a grand history with countless villains and heroes alike, so it is unclear who the mysterious character or reveal could be about. Davies has already made hints towards classic characters such as the Doctor's granddaughter, Susan.
There is no guarantee that January 20 will even bring a reveal of any kind, but his upcoming appearance on The Graham Norton Show would suggest that some careful planning may have gone into the daily tweets. What should also be noted is that there are plenty of twists and turns that producers will want to keep absolutely secret. Doctor Who has previously come under fire for spoiling future reveals and cliffhangers with content-heavy trailers, so any reveal that could come on January 20 may not be significant to the special or the upcoming season.
How Russell T. Davies Has Reinvigorated Doctor Who's Marketing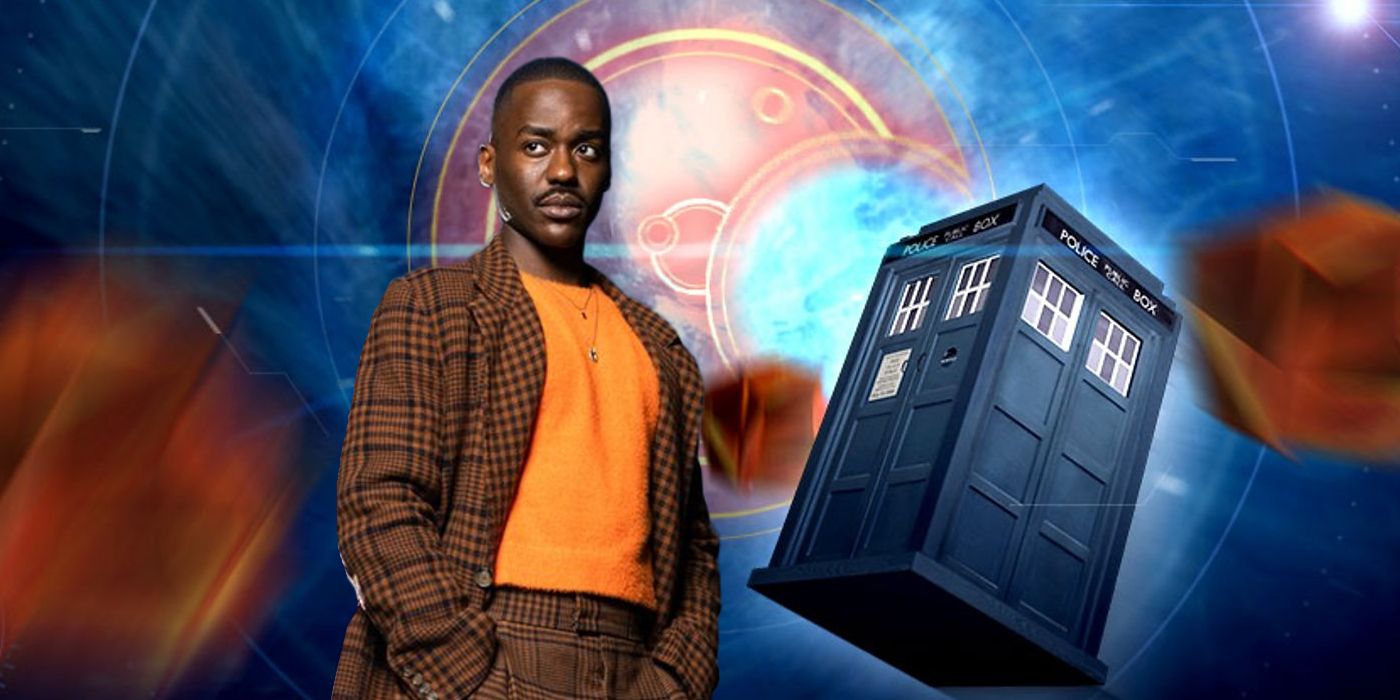 Doctor Who has struggled with its popularity in recent years, and one glaring reason for this is the lack of marketing in the show's last few seasons. Though former showrunner Chris Chibnall can be commended for keeping a tight lid on spoilers and secrets until episodes aired, it came at the cost of reduced marketing overall. Davies' marketing strategy already looks to be finding the middle ground between Chibnall's close-guarded approach and the show's previous content-heavy, spoiler-filled approach. His utilization of social media, as well as the Doctor Who Magazine, has successfully been keeping fans engaged during the long wait until the specials finally premiere.
More: Doctor Who Season 14 Is Already Destroying Your Worst Expectations & Fears
Source: SafeSpaceDrWho/Twitter