Former 90 Day Fiancé cast member Colt Johnson survived a scary accident in December 2022 and is going to take six to eight months to fully recover. The 37-year-old reality TV star from Las Vegas became popular in the franchise after his relationship with ex-wife Larissa Lima was documented on 90 Day Fiancé season 6. Even more talked about was Colt's awkward close bond with mom Debbie Johnson, with who he's currently in a feud after getting married to his friend with benefits Vanessa Guerra.
Colt and Vanessa's married life has suffered a great deal since they secretly wed without Debbie's knowledge. An unfortunate miscarriage and a separation later, Colt and Vanessa stay in Reno, mostly away from the franchise. However, on Saturday, Vanessa had a heartbreaking update about Colt to share on her Instagram. She posted a photo of Colt giving a thumbs-up sign and lying down in a hospital bed and wrote, "On December 2nd, Colt suffered an accident which caused a dislocated and broken leg." One month after Colt's accident, Vanessa revealed he had a "Tibia/fibula along with torn meniscus" and was hospitalized for two weeks. During this time, 90 Day Fiancé's Colt had two surgeries.
Related: How 90 Day Fiancé's Colt Johnson's Face Changed After Weight Loss
90 Day Fiancé Star Colt's Bladder Stopped Working, Is Wheelchair Bound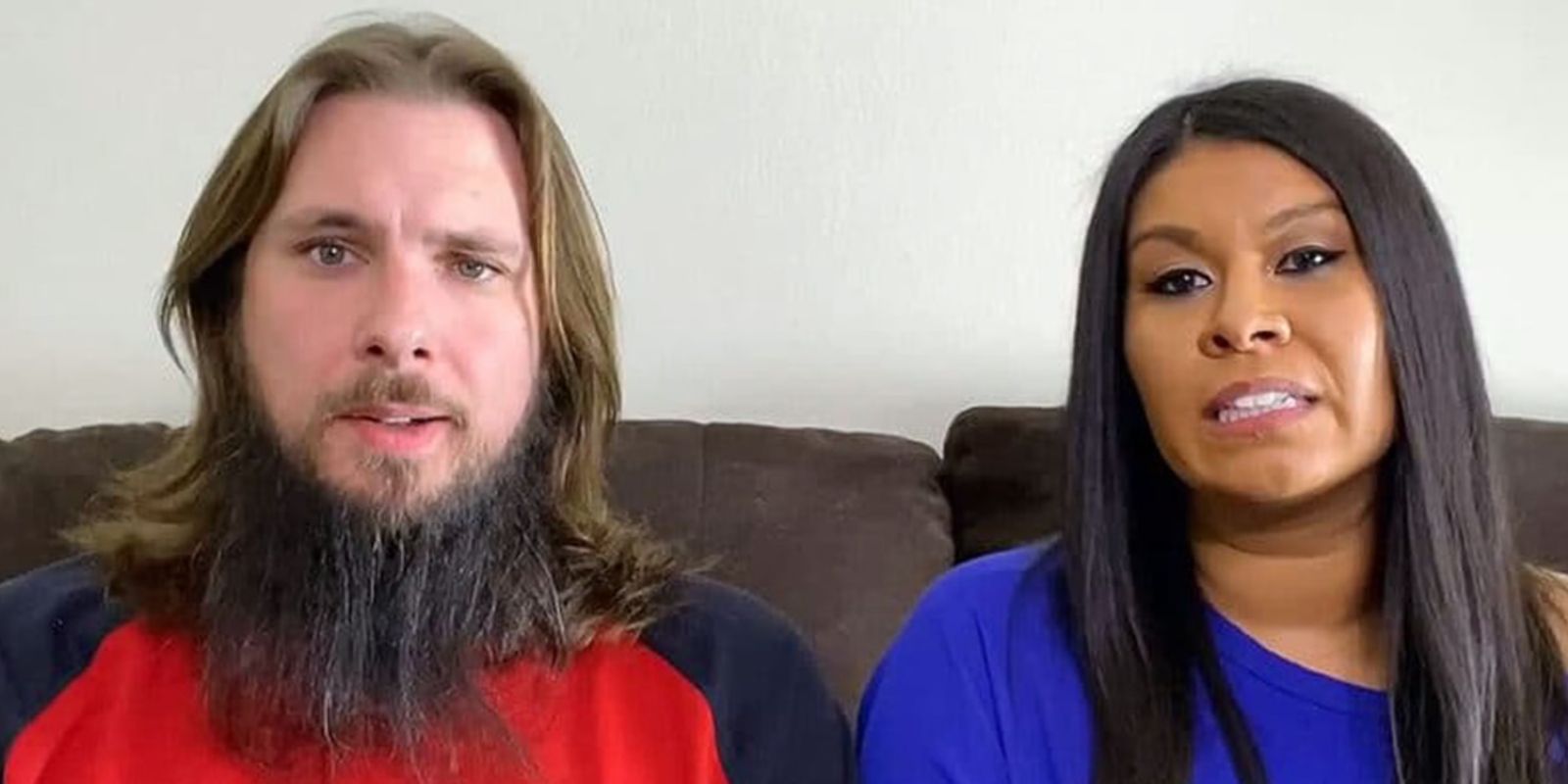 Because of the pain medications and anesthesia administered to him, Colt's bladder "stopped working" and he's since been using a catheter. Because he is unable to put any weight on his leg, Colt is wheelchair-bound. A third surgery was required to "remove the hardware he had to keep his leg straight." Colt and Vanessa had to move out of their second-story apartment within a few days because Colt was unable to use the stairs. Colt will undergo physical therapy in a month or two, so he's able to "learn how to walk again." Vanessa asked 90 Day Fiancé viewers to send him their support and words of encouragement regardless of how they may feel about him because "this has been extremely hard physically, mentally and emotionally."
Vanessa, who prefers staying out of the limelight despite being a well-known name in reality TV for being Colt's wife, recently did a Q&A session where she mentioned things had been difficult for the couple. The couple had been making plans of relocating to Florida or Texas in the future but given Colt's recovery timeline, it does look like it would have to wait. Colt has a somewhat notorious reputation in the franchise and has earned the dislike of many 90 Day Fiancé fans over the years for his controversial behavior. But this is a serious injury, and many viewers are likely to cut him a break and wish him well.
The former software development engineer had also been out of a job for a long time since he was let go from his company at the start of the pandemic. Colt was supposedly working as an Uber driver, but the accident must have put a setback on his career. The last time that fans saw Colt on 90 Day Fiancé was during the 90 Day: The Single Life season 3 Tell-All in which he made heartbreaking revelations about his life with Debbie, which made fans conclude he may have been a victim of Enmeshment Trauma Abuse at the hands of his mother. 90 Day Fiancé made Colt look like a monster, but as requested by Vanessa, he too deserves a second chance and prayers for a swift recovery so he gets all better as soon as possible.
More: 90 Day Fiancé: What Job Does Colt Johnson Do To Make Money In 2022
Source: Vanessa Guerra/Instagram