Many 90 Day Fiancé fans have seen how stressed out Liz Woods appears on 90 Day Fiancé: Happily Ever After? season 7, and viewers believe her partner Big Ed Brown is to blame. Big Ed has been a franchise villain since he first appeared on 90 Day Fiancé: Before the 90 Days season 4 before he went on to pursue Liz on 90 Day: The Single Life season 1. But Liz and Big Ed's relationship is fraught with conflict and toxicity, and many viewers find the couple difficult to watch.
Fans are now calling out the older American man for leaving Liz looking drained and exhausted after dating him. As many 90 Day Fiancé fans are aware, Big Ed is not a considerate partner, and it's clearly taking a toll on Liz. The 90 Day Fiancé Instagram fan account @90dayharvestusd shared side-to-side images of Liz that show her smiling in the past and looking drained in the present. "Liz before and after Ed & Shoulders stripped her soul," the account captioned the images. The two images show alarming contrast, and it's no surprise that many fans took to the comments section to agree that Big Ed seems to have drained the life from his fiancé Liz.
Related: 90 Day Fiancé: Big Ed Brown's Most Controversial Posts In 2022
90 Day Fiancé Fans Want Liz To Heal From Big Ed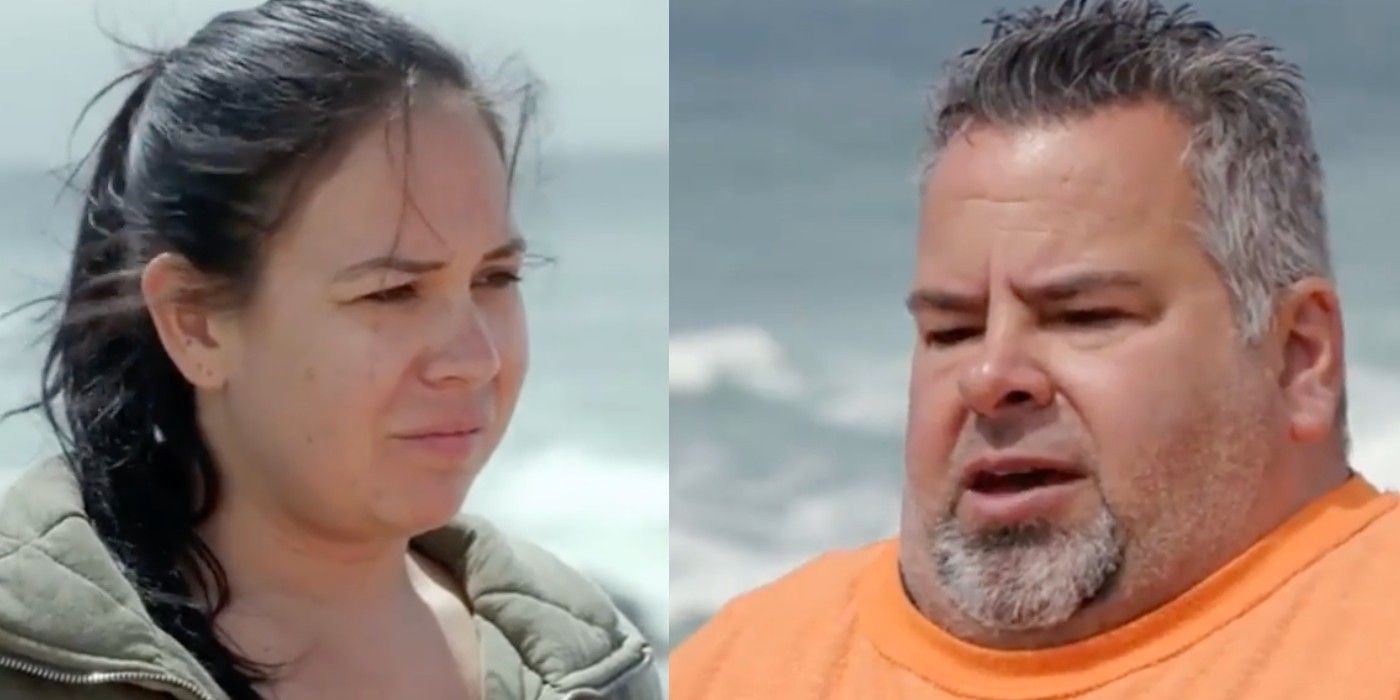 Viewers have now witnessed Big Ed dump Liz multiple times on Happily Ever After?, while he admitted to breaking up with her close to a dozen times. Many fans are urging Liz to seek help, as she is clearly going through a lot and appears to be in a bad place. "I don't understand why she thinks so little of herself. It's truly heartbreaking. Hopefully she will go to counseling and see she is worth more than this toxic relationship," one concerned commenter wrote. "Like how much can this man humiliate & belittle you before you realize he doesn't like you? It's sad to watch," another viewer wrote. Multiple users expressed a mixture of shock and sympathy over Liz's position.
Not All 90 Day Fiancé Fans Feel Bad For Liz Woods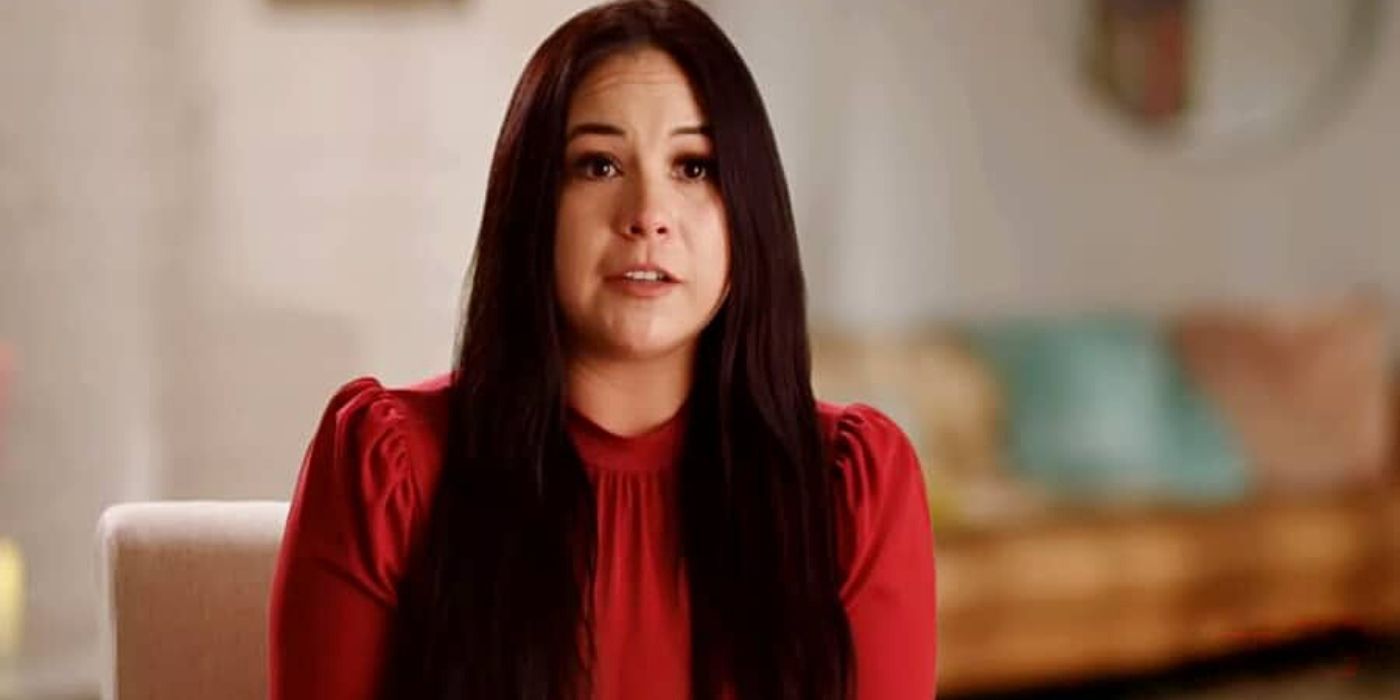 Overall, many 90 Day Fiancé fans do appear to be sympathetic to Liz, while they are urging her to find her voice and leave Big Ed. However, some fans simply don't feel bad for her. Some fans have accused Liz of being a clout chaser from the start and believe she only dated Big Ed to gain internet fame and try to become an influencer. Others believe Liz should know better and needs to grow up and make better decisions, especially since she wants to share custody of her daughter. Viewers have grown frustrated at watching Liz consistently return to Big Ed, especially since his bad behavior was already made crystal clear by how he treated Rose Vega on Before the 90 Days season 4.
Currently, many 90 Day Fiancé fans are torn over whether Big Ed and Liz are still together. They revealed at the Happily Ever After? season 7 Tell-All part 1 that they had broken up for several months after filming the season, but were back together under strict conditions. However, there are still three parts left of the Tell-All that include Rose revealing Big Ed lied to Liz about calling her, while Big Ed and Liz will also have an explosive fight. Meanwhile, the Tell-All was filmed several months ago. Therefore, there is always the chance that Big Ed and Liz split again since filming the 90 Day Fiancé spin-off show given their instability.
More: Men Liz Woods Can Date From 90 Day Fiancé Franchise Instead Of Big Ed
Source: @90dayharvestusd/Instagram