The news that Aaron Taylor-Johnson has emerged as the new Bond 26 frontrunner is good for anyone that misses the James Bond franchise's comedic side. The James Bond movies have been through numerous tonal shifts throughout the franchise. When Roger Moore took over from Sean Connery, he took 007 in a broader, sillier, and more explicitly comedic direction than his predecessor, while Timothy Dalton took the character back to a more grounded, self-serious place.
While Daniel Craig's James Bond was the grittiest, least playful incarnation of the character so far, this is a move that the next 007 actor would do well to reverse to ensure that the tone for the franchise doesn't become too predictable. To this end, it is promising news to hear that Aaron Taylor-Johnson had a very successful meeting with the producers of the James Bond franchise. Taylor-Johnson has always been an accomplished comedic action star, which is something Bond could do with after Craig's brooding era made the 007 franchise darker and tonally heavier than the movies ever were before his debut.
Related: Daniel Craig Stopping After Skyfall Avoids 2 James Bond Problems
Aaron Taylor-Johnson's Comedy Action Movie Pedigree Would Be Good For Bond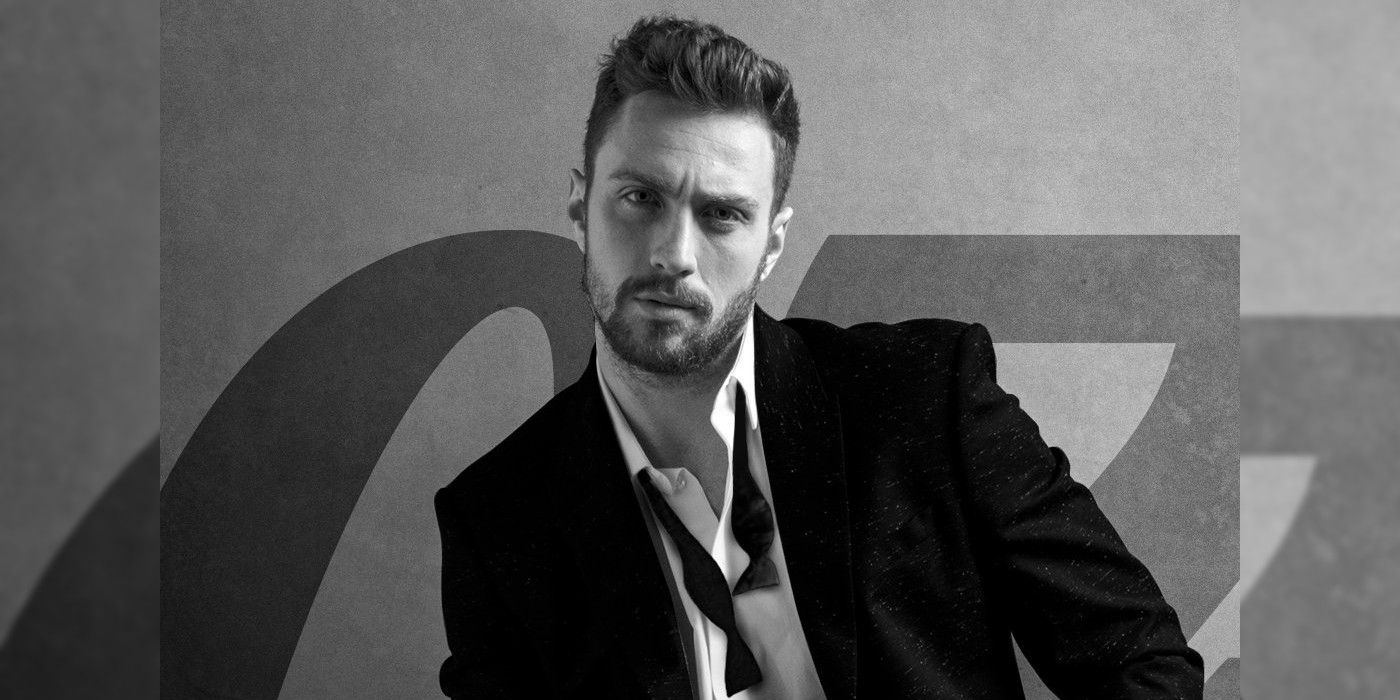 The Kick-Ass franchise, Bullet Train, and even the Marvel movies have all proven that Aaron Taylor-Johnson is an actor who can balance punches and punchlines. Bond 26 needs to be fun now that Daniel Craig has left the series, and Taylor-Johnson has repeatedly proven that he can laugh at himself while still being convincing as an action star. This is a tricky balance for any actor to pull off, and Taylor-Johnson is also fortunate in that he is a solid fit for Bond in terms of age and appearance. While Ryan Gosling showed off impressive comedic chops over the years, he doesn't necessarily have the convincing English accent needed for the part.
Similarly, while Regé-Jean Page has proved he has smoldering sex appeal, the young star hasn't had much experience as an action movie leading man, and he hasn't had many chances to show off his comic timing. Previous Bond frontrunner Tom Hardy, meanwhile, has Taylor-Johnson's combination of acting prowess, action movie bonafides, and charismatic humor, but the actor has his star power working against him. Taylor-Johnson is only 32 and has spent years impressing as a comedic action star, but has not headlined many major movies. Hardy already had starring roles in two major franchises, which could be a problem when the franchise producers stated that they want at least a decade's commitment from the next 007 actor.
Why Bond 26's New 007 Needs A Sense of Humor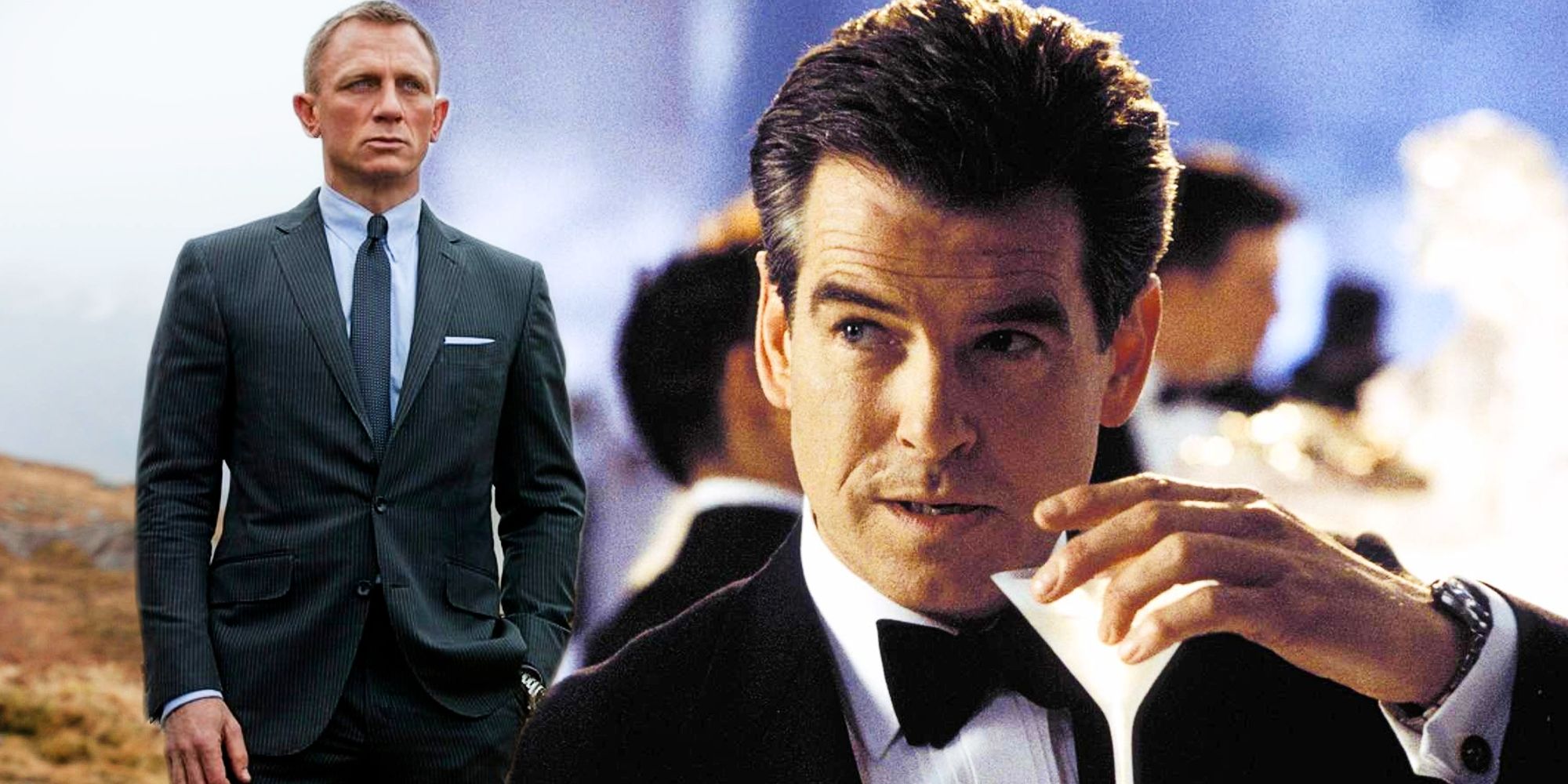 James Bond needs to regain his sense of humor so that the new Bond movies can fit in the tonal landscape of modern blockbusters. When Craig's brutal Bond debut Casino Royale arrived in cinemas, its bleak tone fit the post-9/11 blockbuster milieu. However, blockbusters (and particularly action movies/spy thrillers) become more fun and self-aware in the decades since Craig took on the part of 007, and to compete with the likes of Fast and Furious, Bond 26 needs to be a fun prospect. As such, Bond 26's new James Bond needs to be able to laugh as well as kick ass, something that Aaron Taylor-Johnson has proven he can pull off.
Next: No Time To Die's Lost Twist Would Have Ruined Its Ending