She may be polarizing, but Chelsea Handler is not afraid to lose (or gain) fans by speaking her truth. For years, she has used her position and voice to condemn racism, sexism and homophobia. Utilizing multiple platforms, Handler continues to make a name for herself as she puts a humorous spin on uncomfortable topics.
RELATED: 'The Daily Show' Names Sarah Silverman, Chelsea Handler, John Leguizamo & More as Guest Hosts for 2023
Her "evolution" both personally and professionally has allowed her to call out the BS. The blunt comedian and author may sound "high and mighty" to some. When looking deeper, however, she is equally hard on herself. The result? Her words seem less like a lecture and more like insight. As her fame continues to rise, she never forgets her New Jersey roots and the hard work it took to get where she is today.
Girls Behaving Badly (2004)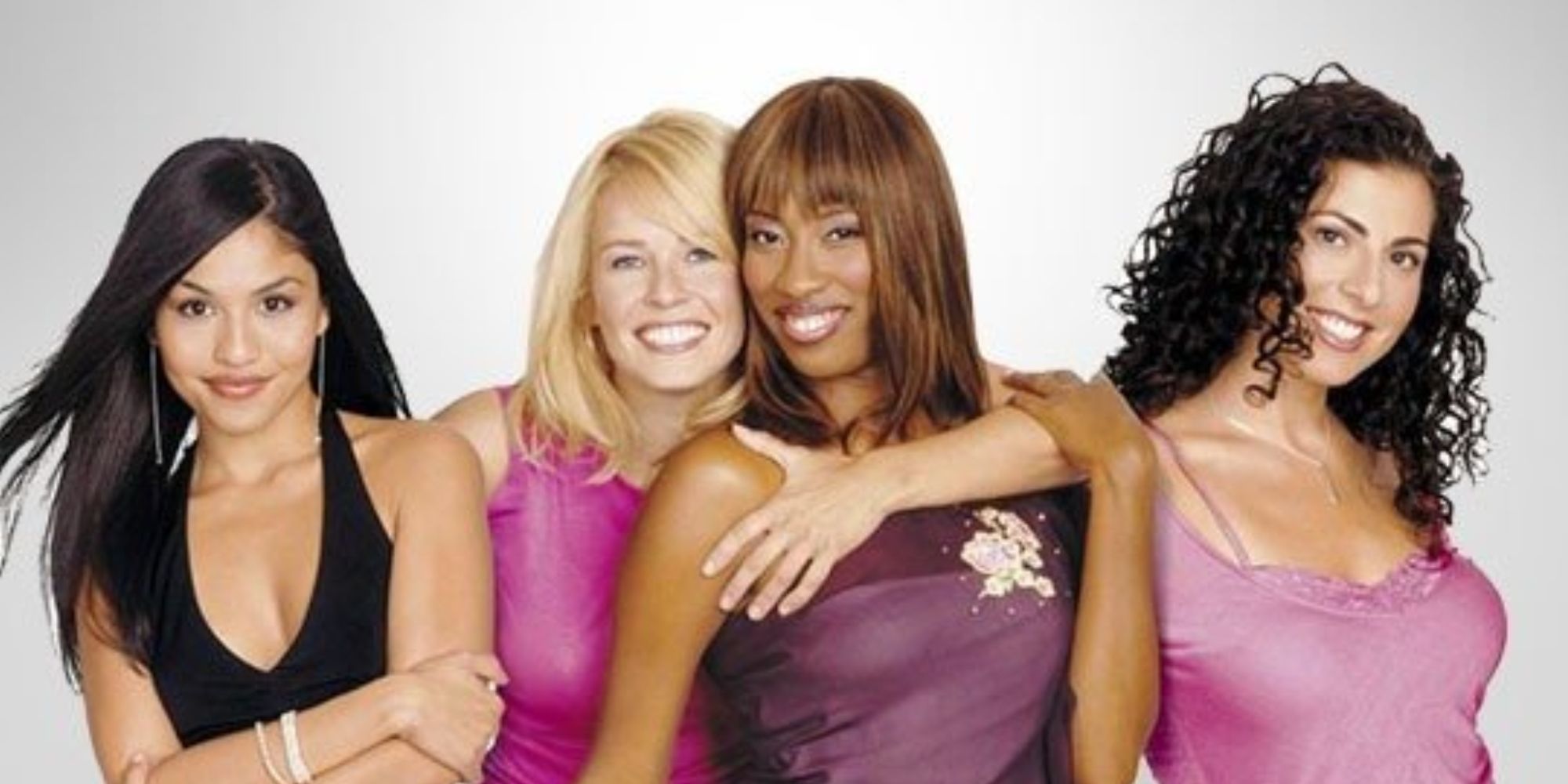 Remember when reality television became a thing? Chelsea Handler and the rest of the hilarious female cast members were some of its first stars on Girls Behaving Badly. The hidden camera show premiered on Oxygen in 2004. The Network described the premise as a mix between Sex and the City and Candid Camera.
As the ladies portrayed various characters each week, they hoped to shock the unsuspecting public with pranks. The show captured strangers reacting to extreme PDA, fake shoplifting by Joan Rivers and being asked to pick up items for personal pleasure from a spilled purse. Ken Jeong even appeared as a series regular, helping the ladies with their shenanigans.
The Chelsea Handler Show (2006)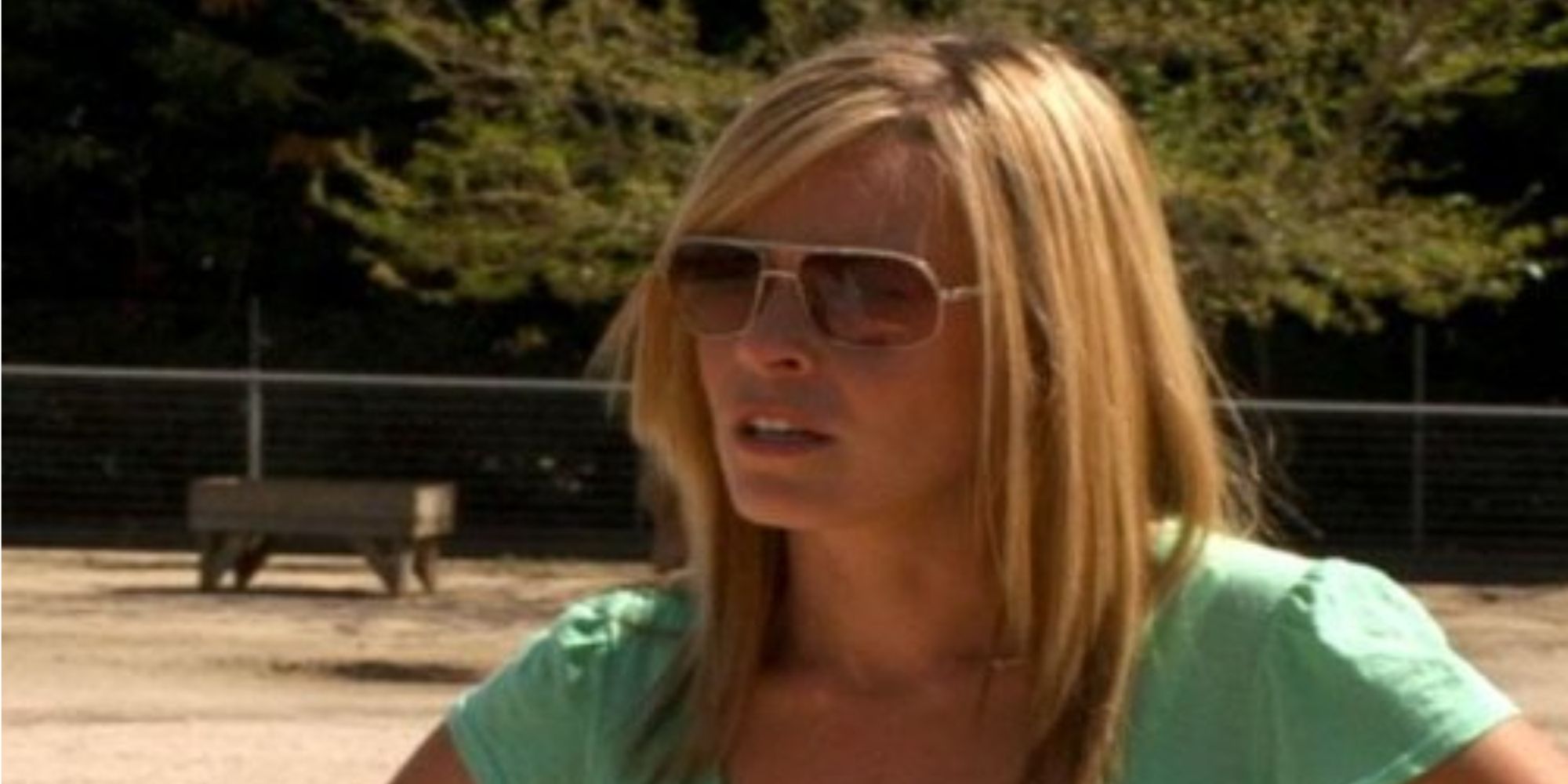 Before Chelsea Lately, there was The Chelsea Handler Show. Although short-lived, it allowed Chelsea to show off her stand up chops, while mixing in sketches and taped bits. Her sarcasm and inability to deal with certain personality types were on full display in the sixteen episodes of chaos and comedy.
Decked out in the trends from the early 2000s (hello, bejeweled sunglasses, deep tan and low-rise jeans) Chelsea looked for assistants, picnicked with B-list celebrities and visited a retirement home. Even early on, Chelsea revealed her star quality, as she set the stage for future success with her on-screen endeavors.
Chelsea Lately (2007-2014)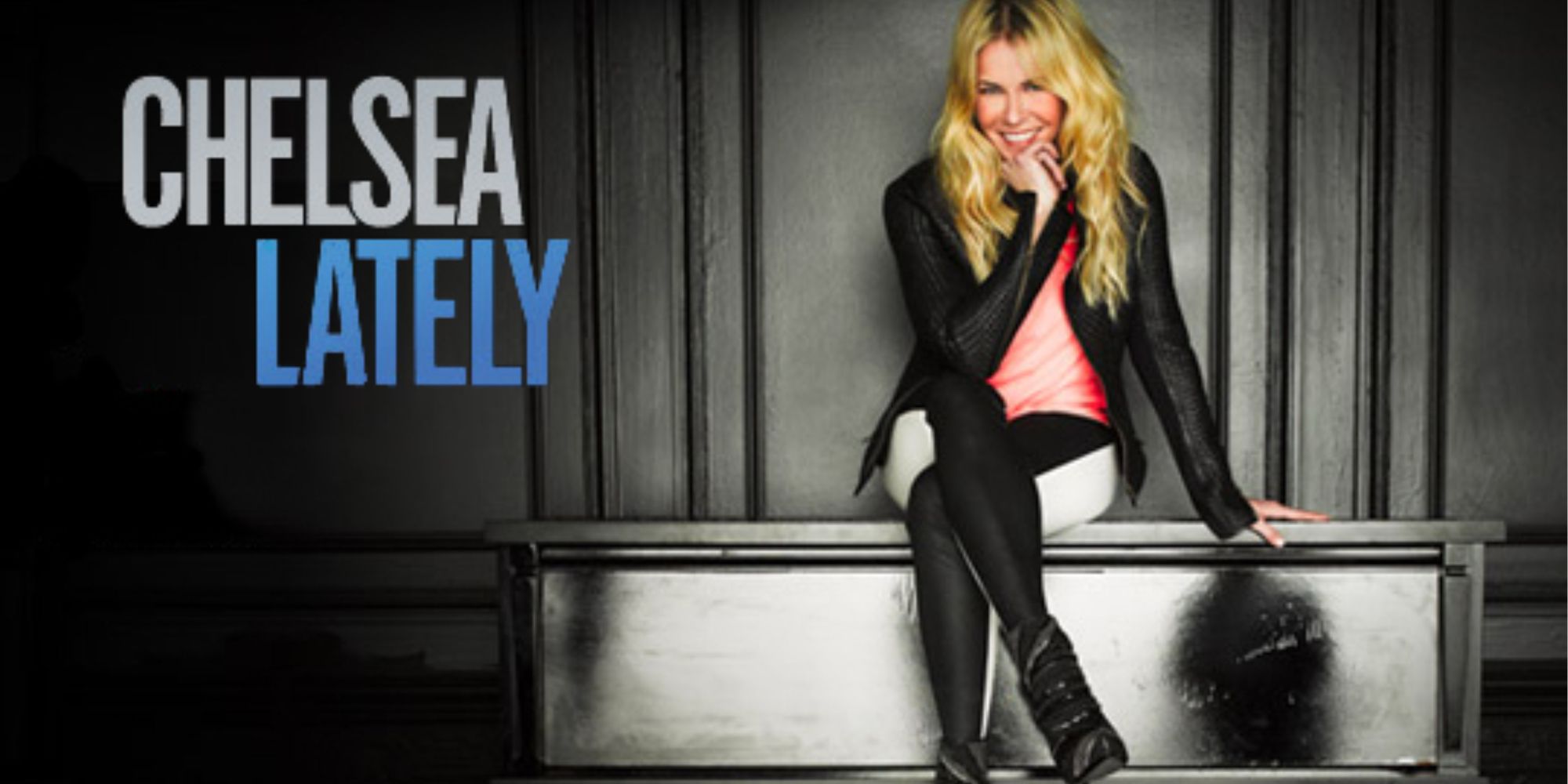 Ever notice a certain gender missing from the list of late night hosts? Chelsea did! She created a talk show based around pop culture and current events. The half hour format allowed for her monologue, a nightly round table discussion with a few friends and a celebrity interview.
Always present was Chuy Bravo, her trusted sidekick. He had his own seat and fantastic one-liners. On air for seven seasons, Chelsea Lately was the show that made Chelsea a recognizable player in the comedy game.
Uganda Be Kidding Me: Live (2014)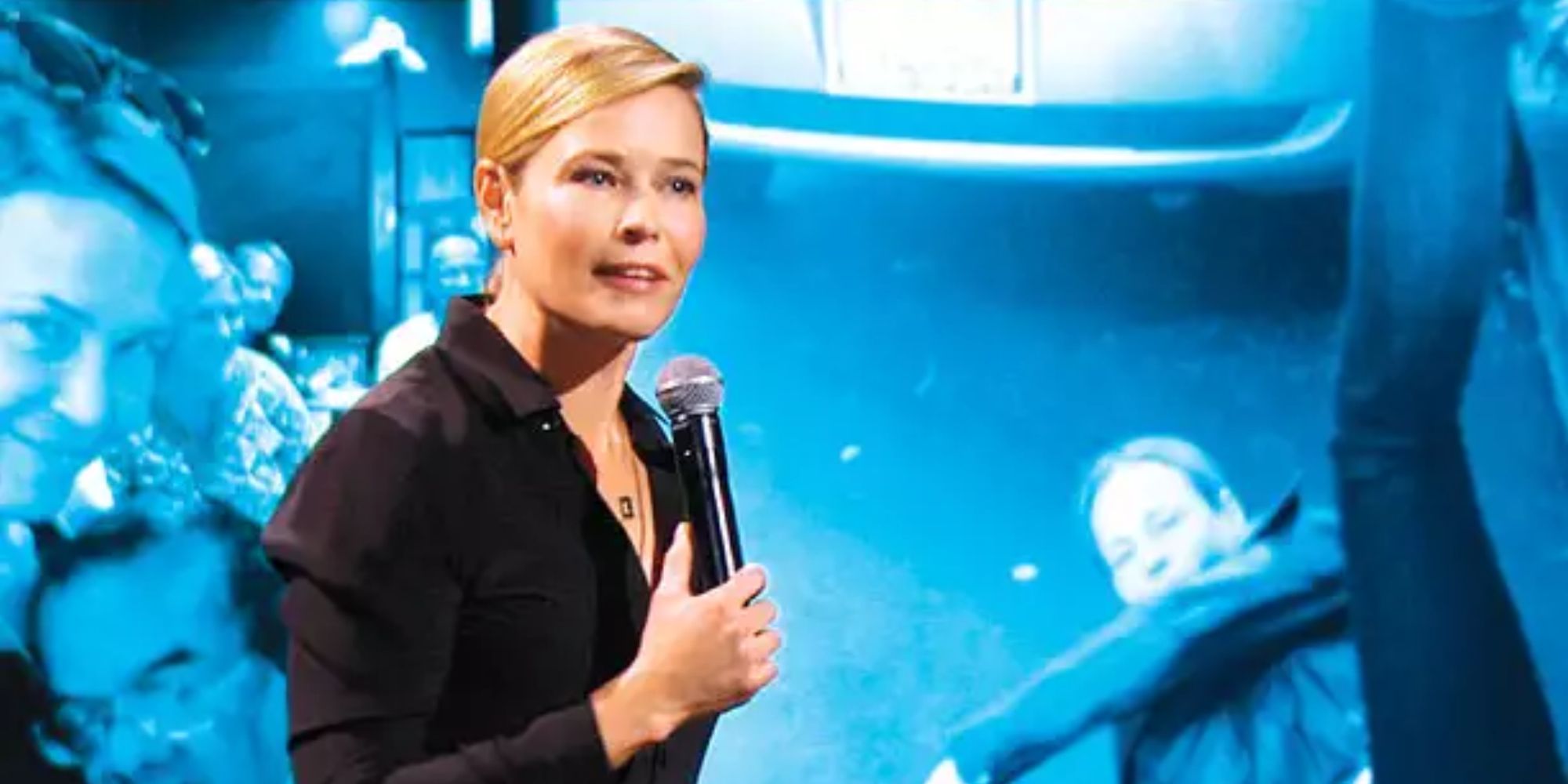 On Chelsea's first Netflix special, she shared her experiences from a trip to Africa. The comic connected her stand up material to her book by the same name. She also included plenty of unrelated tales during the hour plus of entertainment.
RELATED: The Best Stand-Up Comedy Specials on Netflix
Handler veered off to discuss topics like roommates, lady parts and her love of dogs, using her charisma to say what most couldn't get away with. After spending years following the rules of E!, it was clear she was ready to be unfiltered and (charmingly) vulgar.
Chelsea Does (2016)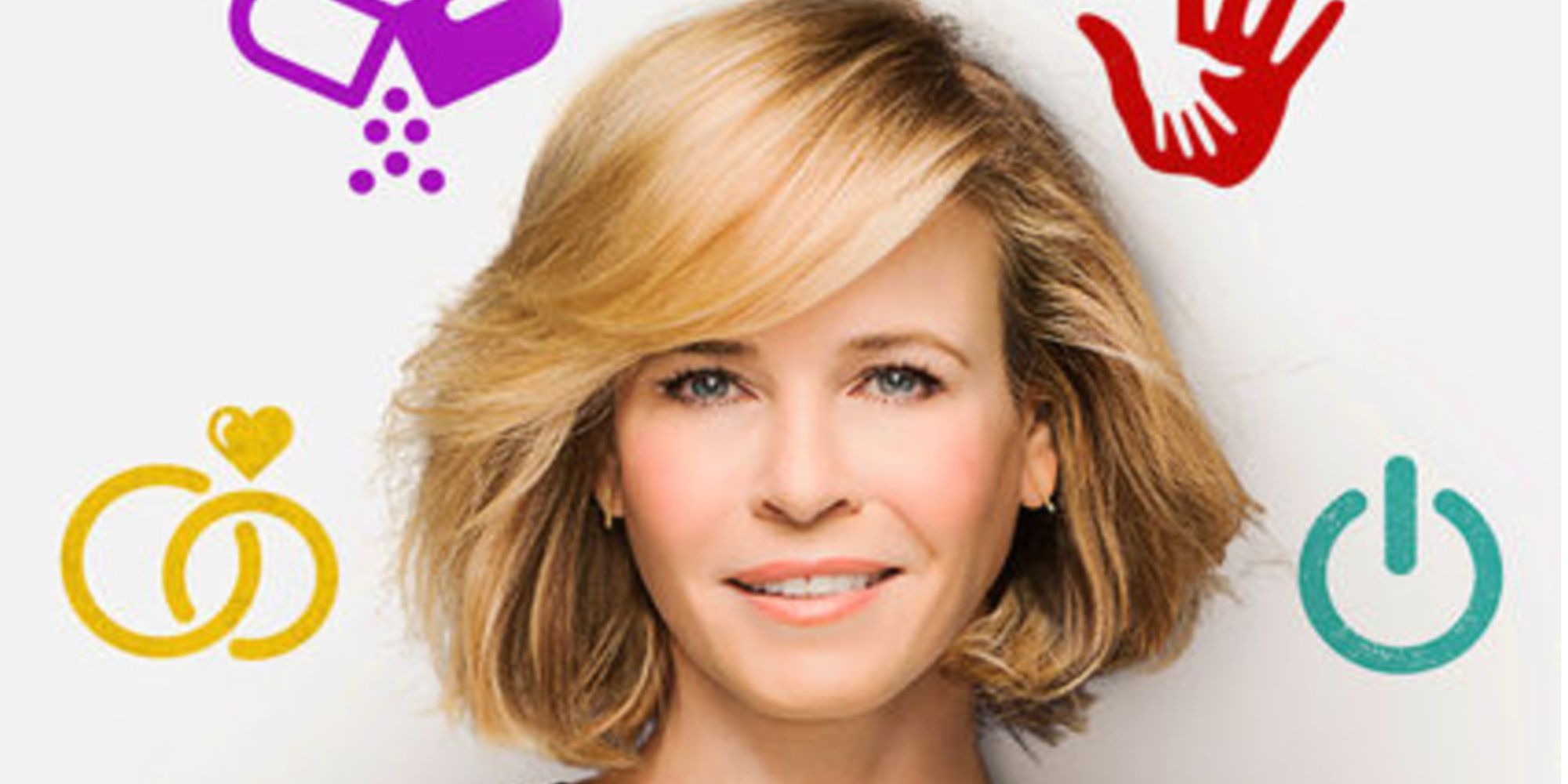 Any fan of Chelsea Handler knows that she's as intelligent as she is raunchy. She is deeply invested in various human rights movements and has used her platform to advocate for those who may need the voice. Her four-part documentary series, Chelsea Does, had her exploring areas and ideas that she has found fascinating.
Handler did a deep dive into the topics of marriage, technology, racism and drugs. She tried on wedding dresses, visited Silicon Valley, went to a former plantation and experimented with ayahuasca. Throughout the series, she provided an entertaining and educational perspective for viewers.
Hello, Privilege. It's Me, Chelsea (2019)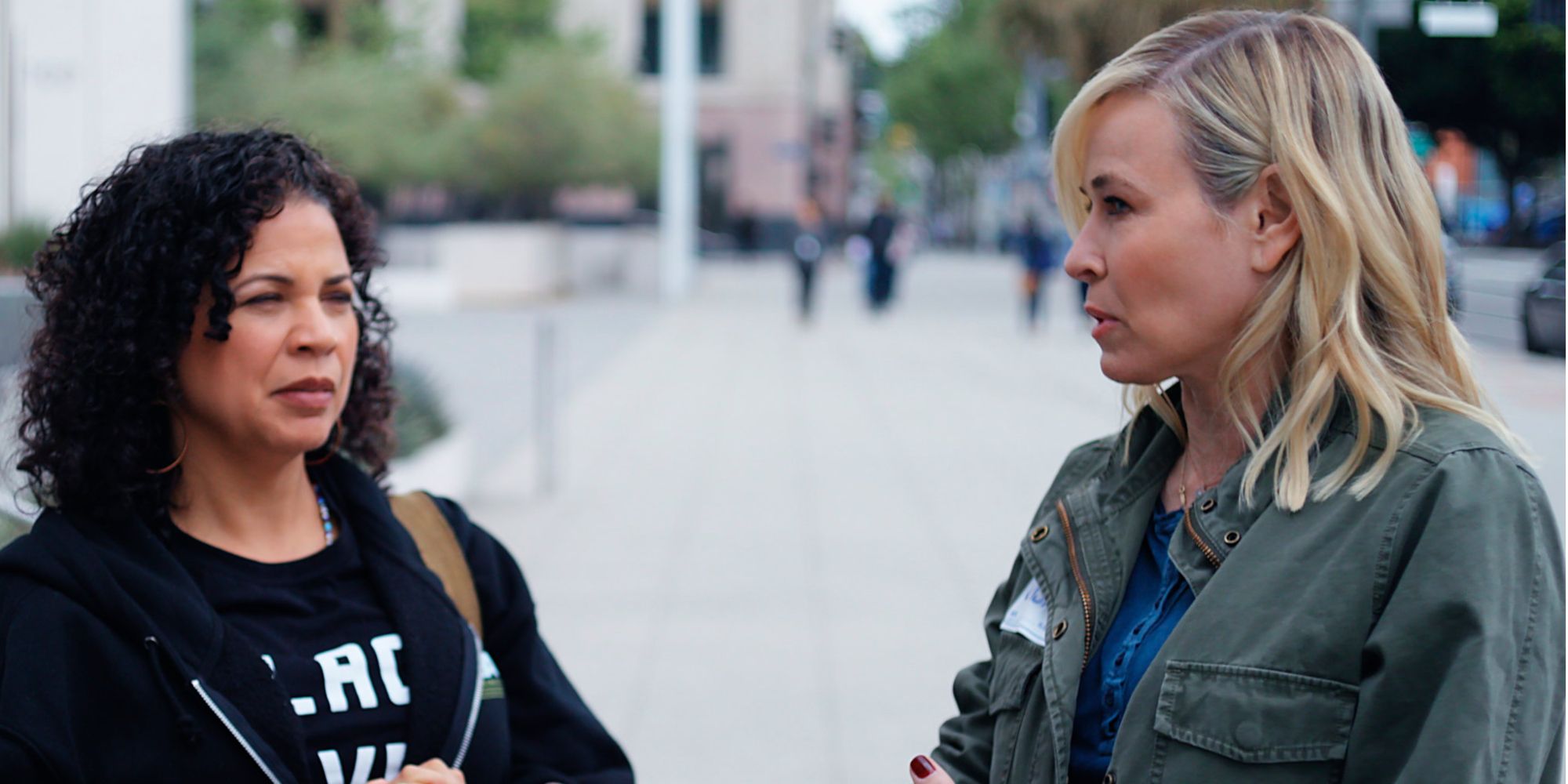 In this hour-long documentary, Chelsea Handler further dissected one of her Chelsea Does topics. She took a deeper look into white privilege in America. Her goal was not to call out others, but to highlight that everyone, including her, can and should do better.
RELATED: 10 Biographical Documentaries to Watch on Netflix Now That You've Finished 'Harry and Meghan'
The comedian got serious, exploring the ways white privilege has impacted the country's culture and, more personally, her own career and success. Tiffany Haddish and Kevin Hart joined Handler for some difficult and frank discussions with people around the United States.
Evolution (2020)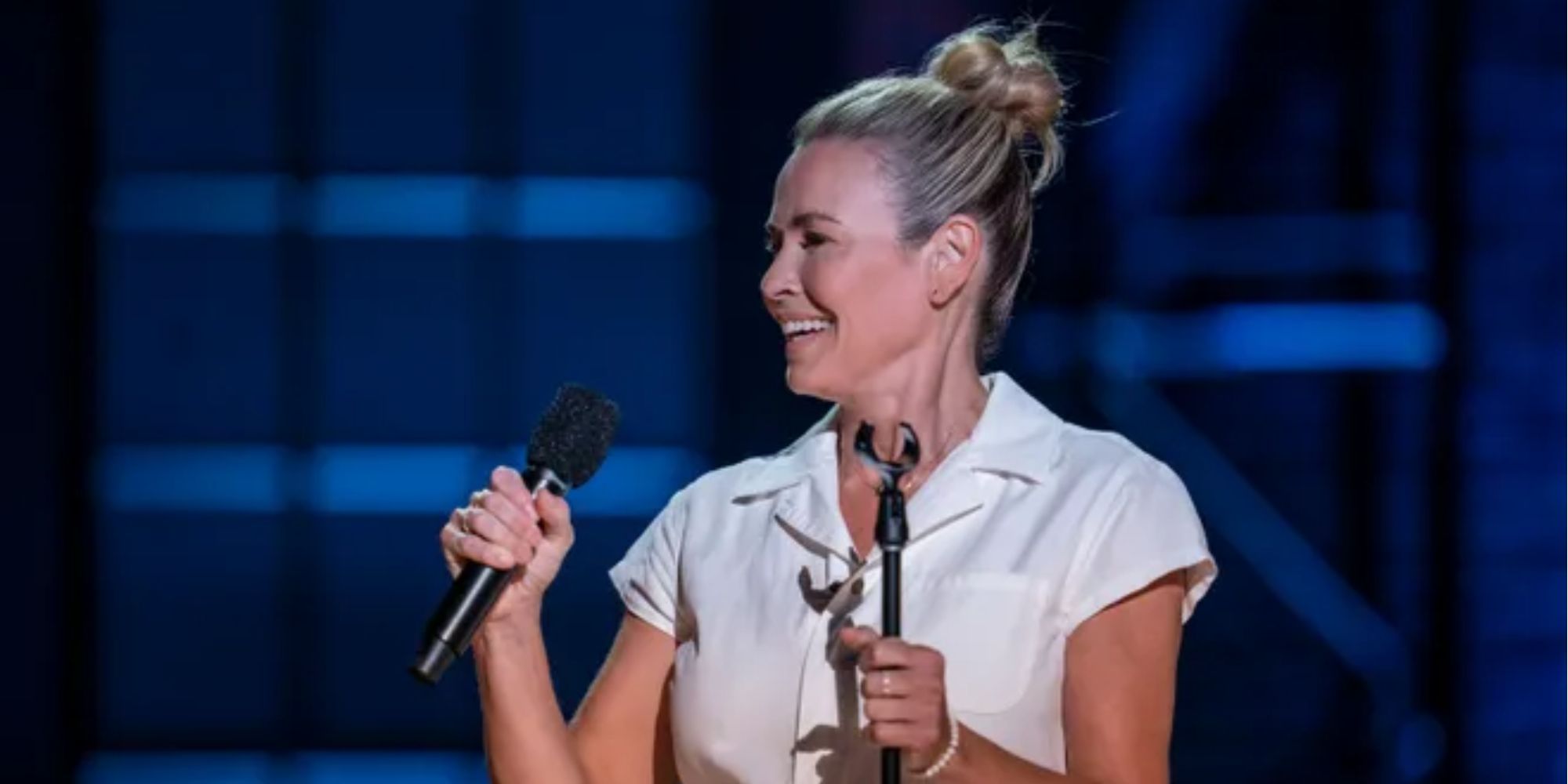 The title of her second special seemed to reflect Chelsea Handler's evolution, both personally and professionally. She opened up about partaking in therapy and cannabis, two major factors in her increased self awareness.
Of course, the show also had jokes about her love for being topless and taking a major test while tripping on acid. It came as the world was shut down and experiencing a pandemic. The inappropriate and hilarious insights provided some much-needed laughter at just the right time.
Dear Chelsea (2021-Present)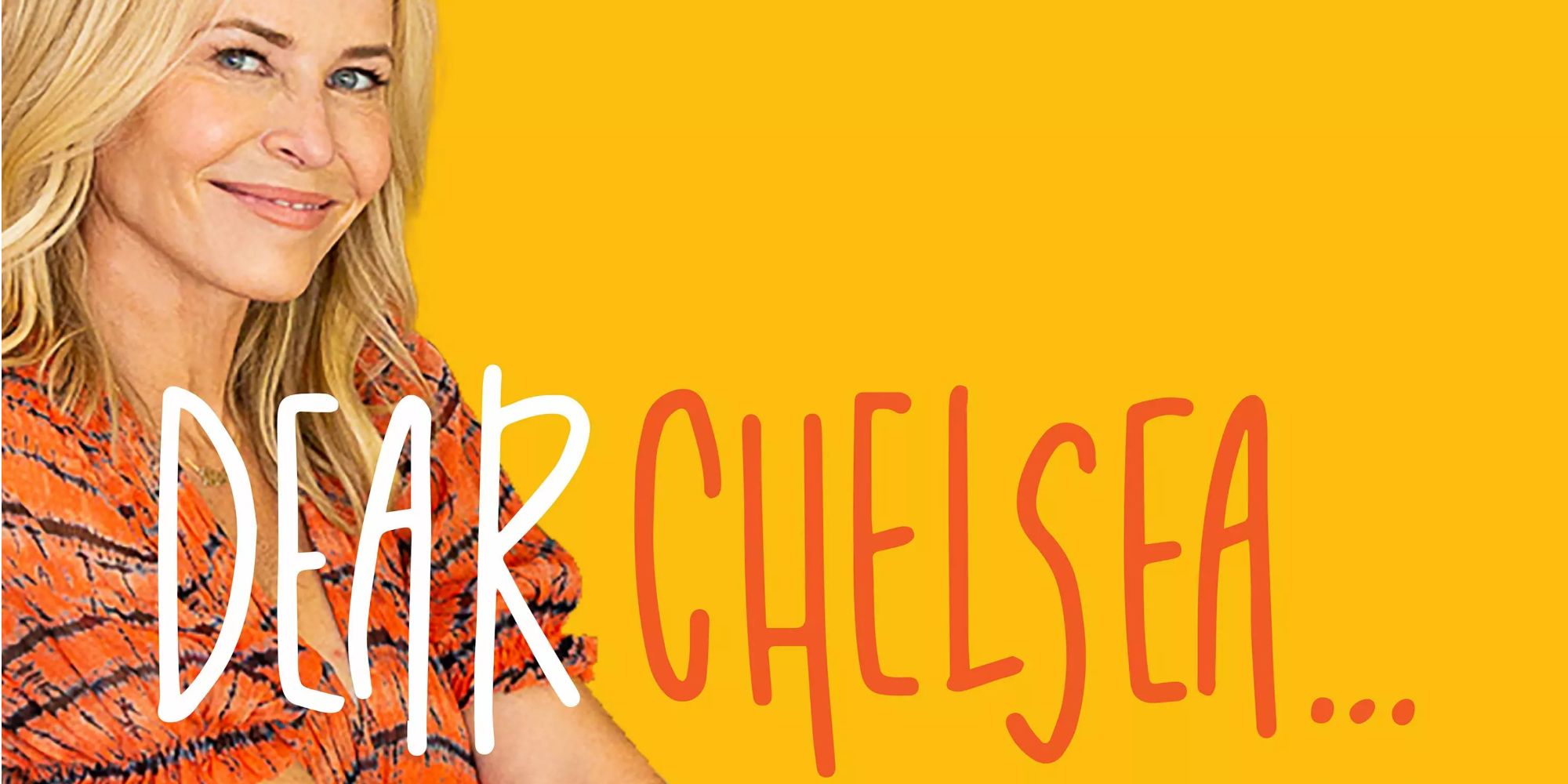 Chelsea Handler found yet another personal way to communicate with those following her. Fans became listeners when she launched the Dear Chelsea podcast in 2021. With her co-host turned friend Catherine Law, the duo interviews celebrities, gurus and experts before asking their guests to help answer some tough questions.
RELATED: 10 Best Podcasts About Movies and TV That Deserve Your Ear
It is well known by now that Chelsea is not afraid of confrontation. She uses a soft, yet direct tone with those she helps on the podcast. The comic takes the lessons she's learned from therapy, meditation and time spent on self-reflection to give sincere (and often life changing) advice to listeners who've written into the show.
Revolution (2022)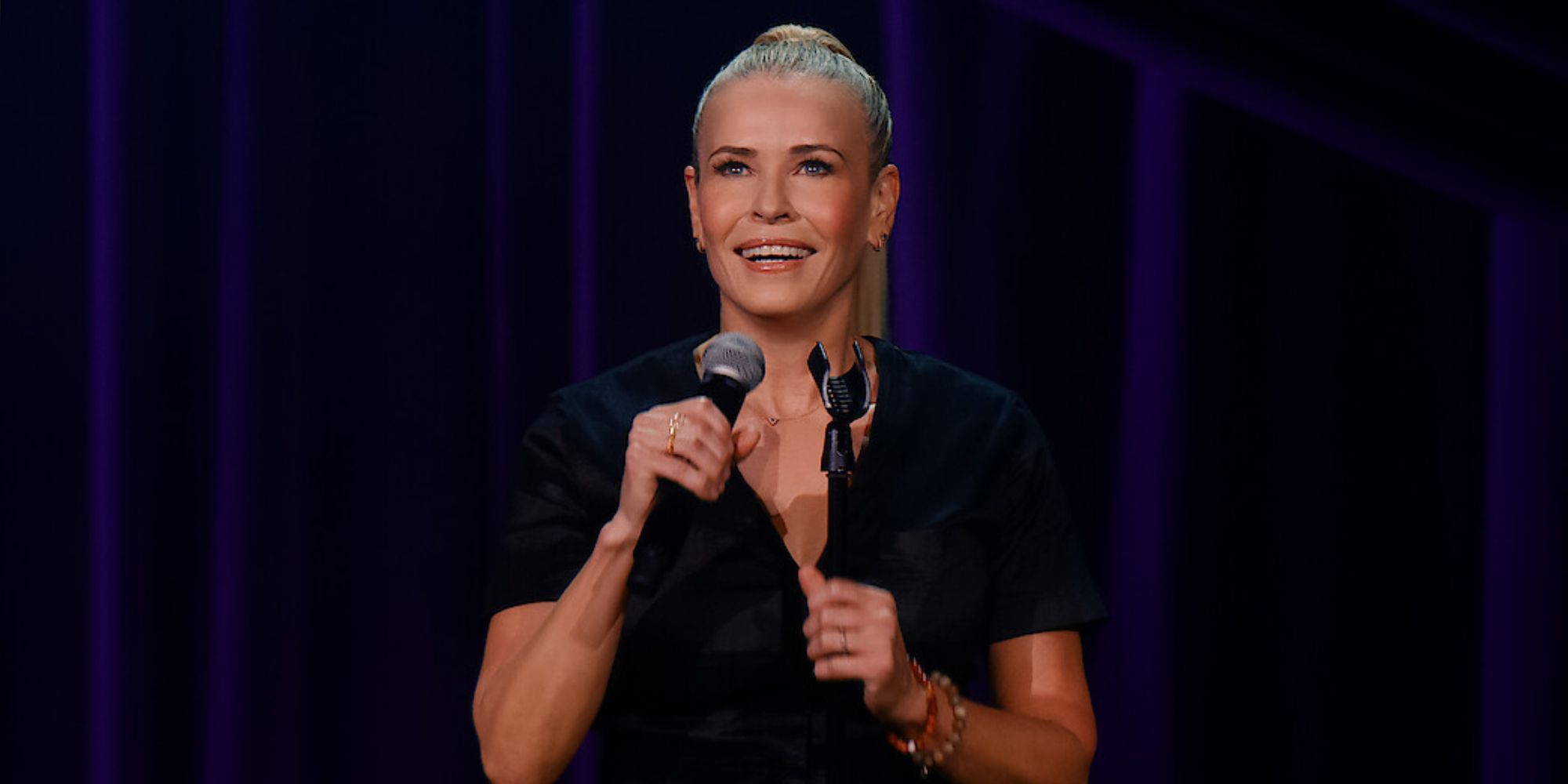 Another special, another appropriate title. Chelsea Handler has long been a leader in the revolution of human rights. She spent her time on stage sharing about acquiring her many dogs, why she doesn't feel sorry for her nephew (a young adult who went through a bit of a dry spell while social distancing) and why she's still confident with her decision to not have children.
Always incorporating current events and activism, Handler made sure to let white males know how she feels about them wearing sailor hats and flip-flops. It's the introduction to her heartfelt plea for (some, not all) men to get it together for the good of the world.
Written Work (2005, 2008, 2010, 2011, 2014, 2019)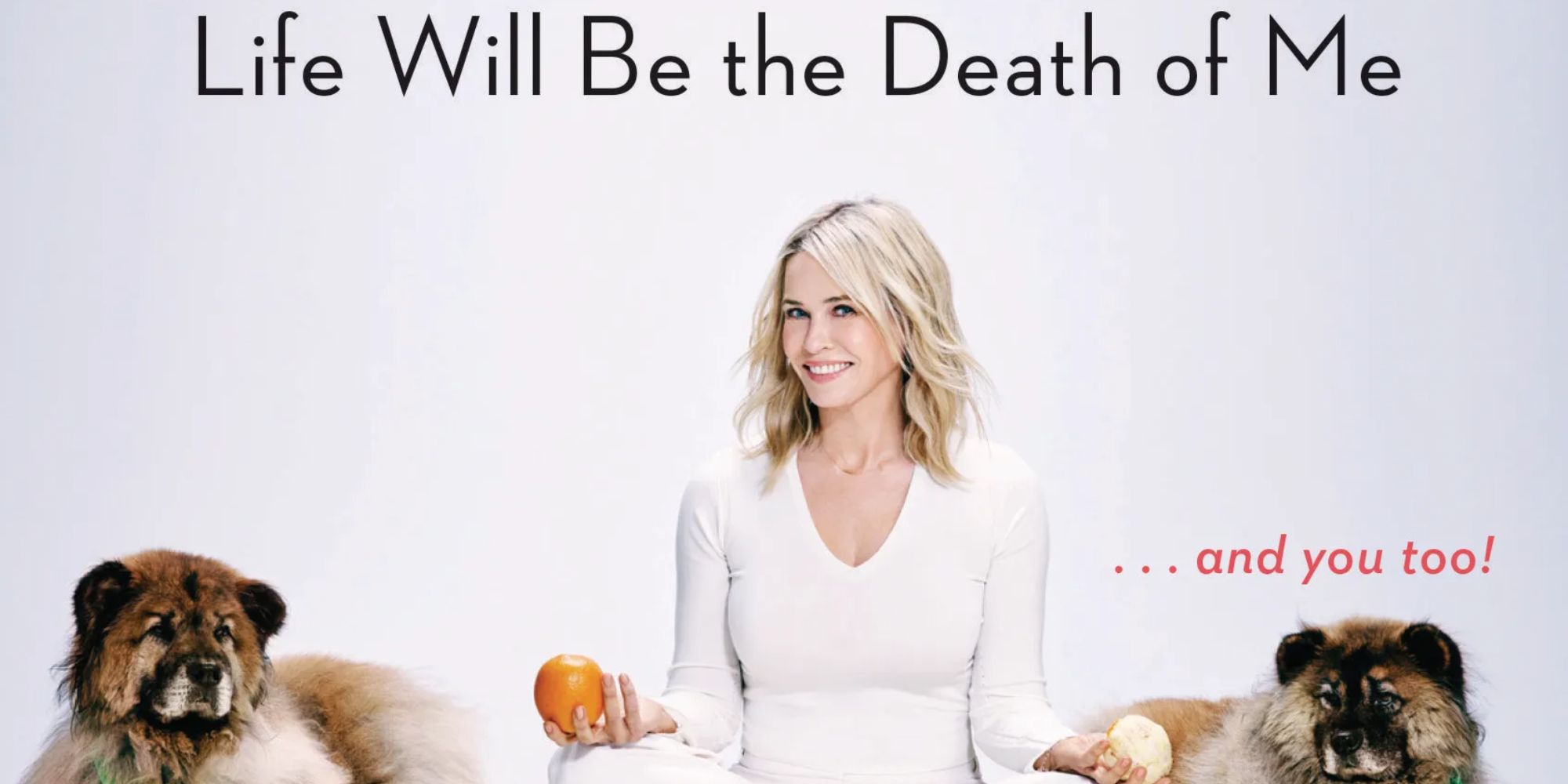 Comedians have a knack for communicating. Chelsea Handler has been successfully doing it through both her stand-up and writing. The depth of her words has gone from surface level to the deep end as she evolves as a person and an author.
RELATED: From 'Harry Potter' To 'Forrest Gump': 10 Iconic Movies Adapted From Books
Handler has written it all, from a collection of true tales about past sexual experiences (My Horizontal Life) to the story of self-discovery and confronting traumas she didn't know affected her so deeply (Life Will Be the Death of Me). With six New York Times bestsellers, there are sure to be more pages written by the impactful entertainer.
NEXT: 10 Best Female Movie Characters of All Time, According to Letterboxd