Manga is a vast medium that covers just about every topic, no matter how strange or unusual. Even though Manga originates from Japan, several series and standalone books have taken inspiration from Western media, putting a unique and sometimes bizarre spin on them to the point they are almost unrecognizable from the original inspiration.
Even though the subject or execution may be considered out there, particularly when compared to the source material, these Manga are enjoyed by many and have become talking points in the community for their uniqueness. They also help to expand the horizons of those who have been reading for a long time and need a new topic to explore.
Stitch And The Samurai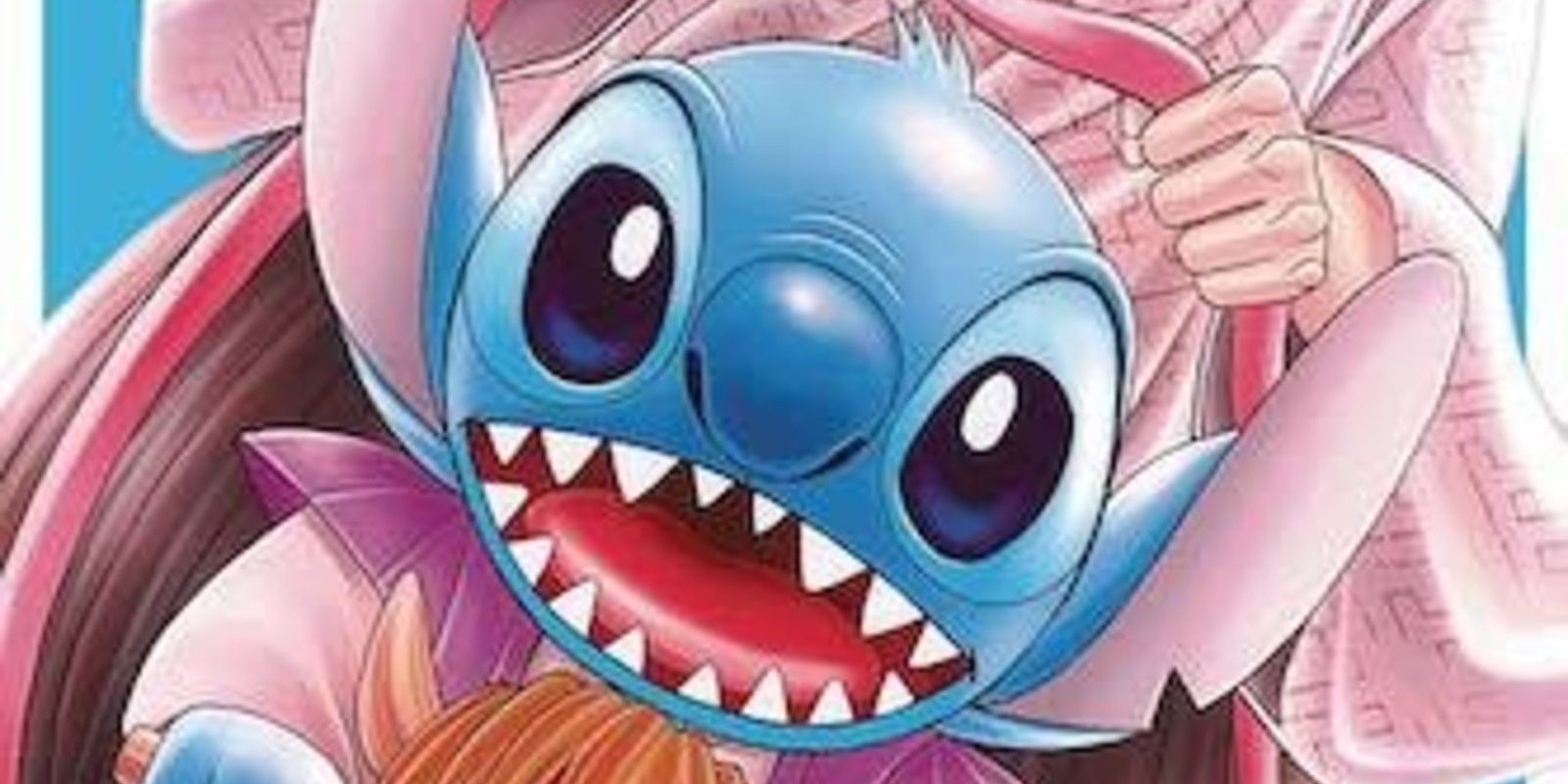 What if Lilo wasn't the one who found Stitch when he crashed but instead a war-weary Samurai who is enchanted by Stitch's cuteness? Stitch and the Samurai explores this storyline in depth as it adds an element of time travel to the original alien story that wasn't present before but still brings to life an unlikely friendship.
Related: 10 Manga Protagonists Who Would Make Perfect Marvel Heroes (& Why)
Even though the concept is strange, the same morals of the original Disney movie are present, making it a heartwarming and fun story, even though it might not be to all readers' tastes.
Sabrina The Teenage Witch: The Magic Within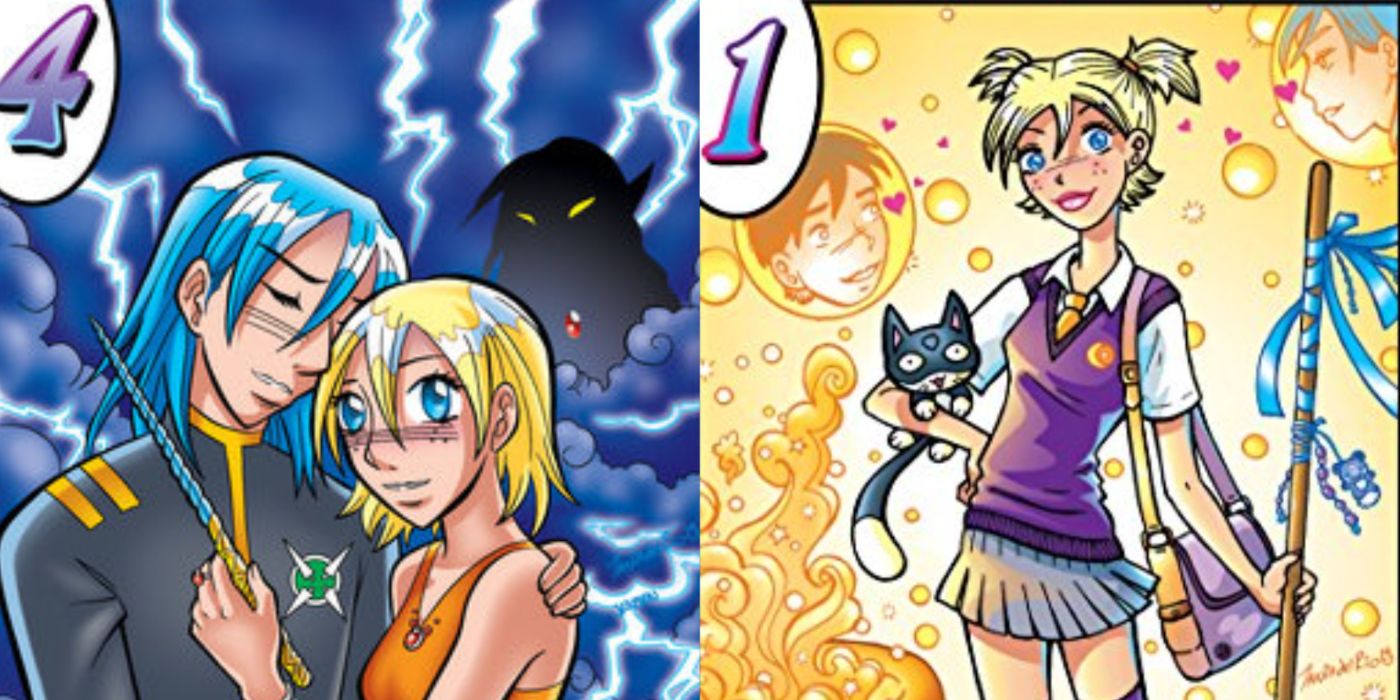 While Sabrina herself is not necessarily strange and bizarre, the creatures she faces while honing her witch powers rank among some of the scariest in Manga. Inspired by the cartoon and '90s live-action show Sabrina the Teenage Witch, Sabrina is split between worlds where she tries to balance being a typical teen and becoming a powerful witch.
In the Manga version, Sabrina is caught in a love triangle that will test her loyalty and make her question which world she belongs in. This offers something different to the Western series, where she typically only has one love interest throughout.
Tim Burton's The Nightmare Before Christmas: The Battle for Pumpkin King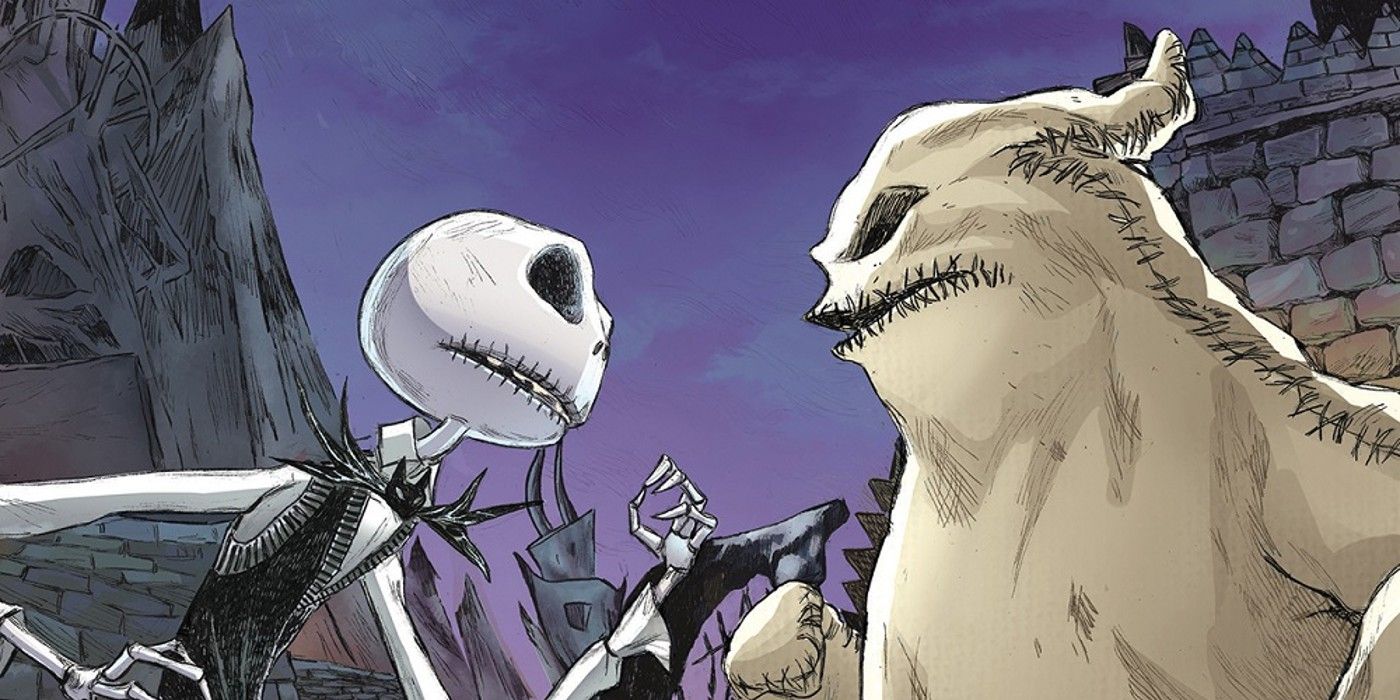 Anything Tim Burton-related is bound to have a hint of the bizarre, but when two of his most famous characters are locked in a battle for who will become Pumpkin King, The Nightmare Before Christmas gets even more strange.
The Manga adaptation is part of a series that furthers the movie's lore. By getting a backstory on Oogie Boogie and Jack, fans can get context as to why the characters hate each other, as this was a big plot hole in The Nightmare Before Christmas, and the series also expands the strange and beloved world of Halloweentown.
Disney Kilala Princess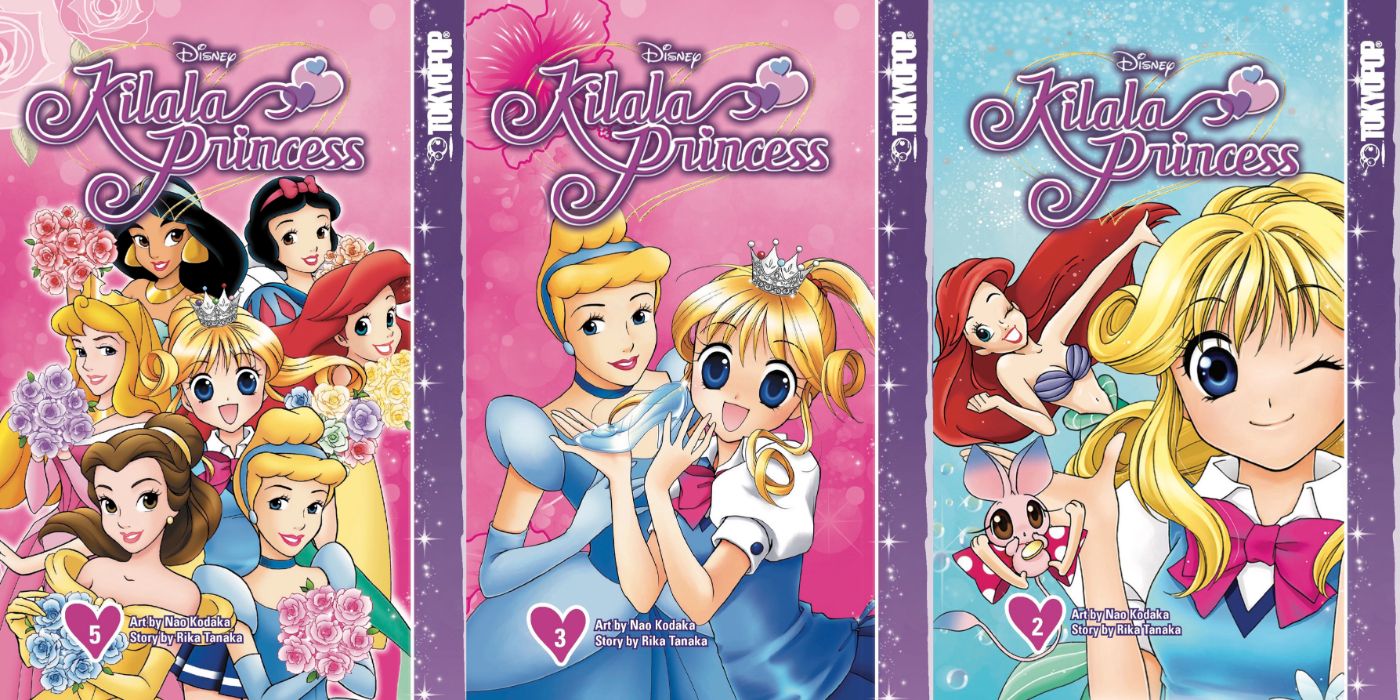 When readers think of Disney adaptations, they often think of Disney books that should be turned into moves, but Disney Kilala Princess is a Manga that takes the princesses and thrusts them into a mystery. Kilala is a young girl who dreams of being a Disney princess, and her story starts off normal, but becomes weirder as more elements are added, like a boy with amnesia showing up in her yard and her best friend being kidnaped.
Kilala finds unexpected help from her favorite princesses, including Cinderella, Snow White, and Ariel as she navigates the fantasy world she travels to. With a unique take on beloved characters and so many elements coming together for one story, this Manga is one of the most unique out there.
Les Misérables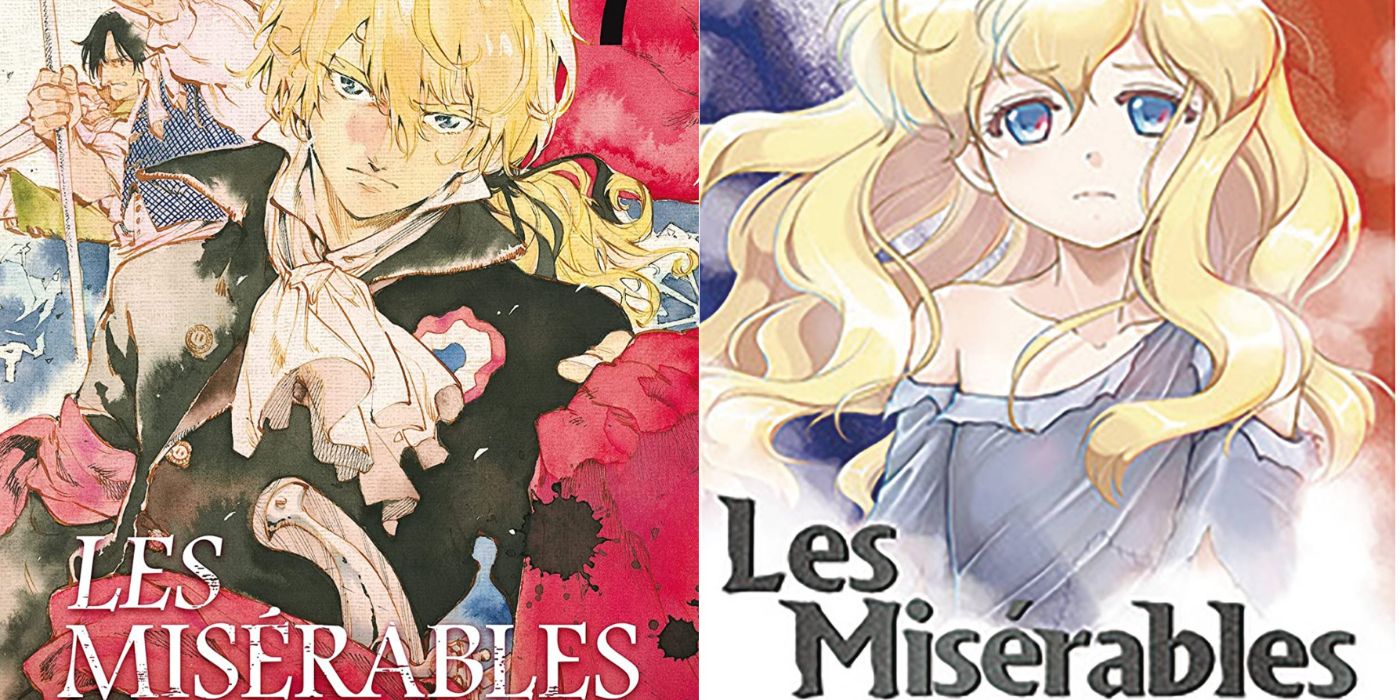 While Manga series based on video games are common, Manga based on classic literature and musicals are far rarer. The classic French story Les Misérables is a series of Manga that sticks to the original story by Victor Hugo but uses the traditional Japanese art style to depict the story.
Although the subject matter is out of the ordinary for Manga, the blend of cultures culminates into a beautiful new take on the story. In addition, some action scenes stray from the original story, which can make the story feel like it is in two separate timelines, but the style still works for the overall narrative.
Vampire Kisses Blood Relatives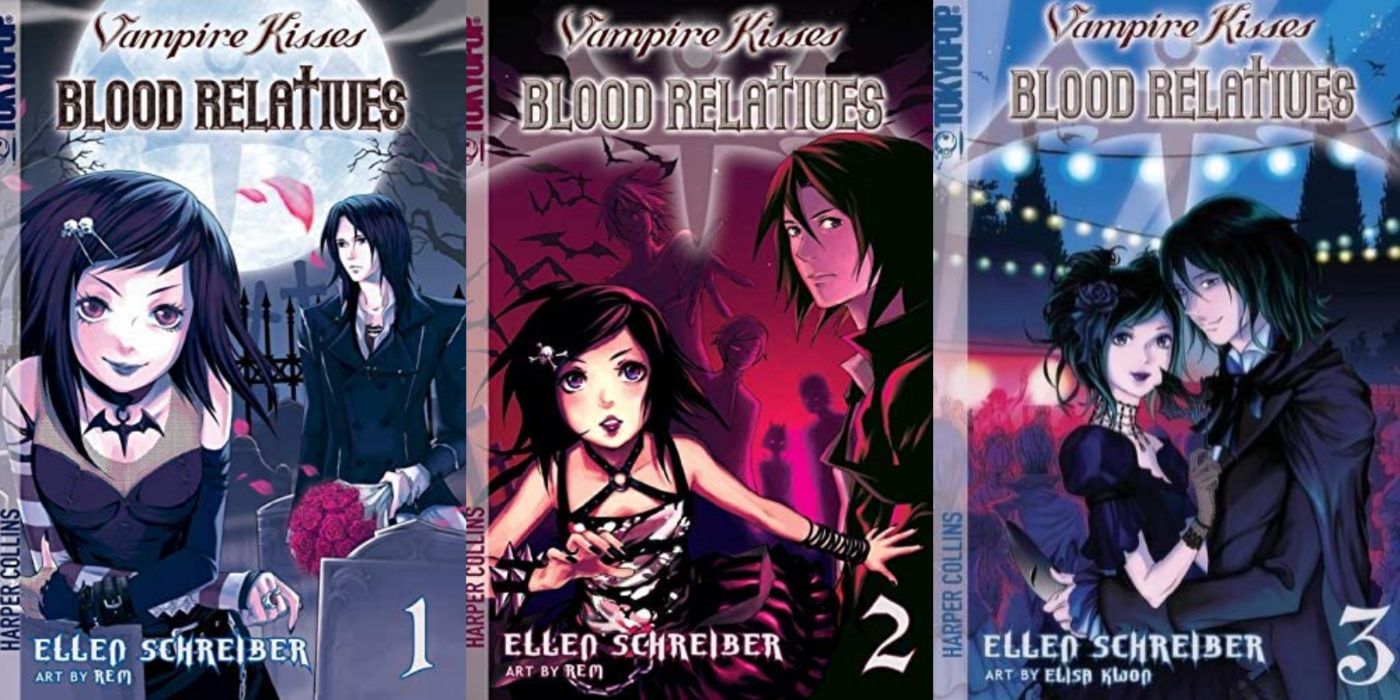 In a town called Dullsville, a human girl and a vampire embark on a nighttime romance, and it only gets weirder from there as the pair encounter grave robbers and vampires who want more power that can only be obtained through a special kind of blood.
Related: 10 Most Expensive Out-Of-Print Manga Series
This series is excellent for readers who enjoyed Twilight but want to explore something a little more gothic. The art style is a mix of cutesy cartoons and the traditional Manga style typically seen in more action-based Manga stories.
Fairy Tale Battle Royale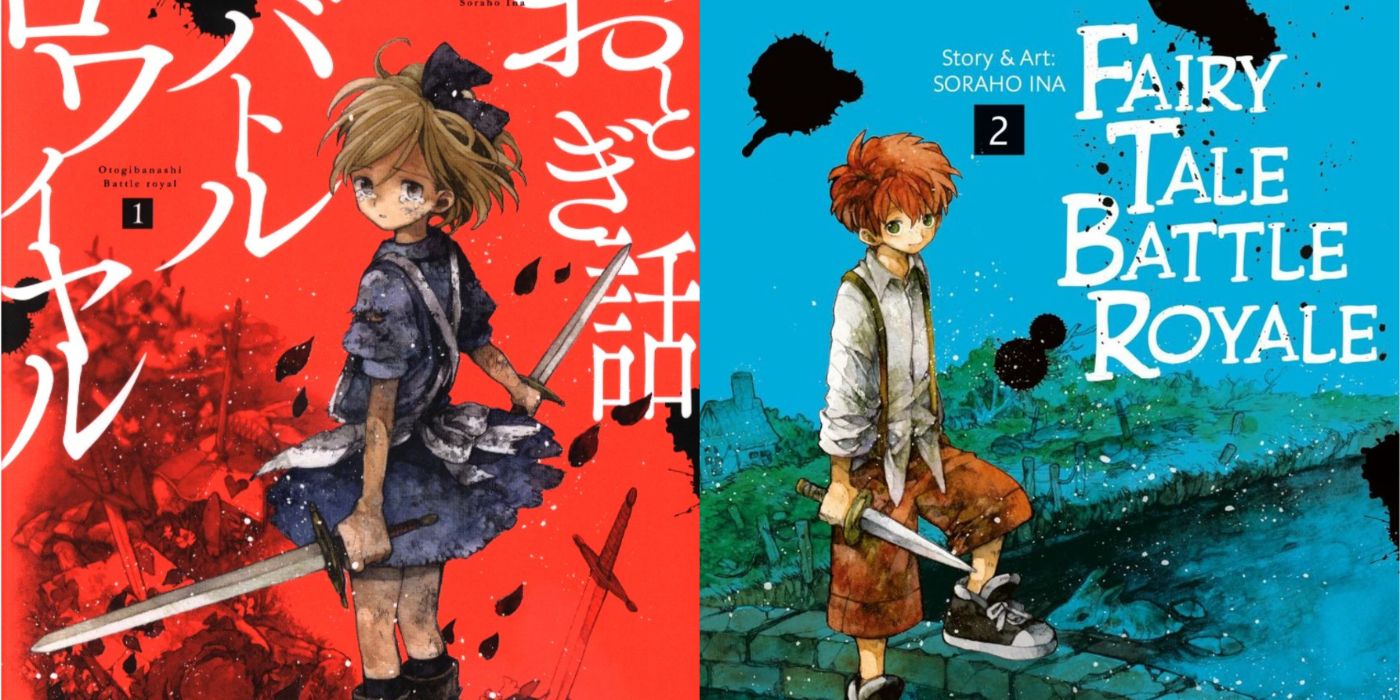 For fairytale lovers, there are a lot of choices in Manga. For those looking for something that feels like a Disney fairytale but breaks away from the typical formula, there is the gruesome Fairy Tale Battle Royale Manga. In this story, fairytale characters battle for supremacy in their world, and it is a kill-or-be-killed fight with no mercy being shown to anyone involved.
This Alice in Wonderland inspired story is for a mature audience because of the violence included and shows classic characters in a new way that many readers will find strange as they are used to being more family-friendly.
Alice In Murderland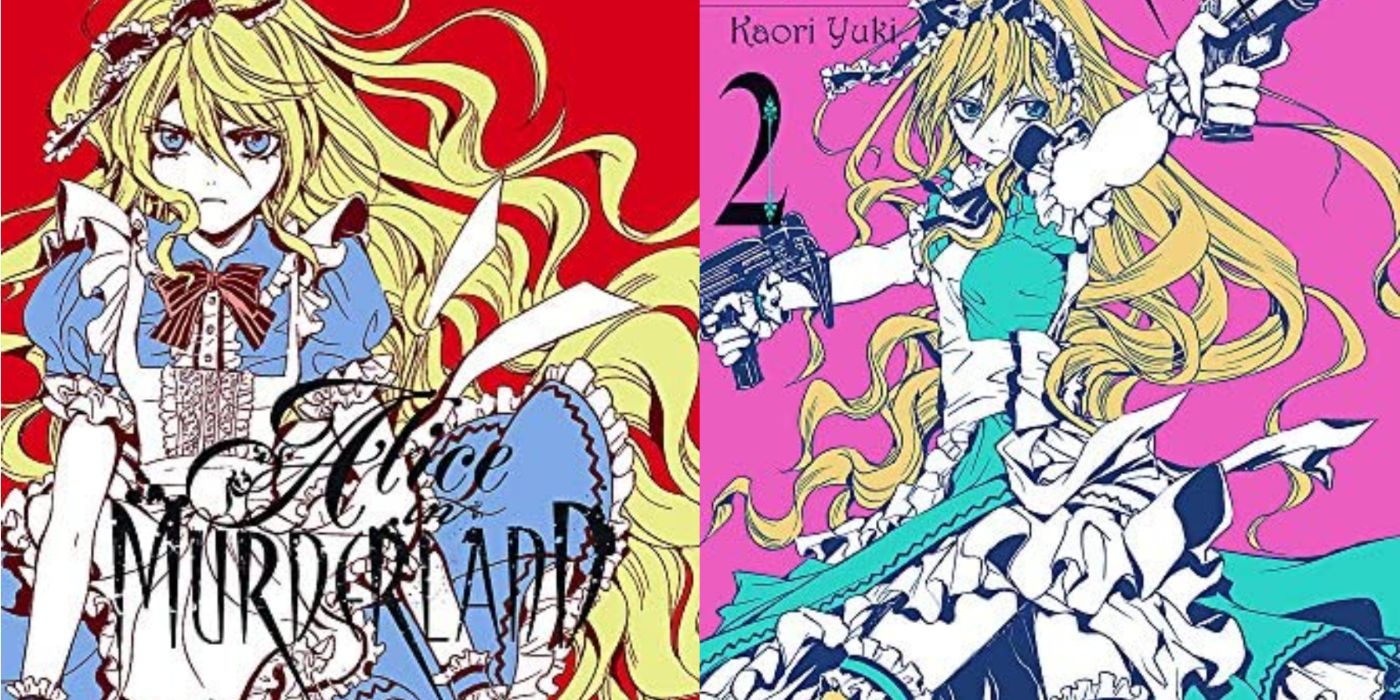 Another Alice in Wonderland inspired story comes in the form of a Mad Tea Party gone wrong as Stella, the Alice of this story, is pitted against her relatives in a guns-blazing game that will only have one winner.
Related: 10 Must-Read Manhwa For Beginners
Even though there is little gore on the page, plenty of scenes will have readers shivering as they see their favorite classic characters try to take each other out by any means necessary. With a fast-paced storyline, readers may need to re-read portions of the Manga to fully grasp what happens, but this only enhanced the enjoyable bizarre nature of the new tale.
The Poe Clan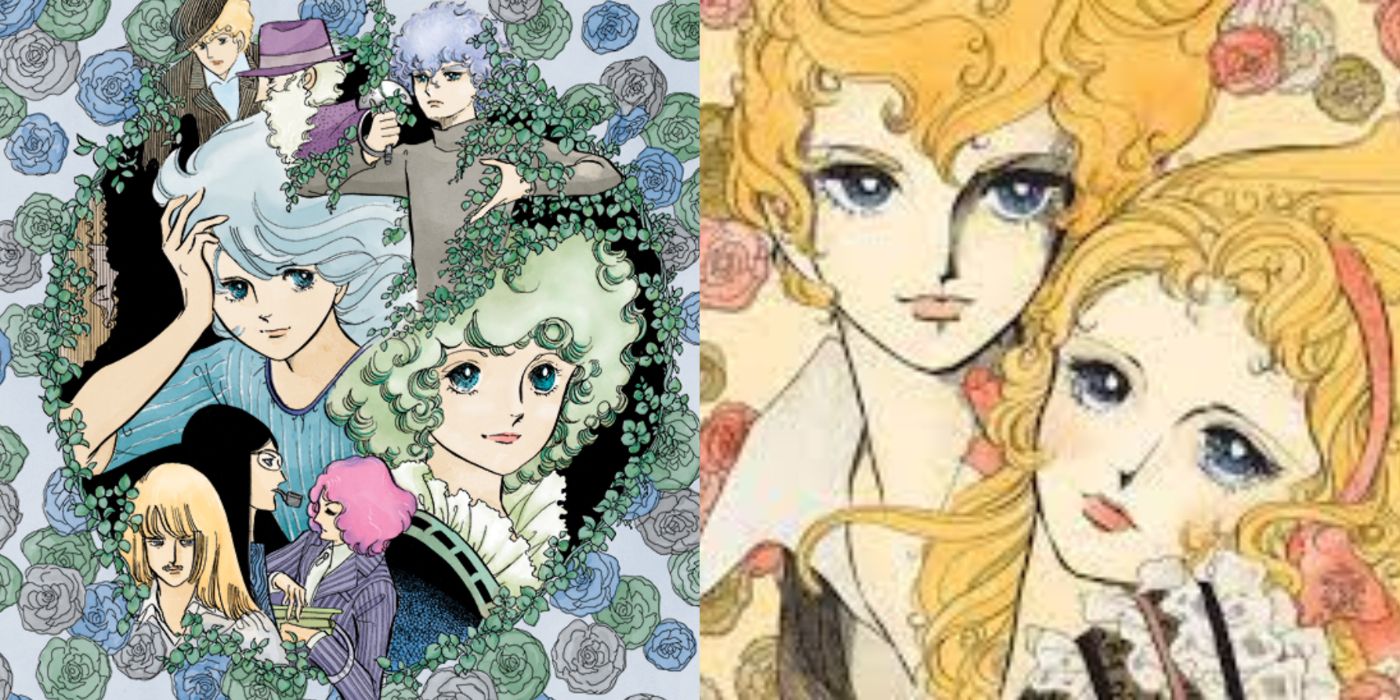 Few things are more bizarre than the stories of Edgar Alan Poe; however, a Manga inspired by his stories mixed with a family of vampires who survive by eating flowers comes close. The Poe Clan takes bits and pieces of different Poe stories and rewrites them as Manga while weaving in an original story that is just as creepy as the stories that inspired the adaptation.
While this series is strange and unusual, it is popular with readers and, like much of the best Manga, hasn't received an anime adaptation.
Merman In My Tub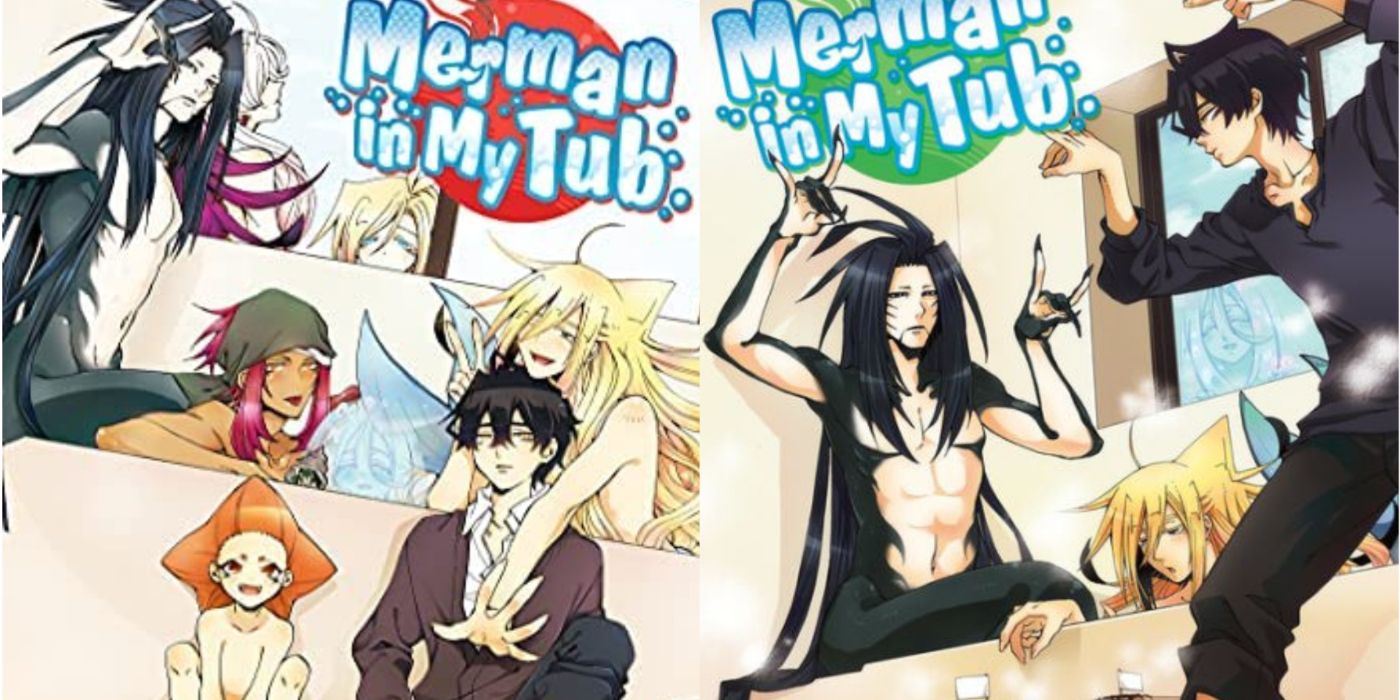 Inspired by mermaid stories like The Little Mermaid, Merman In My Tub twists the classic tropes and puts them in a story that takes place almost exclusively in an apartment bathtub. If that wasn't strange enough, sea creatures appear in the tub randomly, including sharks that may not be as friendly as they appear.
This story takes traditional mermaid tales and turns them on their head as they explore gender norms with the mythical creatures and thrust them into the real world.
More: 10 Popular Anime Rated Higher Than Their Manga Versions (According To MyAnimeList)